Got my Chinese Fire Bellied Newts all set up and they look like they are loving their new home! Got 7 of the little critters in there, one or two are quite big already and theres one wee tiny one still!
I got them from Alexandra on here, lovely lady!
I'll let the pics do the talking...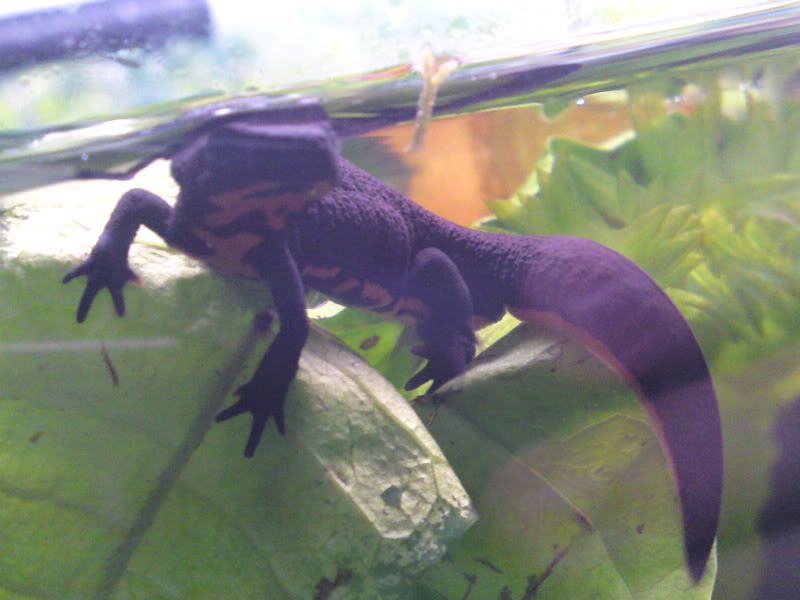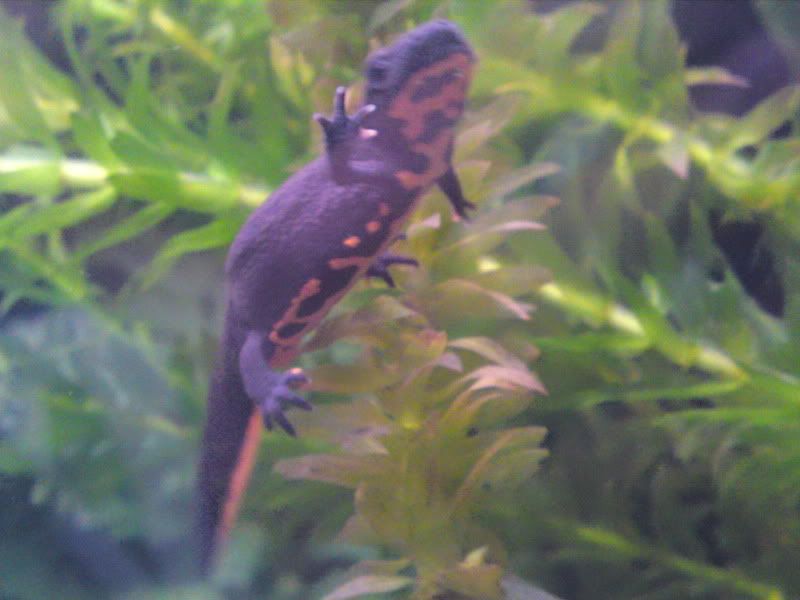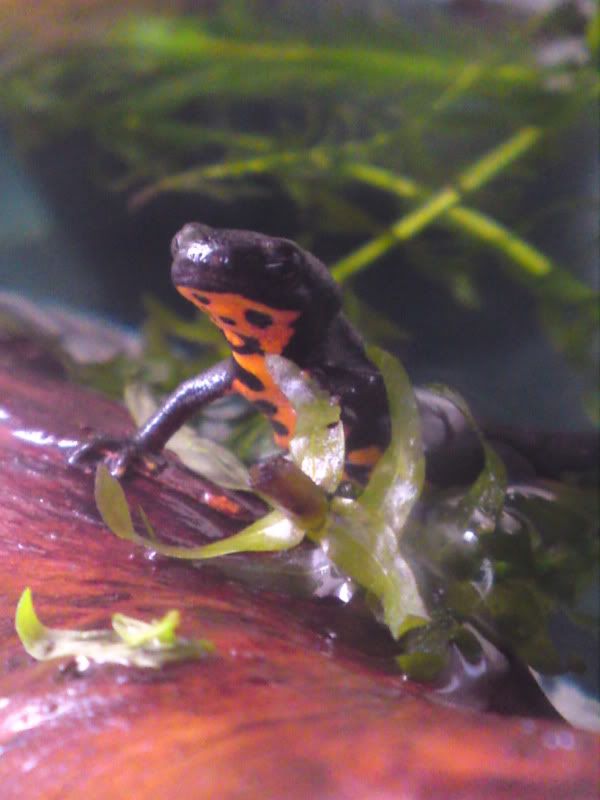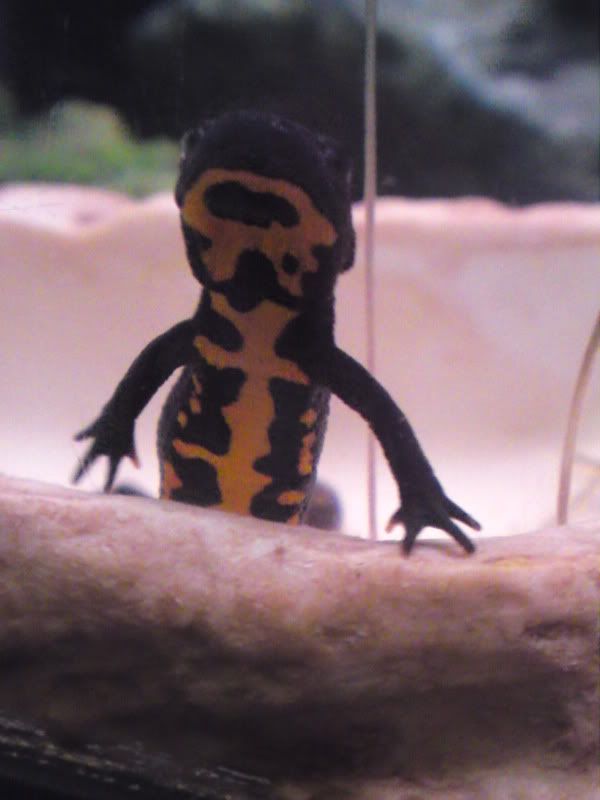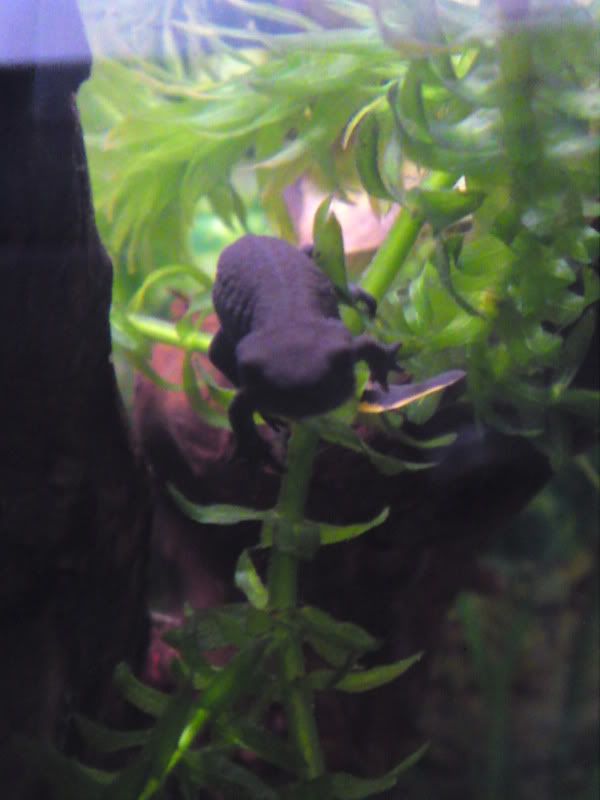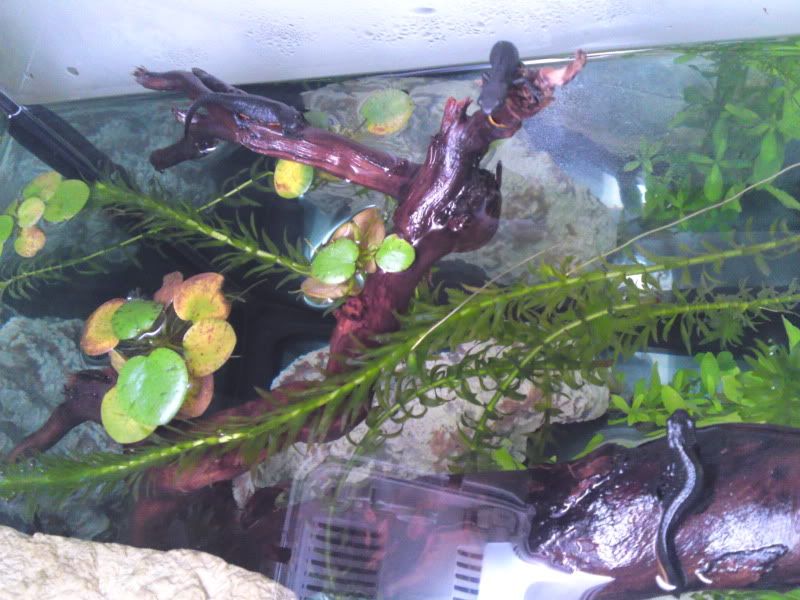 They are in a Tropiquarium 88 which is a 125 litre tank, I have 90 litres of water in there, piece of bogwood, Java Fern, Elodea and a couple of other live plant types that I cant remember the name, and loads of rocks! The filter is up behind the Java Fern to stop the current. There is also a large Turtle dock at the back too so they can bask.
I used to have a Siamese Fighting Fish too, but sadly it died a couple of weeks back...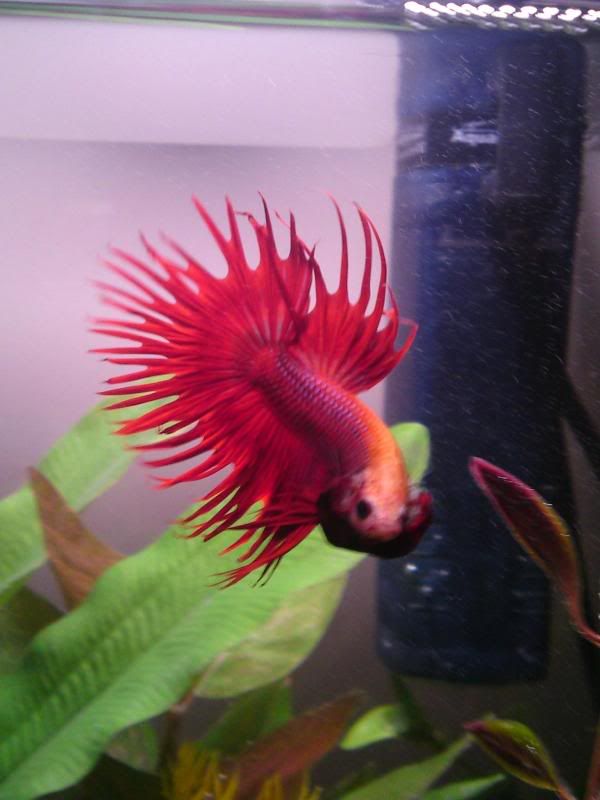 but I have got another one: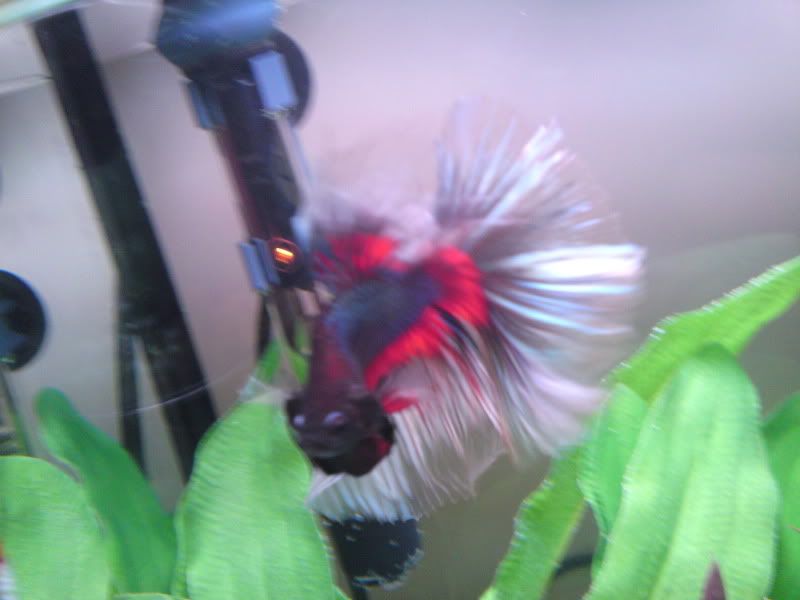 Hope you like