02-07-2011, 07:20 PM
| | | | |
| --- | --- | --- | --- |
| | Forum Citizen | | |
| | |
| --- | --- |
| For Sale | |
| | |
| Price | £0 |
| Location | Gu229np, SE England |
| Shipping | Buyer pickup |
| Payment Options | Cash |
** selling collection **
---
I am selling my bearded dragon collection. 3 in total will list below with pics.
1. My pride and joy, pastel hypo male. Beautiful colours with clear nails. Hes about 24" long he's a bug bit. Proven breeder.
2. My citrus x female shes a proven breeder lovely bright yellow head.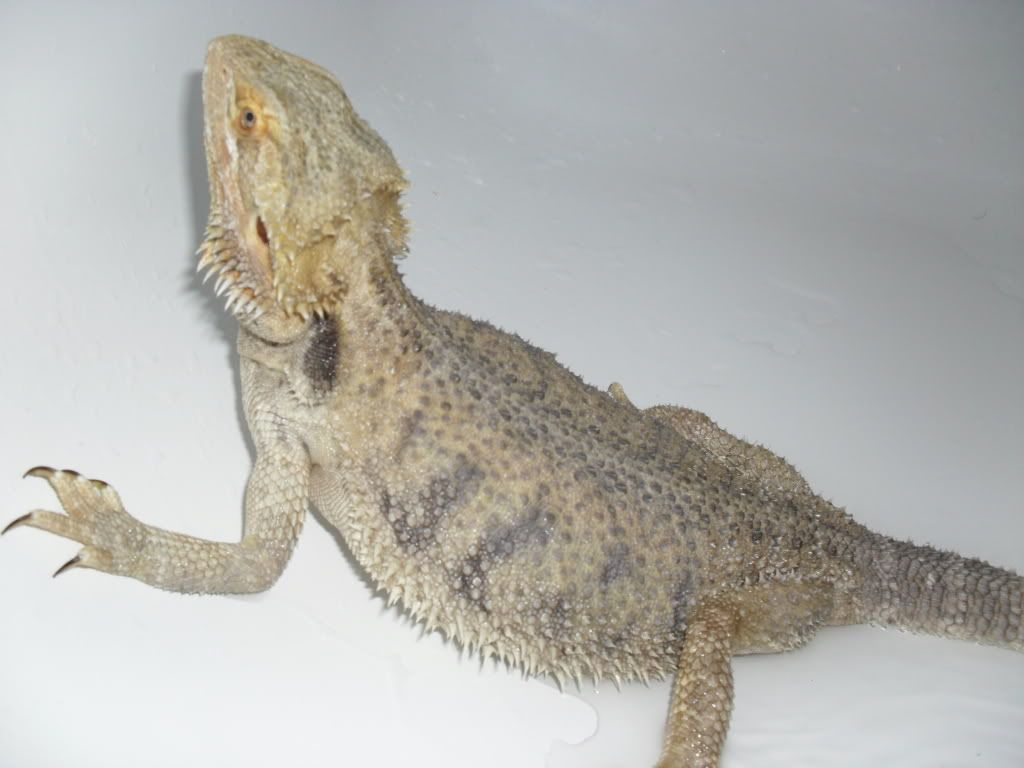 3. Normal male with hint of red around the eyes. Half a tail n a few toes missing(from siblings as a baby) again proven breeder.
Open to reasonable offers on the dragons. Can supply with 3/4 foot setup at extra cost if needed.
__________________
0.1.0 Beardie
0.1.0 Leopard Gecko
0.3.0 Dogs

0.1.0 wife :P
1.0.0 child - mini me :P