12-01-2007, 08:03 PM
| | | | |
| --- | --- | --- | --- |
| | Premier Member | | |
African Pygmy Dormice,Harvest mice,Satin Dumbo Rats (Pics!!)
---
1 pair of African Pygmy Dormice or Micro Squirrels as they are also known.
Great to keep, totaly adorable.
£70 the pair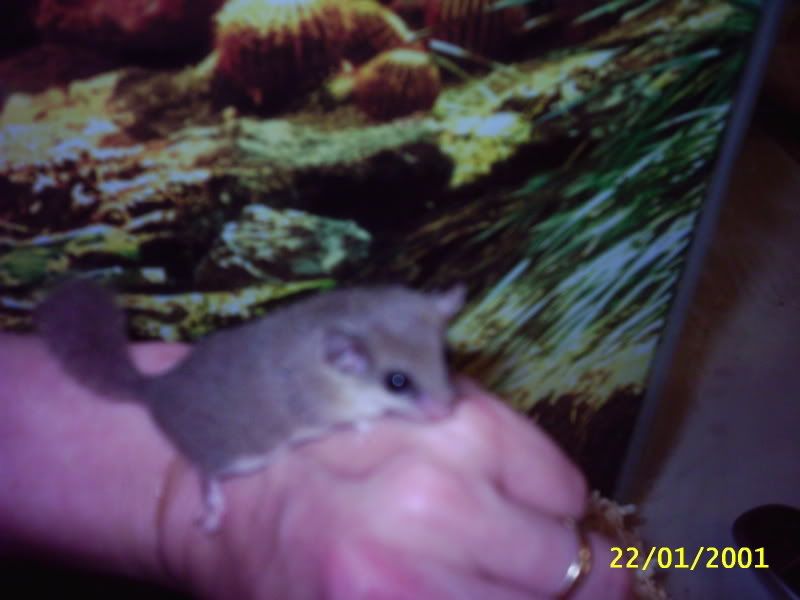 baby Harvest mice.
uk endangered, very very rare
£45 a pair
SOLD
Pic is of dad 'Kurt'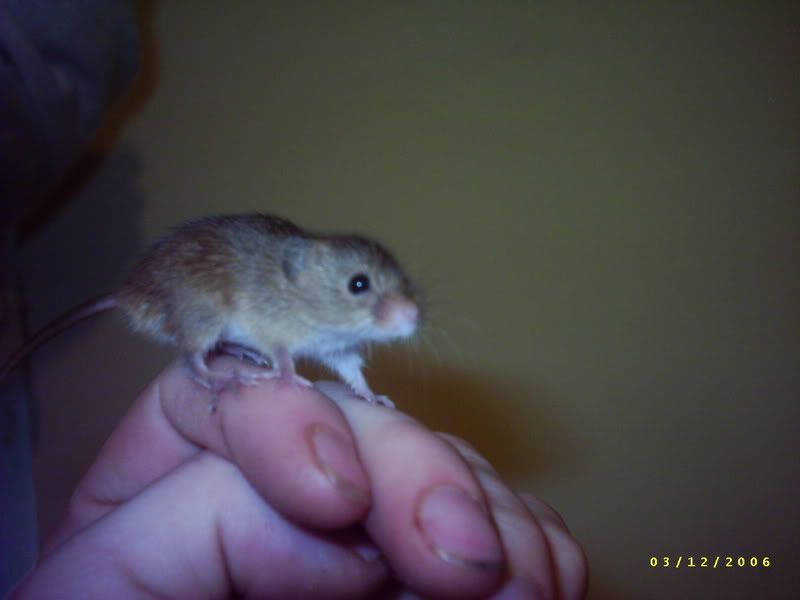 Russian Blue Dumbo Rats
Really super Rare Satins!!! £35 each
het satin £20
normal £15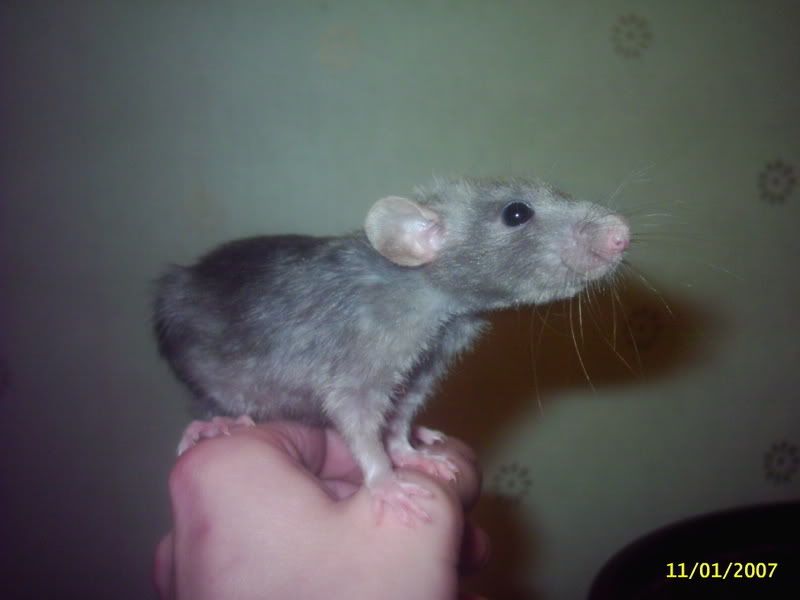 __________________
Of Course I am the F**king Farmer!!!!!

Custom Handmade Fleece Hats Scarves and Gloves, Tails PM for details
http://www.reptileforums.co.uk/forums/off-topic-classifieds/226326-handmade-fleece-animal-hats-wolf-44.html
or visit my facebook pages