Offering a unique opportunity to purchase a UK captive bred Super Pastel Orange Ghost (SPOG) and Pastel Orange Ghost (POG) Royal Pythons.
These are from a pairing of 2006 Pastel Orange Ghosts imported directly from Corey Woods - as featured in the NERD and the VPI Ball Python books.
The pastel line is Graziani and the Orange Ghost line is NERD.
All hatched in July and are feeding well on dead defrost rat pups and have not yet been sexed.
I believe theses are the first produced in Europe and it appears to be the only SPOG currently available for sale worldwide.
They are simply stunning in person and I hope that the photos convey some of their beauty.
These are simply a different league of quality to the other lines of Pastel Ghosts, hence their inclusion in the two Ball Python bibles.
I can only imagine the results when bred into other morphs such as Piebalds, Ultramels, Clowns, Champagnes etc
POG01-09: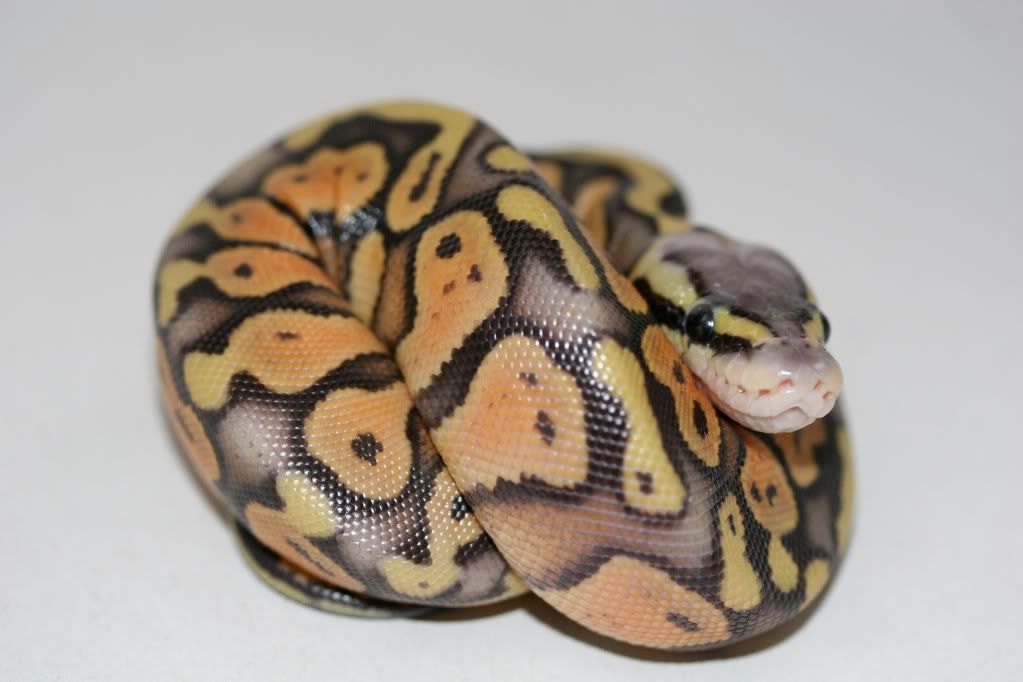 POG02-09:
POG03-09: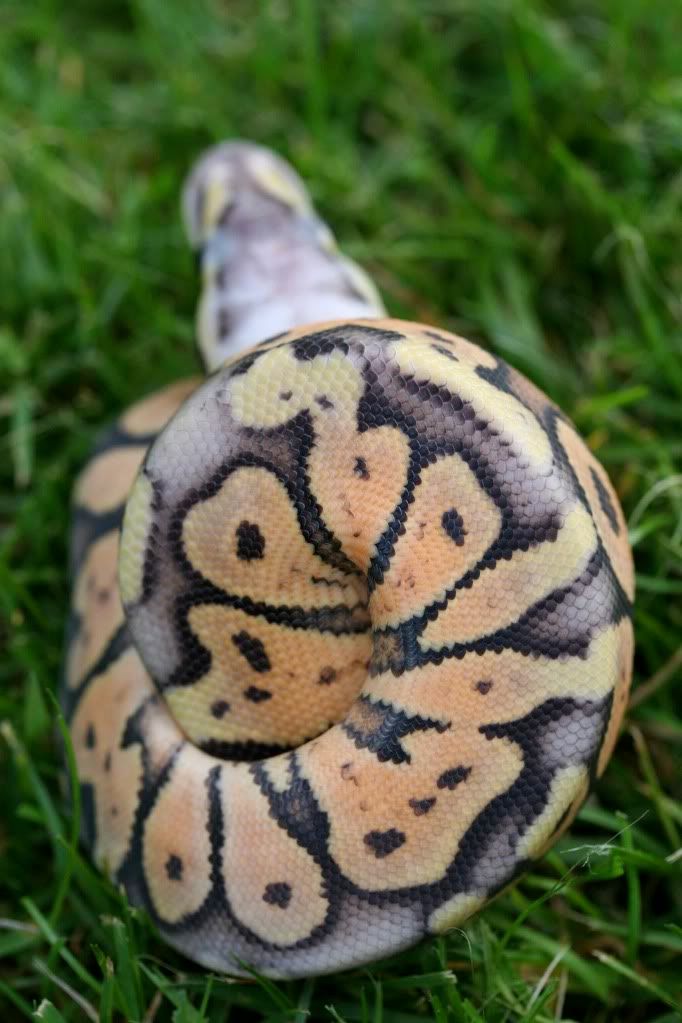 SPOG01-09 (in shed):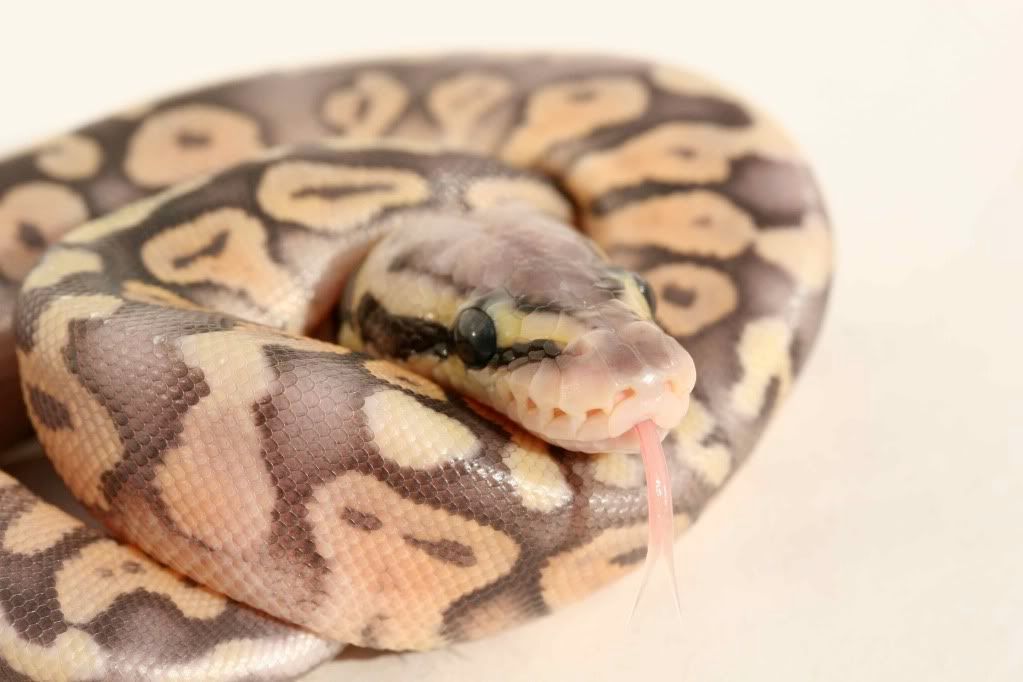 Super Pastel Orange Ghost Royal Python £2700
Pastel Orange Ghost Royal Pythons £1500 each
mark@regalpythons.co.uk