Here are a few of my snakes that i have for sale as am starting to need the room! LOL. These are quality snakes and great for any collection or future breeding!
First up!
Amel Stripe het Hypo Lavender 09 Male! (This guy is awesome and will be a real stunning snake! Want £60 for him!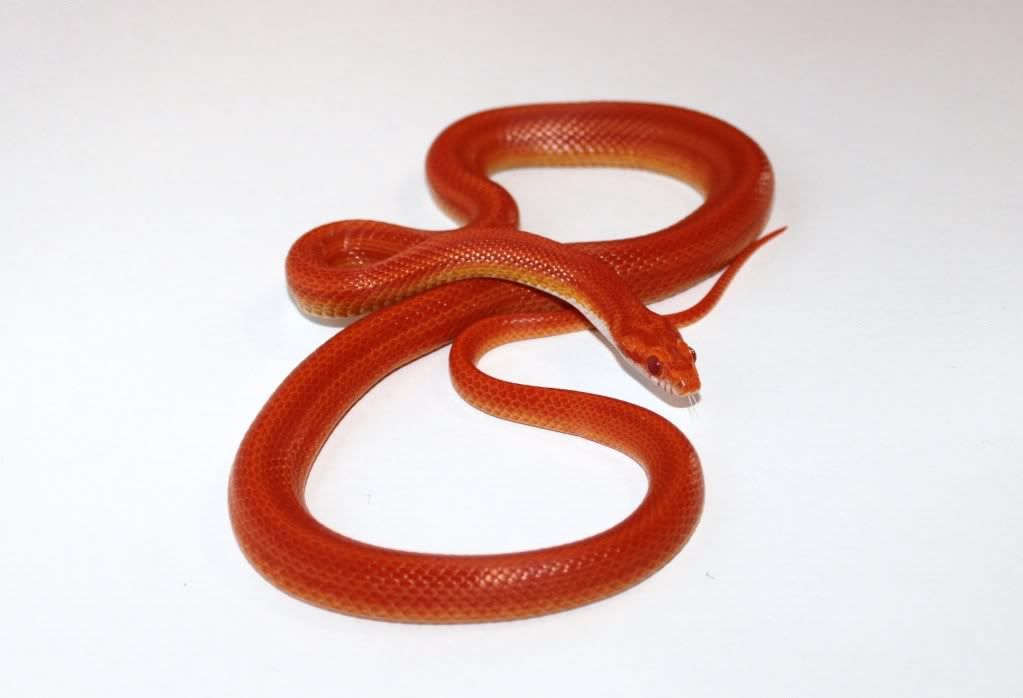 Lavender het Bloodred Amel ph Hypo 09 male (Real stunning colours on this snake! Pics dont do it justice) Want £65 for him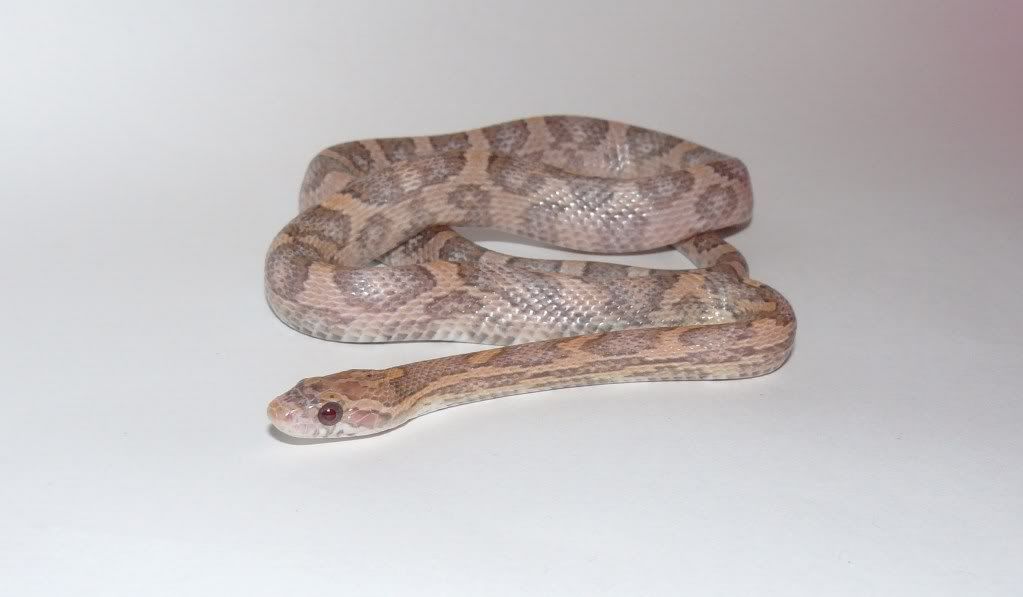 Hypo Lavender 09 Male (Lovely colours coming) Want £50 for him
Want these to go as a pair!
Snow Stripe Het/Homo Hypo (Both are great colours and male a little smaller so should reach breeding size same time) Want £100 the pair
Male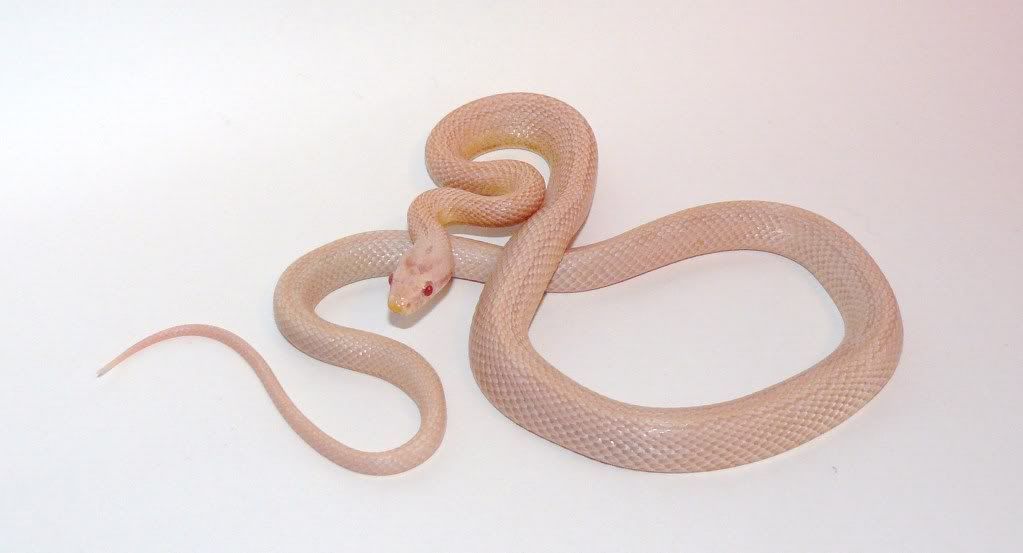 Female
Fluorescent Orange Amel het Anery Motley 09 and nice size (Wanted to breed him to a similar female for a selected breeding project) Wanting £50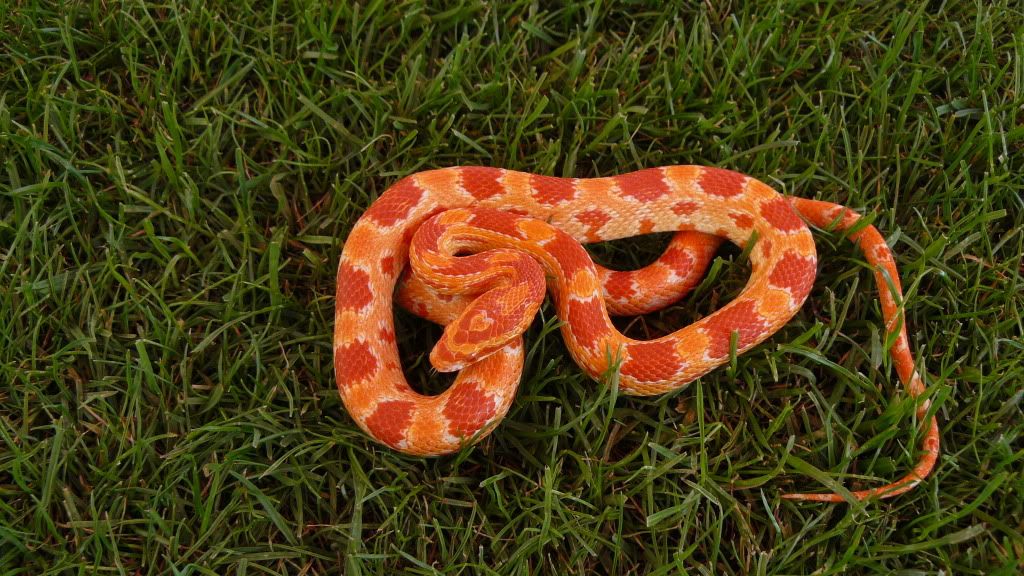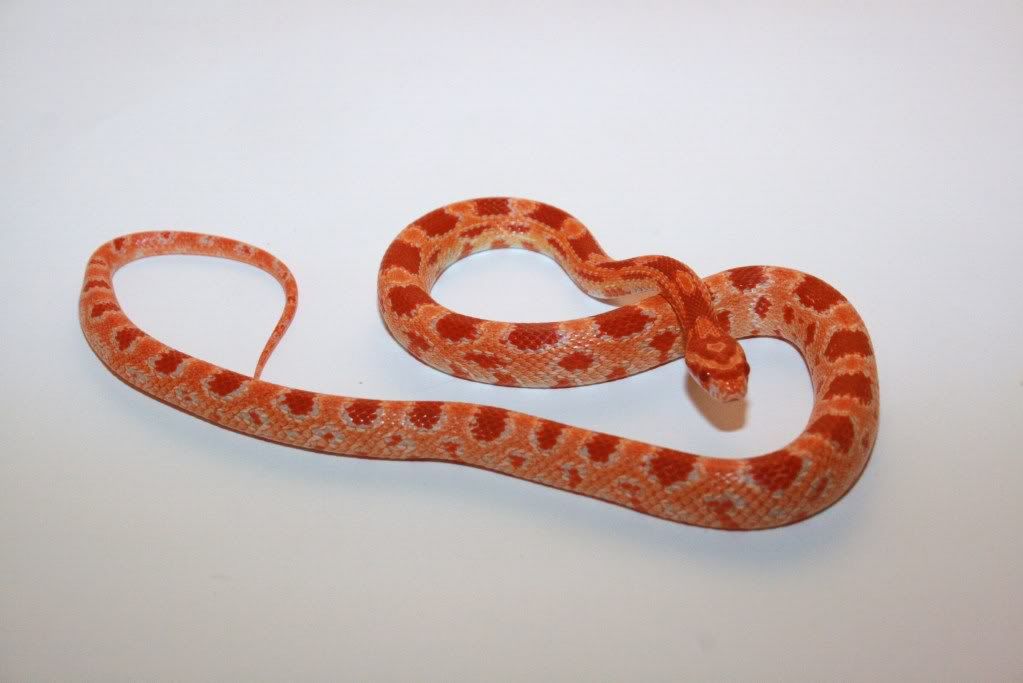 Granite ph Amel 08 Male (Lovely guy with nice colours for a granite)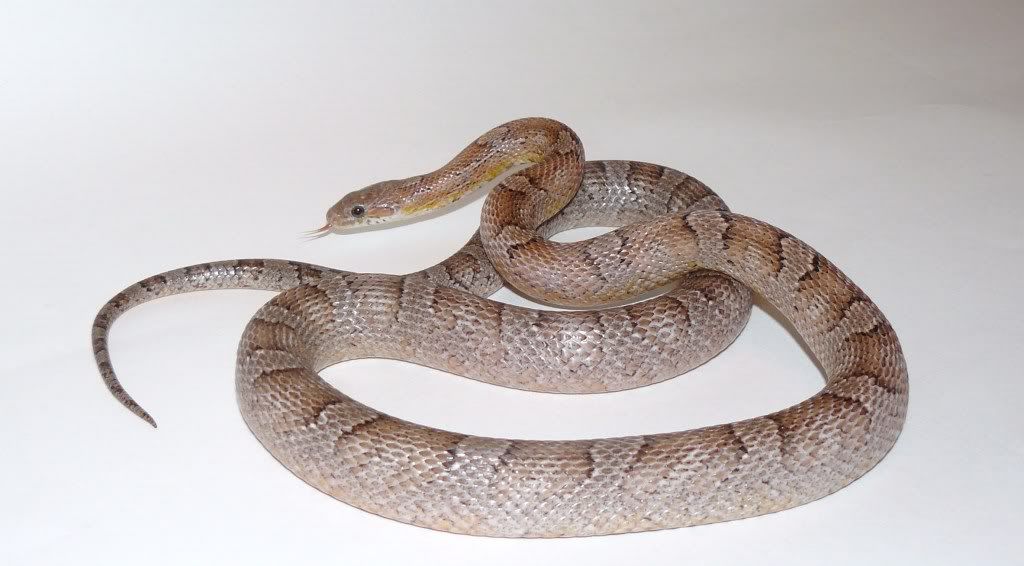 Will post and put more info of weights etc on website tomorrow!