18-11-2011, 03:09 PM
Super Citizen

Join Date: Aug 2011

Location: York

Posts: 709
---
Here is my 2004 big girly
Excuse the shed this is how i got her and she has had a good shed since. She is 6 foot and the only Chondro i have that i wont handly. She like to be left alone. Her son below is as tame as a corn snake even late in the night.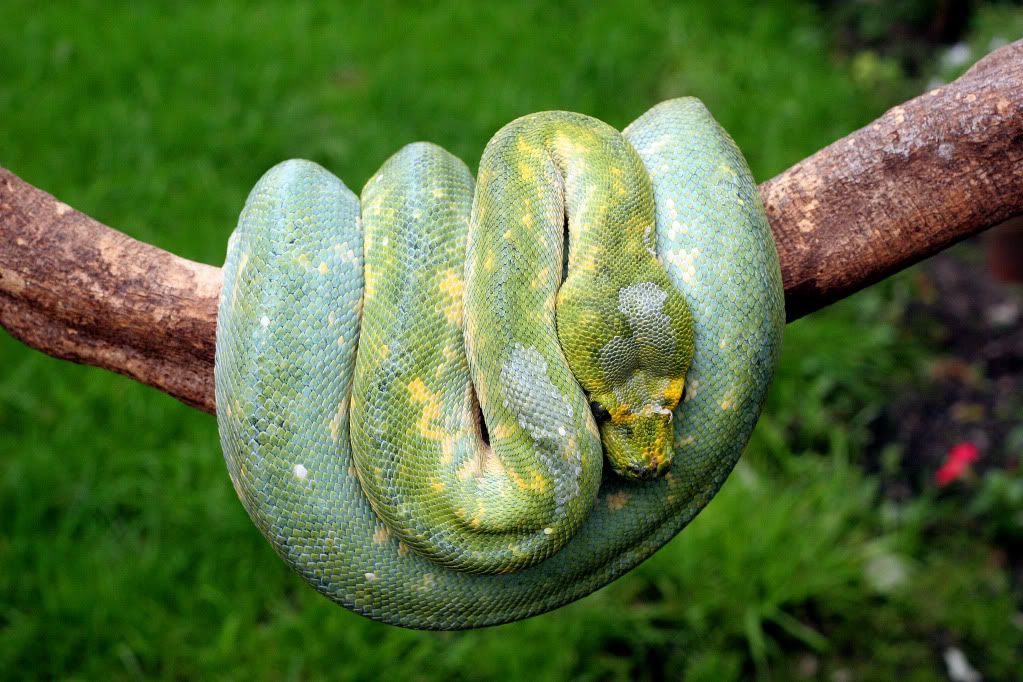 And her Son 2007 and now her lover, seem wrong saying that! Those that have seen this guy will agree he is morw and better yellow in the flesh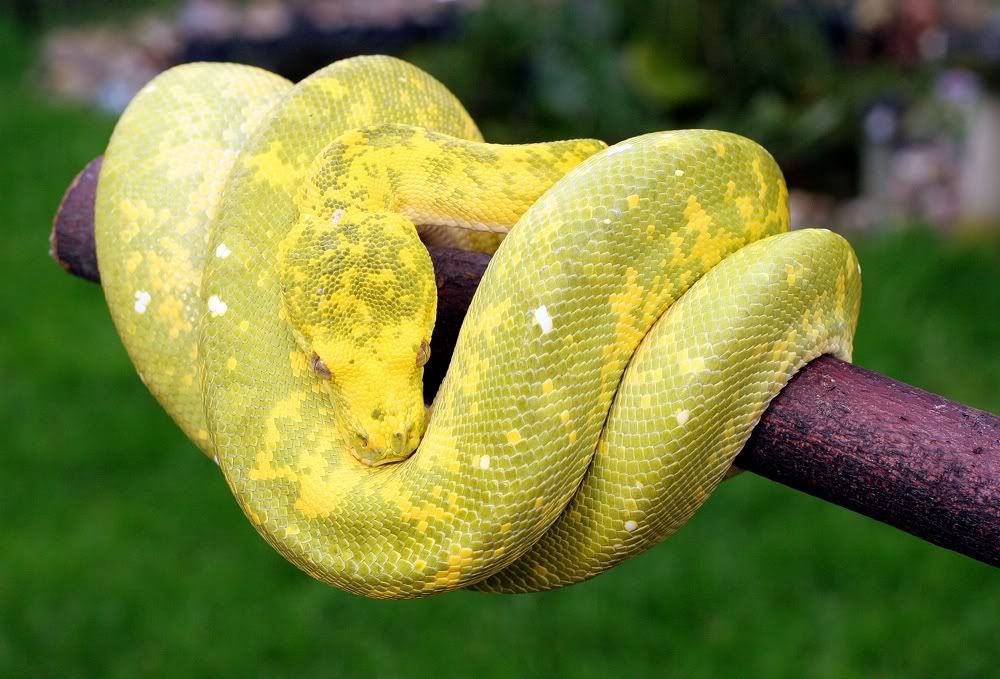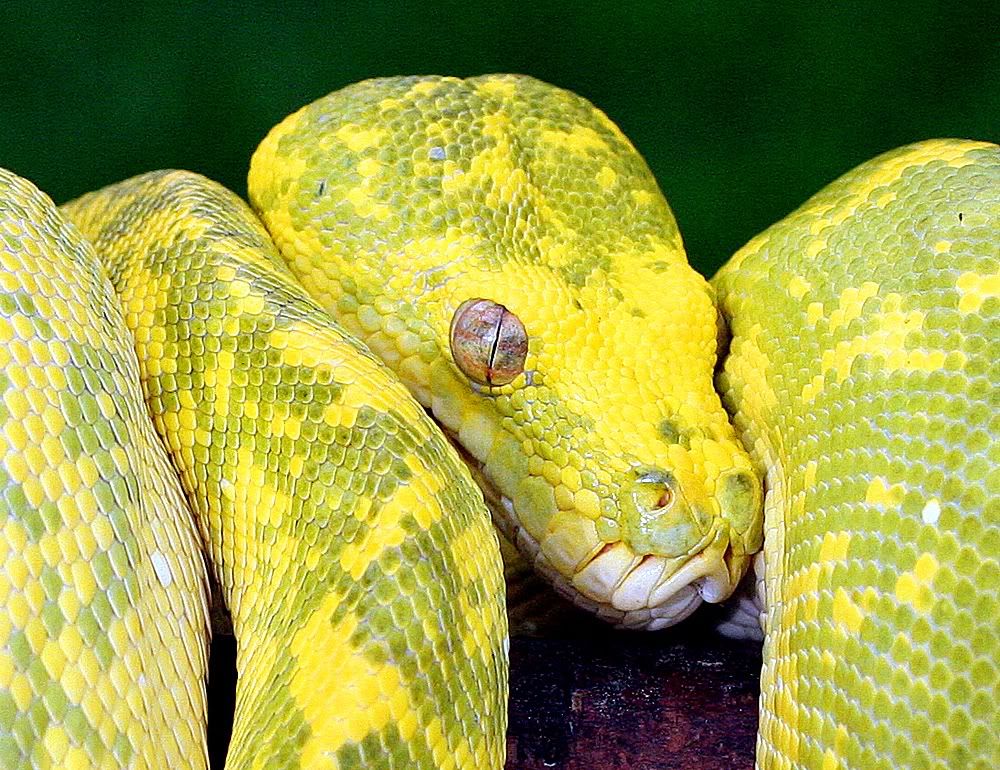 I hope if all goes to plan i will have some nice High Yellows out of the clutch. The female has produced HY in the past with all green male Biaks. I know Biaks can hold alot of yellow fooling people in to think it a HY then it turns green but her 2007 clutch turned out almost all HY and i am in contact with there owners building up a family tree so to speak
So fingers crossed....
---
Last edited by Hector1; 18-11-2011 at

03:13 PM

..