14-10-2008, 11:33 PM
| | | | |
| --- | --- | --- | --- |
| | Ultra Citizen | | |
Hypoaspis Mite breeding??
---
Hi all,

well since my new imports turned up with mites and im not sure i want to use Frontline on a 3.5k neonate..

so ive purchased some defender mites and im going to have a go at breeding these..

i know they need a food source and so im using spring tails,
also needed a warm moist soil based area.. so im using an exoterra with 75% compost and potting soil Mixed with 25% J.Athur Bowers Horticultural Silver Sand..(Same Mix as tortoise set ups)

i am heating with a ceramic from above.. but some of these species want 27c and some need 30c but there is no definate id on sub species...

Has anyone bred these successfully and have any ideas or suggestions??

since they need moisture to live i have misted my carpets in my quarentine room in the hope that once done with one stack the other can get some back up or they can eat the mites laying around not in habiting snakes or enclosures..

Cheers Jon
__________________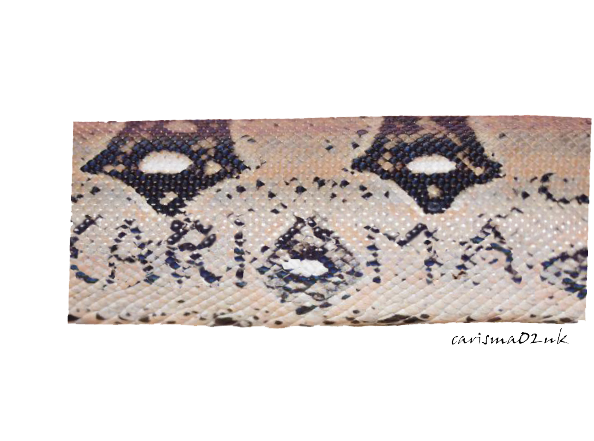 Breeder of boa morphs and keeper of many reptiles.
Its not Just a Hobby Its Life.................
My new Email address is:
[email protected]
or add me to MSN:
[email protected]
Like, Follow, Share the Cryptic Pastel Boa.
http://www.facebook.com/TheCrypticPastelBoa