13-10-2014, 03:20 PM
Premier Member

Join Date: Jul 2010

Location: Walsall Area

Posts: 8,186
cute, funny or cheeky pet caption pictures...
---
Hi dreds mrs here...
Today I was sitting minding my own business, watching the t.v eating a packet of quavers. When I happened to glimpse over and see Harvey. I thought he was being rather cute, so it inspired me to make this thread.
Here he is, pretending not to be doing his favorite thing...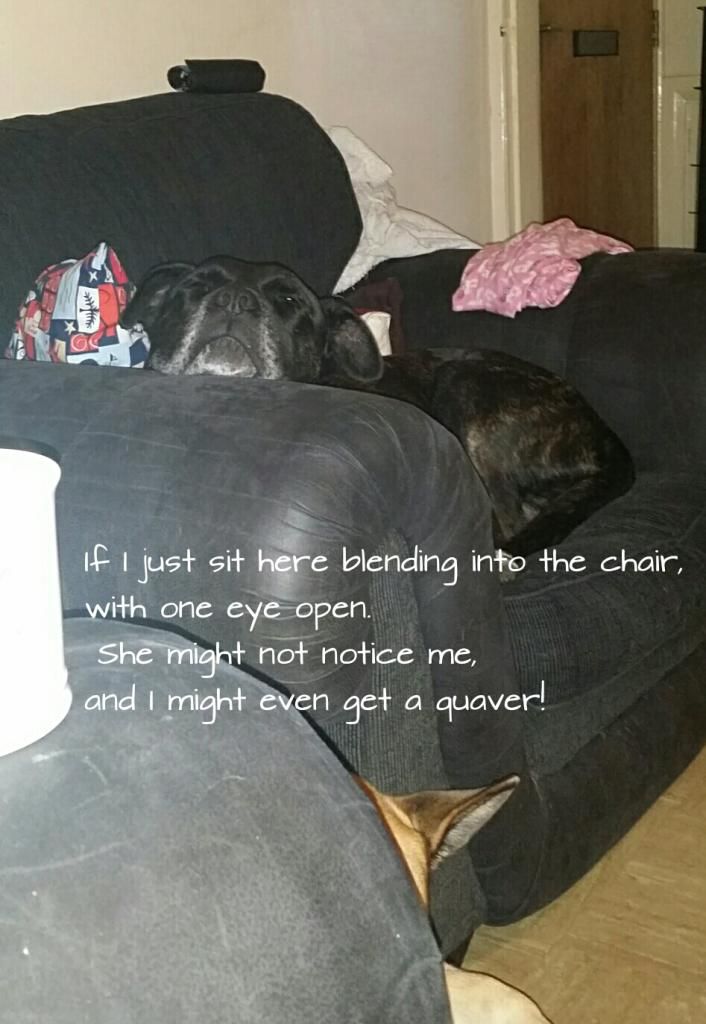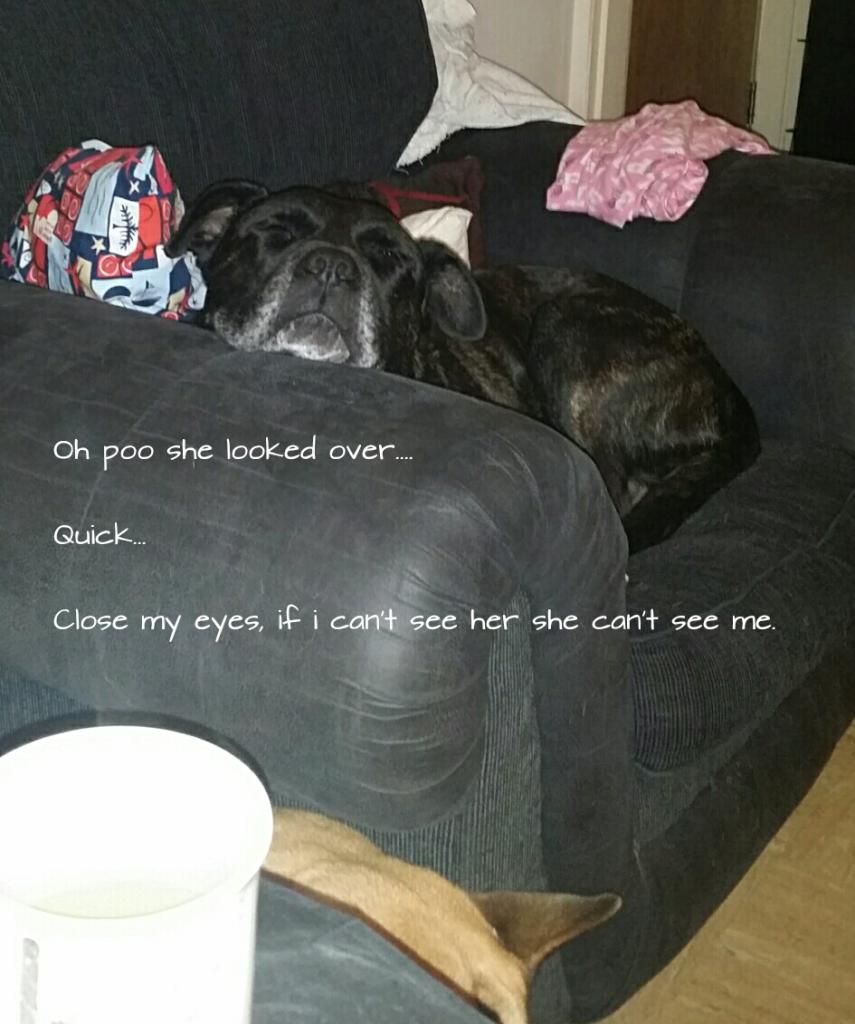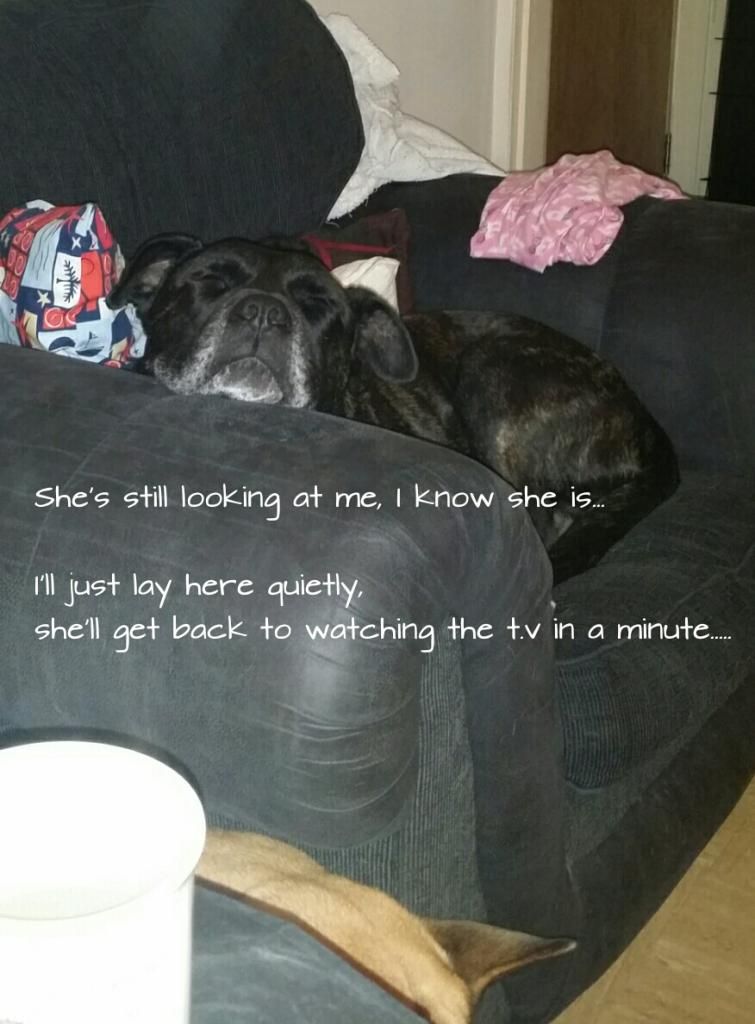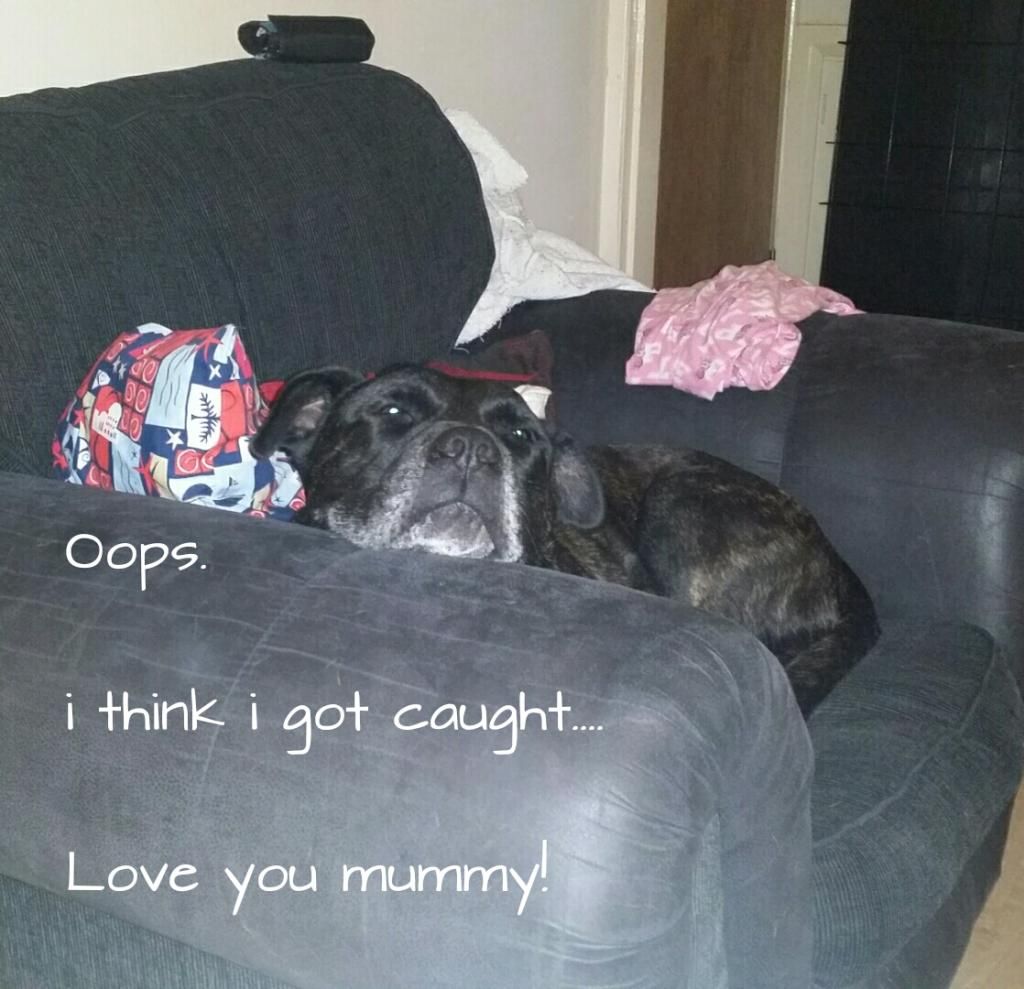 Do your pets have any quirks? Things that they do on a regular basis that make you smile? If it's got a caption put it here, would love to see what they all get up to...
__________________
ASK THE POWERFUL 5 QUESTIONS:
What power have you got?
Where did you get it from?
In whose interests do you exercise it?
To whom are you accountable?
How do we get rid of you?"