21-10-2015, 11:14 PM
RFUK Business Membership

Join Date: Apr 2010

Posts: 788
---
Quote:
Originally Posted by
andy74
Yeah i know that. It wasnt me that had the problem it was the seller wouldn't post.
Nevermind now. He's apparently made his mind up he wont post because he cant. For what reason i have no clue. But ah well
If he does not want to send them by RMSD then he must have some 'mental' problem....
In this case no courier will help you.
BTW: Different invertebrates are packed by different ways.
__________________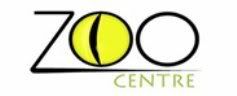 https://www.facebook.com/pages/ZOO-C...867173?fref=ts