Discussion Starter
·
#1
·
Hi guys,
After a LONG think i have decided to sell my trio of G.luii. They are absolutely fascinating geckos and i have adored owning them, however i have to admit to myself im a snake person, in the coming weeks there will be more sale threads for the leos and the web foot, but i need to get pictures for these first.
I have here a trio of adult cave geckos, one male, two female. They are all approx 2-4 years old. They all live together and have produced eggs for me. I would recommend seperating over winter if you find the females may need a break, however these gals only really started producing eggs once the weather warmed up, which is nice
One female has recently laid so she is skinnier than the other two, but she is eating like a trooper and im sure she will be back up to weight in no time. : victory:
The only thing i would mention is that the females (for some reason) dont get the shed off their toes very well, so will require help with this after each shed. They are generally well behaved during this though :lol2:
(these pics are all fairly old pics of the male, i dont have any up to date ones but they dont look much different lol. I can get more if anyone is really desperate)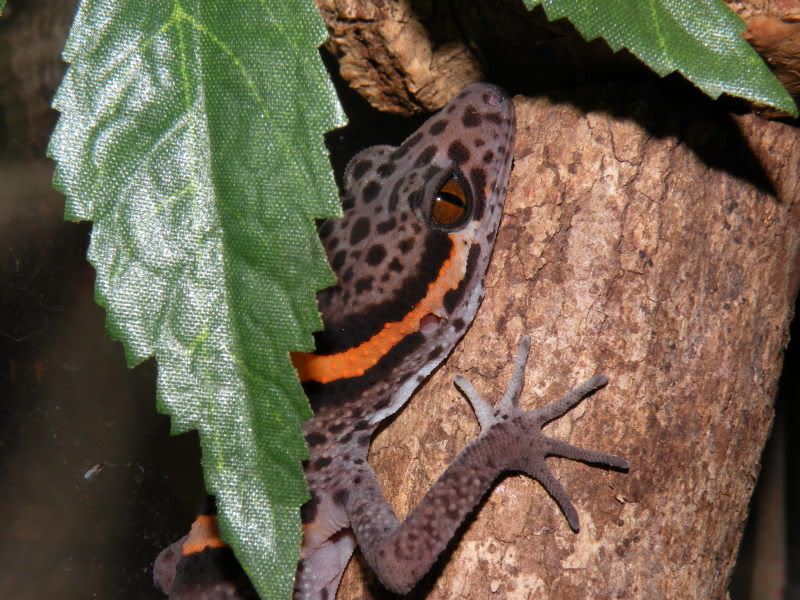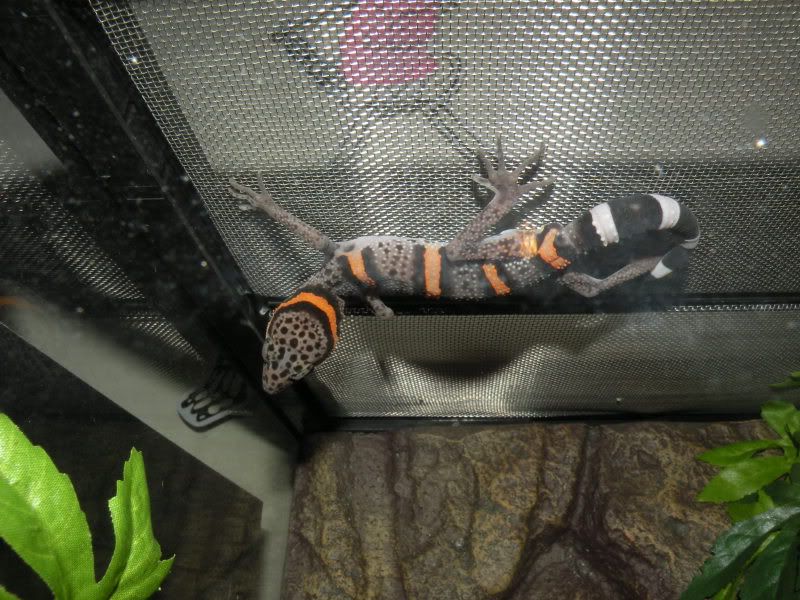 I understand the demand for females in this species, so i would like £90 each for them, £50 for the male (who is a stunning example, bred by neep_neep on here!)
If you wanted to take all three geckos together, £200.
I also have for sale their setup, it is a modified exo terra with a clamp stand on a timer. I dont give these guys any additional heat as my flat is always at approx 75f. Id like £100 for everything you see here in the viv. (please note a couple of plants died so these have been replaced with fake ones, still looks pretty much the same though : victory: )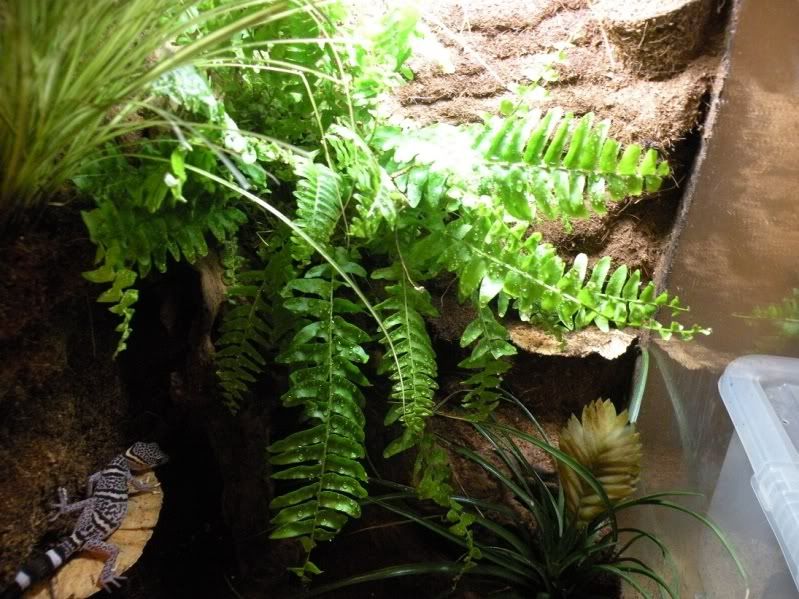 All three geckos plus setup for £250. : victory:
Collection only from Manchester City Centre, i am happy for you to use a reptile courier if you prefer. Any questions please dont hesitate to ask