Discussion Starter
·
#1
·
Hi,
I have, on the way a 2003 CB Proven Yellow Belly / Het Ivory Male ready to breed from Jan - Mar. He was purchased from John Berry and is currently in the Sates awaiting shipping - he has all his paperwork to show his lineage etc. He will be here in approx 3 - 6 weeks according to John.
This leads me to my issue - he is going to be ready to rumble and has already produced John some amazing offspring so i am desparate to find him a mate or 2 for the season but i don't have a female thats ready.
I am looking for someone who would basically be willing to do a breeding share and provide a female with a view to a 50/50 split on proceeds/offspring. Ideally it would be another YB as this has a chance of producing the Super of Ivory (1 in 4 according to John).
He would in that 3 months be able to mate to 2 or 3 different females so if someone had 2 that would be dreamland, especially if they are in the same place.
I'm based in Bournemouth so someone close by would be better although travel wouldn't be a massive issue. It would also obviously have to be someone with a background and good setup etc and trustworthy - given his value.
I'm not just looking for someone on here so if you know somewhere else i could try then please let me know as i haven't done a breeding share before.
Here is his piccie: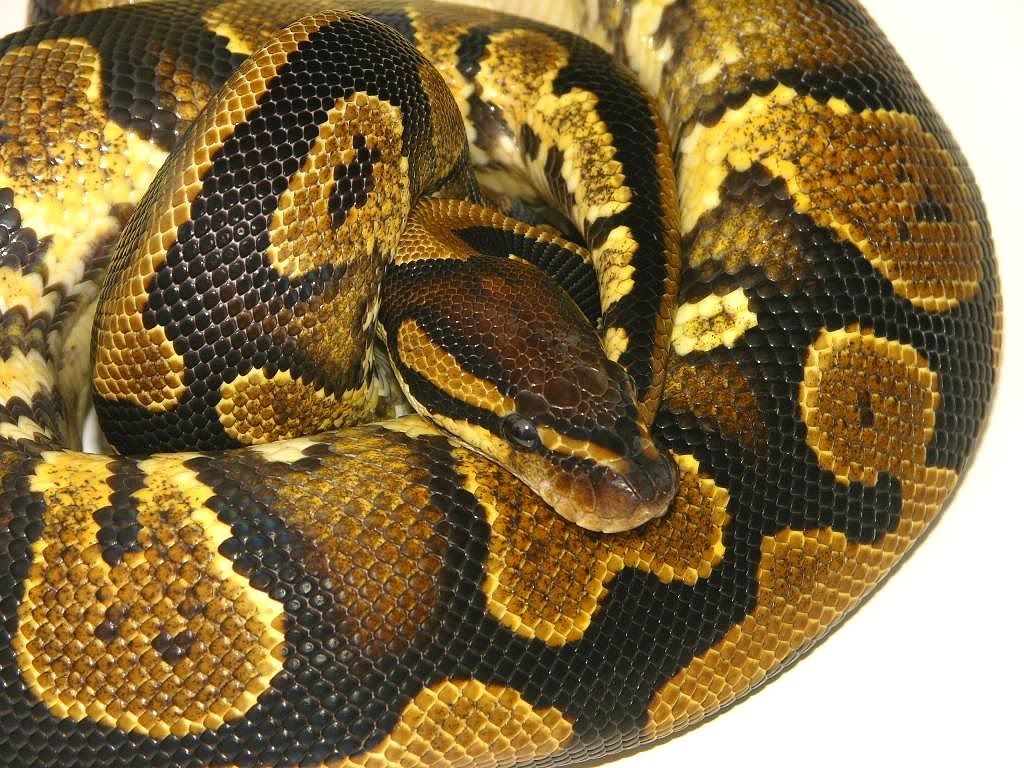 He's a beauty.
Thanks for your time.