Discussion Starter
·
#1
·
I have a number of 2010 corns that hatched 5 weeks ago. They have all taken at least 4 feeds on defrosted pinkies or more.
They all come with a free small plastic tub they are in and will be fine in there for about a month or so.
I have a few that haven't yet taken a feed & these can go to experienced homes for £10 each to prevent freebie hunters. Price negotiable, pm for details.
Collection from Swindon. I do travel to Stroud & Stoke on trent & don't mind delivering to those places for petrol contribution.
Mum is Carolina het anery
Dad is Granite (his mum was bloodred his dad was anery)
Carolina babies are all 100% het anery & bloodred
Anerys are all 100% het bloodred
Sexes are not guaranteed as they are too small to probe so can only gently pop.
pic of Dad (not for sale):
I appreciate the pics aren't fab so heres an example close up pic of an anery & carolina to give you an idea of quality & colour:
babies have fab belly markings showing the het blood coming through nicely: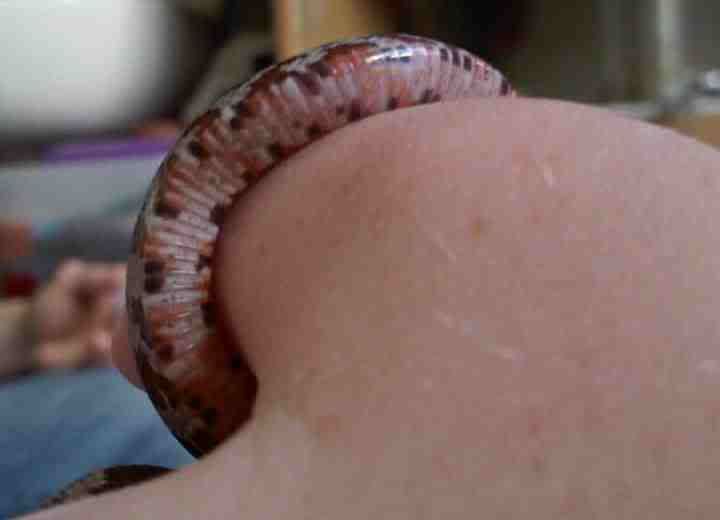 available snakes:
(Can pm further pics if requested)
1. Carolina 100% het blood & anery - £12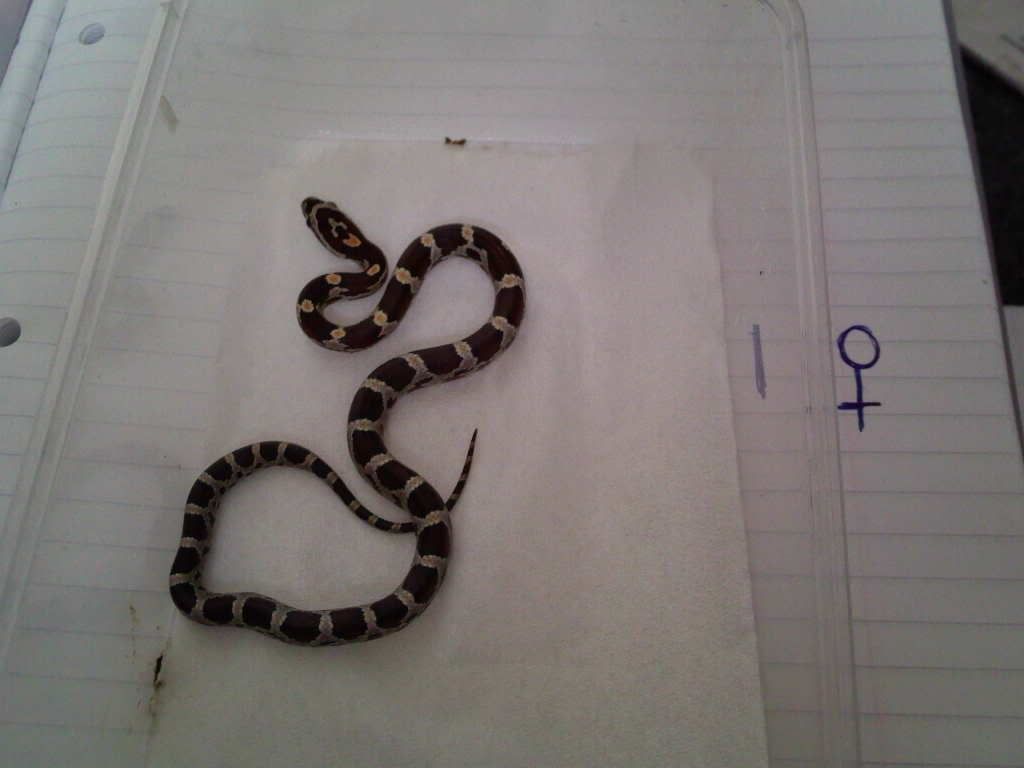 2. Anery 100% het blood - £15
3. Carolina 100% het blood & anery - £12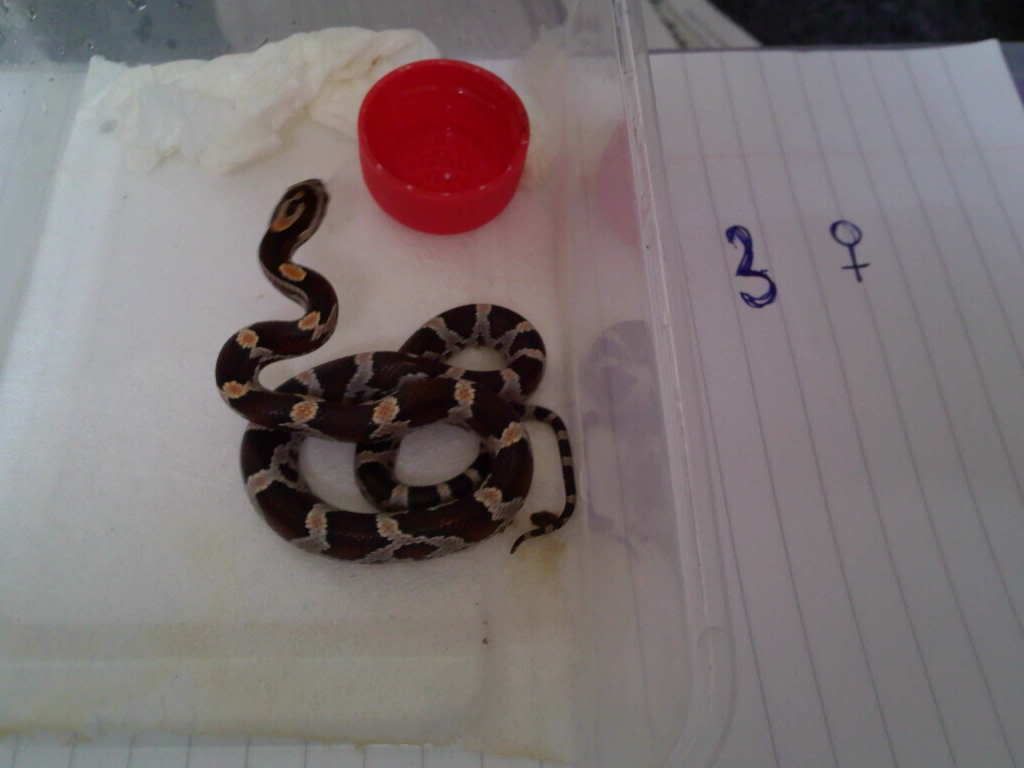 Thanks