Discussion Starter
·
#1
·
45x25x45cm £40
40x40x75cm, flat packable (perspex, not glass) £100
Effect Line akva-stabil 80x40x80cm £55
I have for sale 3 lovely terrariums, work is always slow at the start of the year so I was working on these as a little project to keep me busy, but now work is picking up again so I'm selling them as they are.
One is a custom built 45x25x45cm,
then there's a flat packable 40x40x75cm which is a custom made viv (perspex, not glass)
and finally an Effect Line akva-stabil 80x40x80cm one.
Firstly the 45x25x45.. £40 collection only
This is a glass terrarium, with sliding front door, mesh strip on the top.
Comes with ledges and decor as per the photo
Has bit of sand in there that need to be cleaned out, but other than that in great condition with no marks or hidden surprises.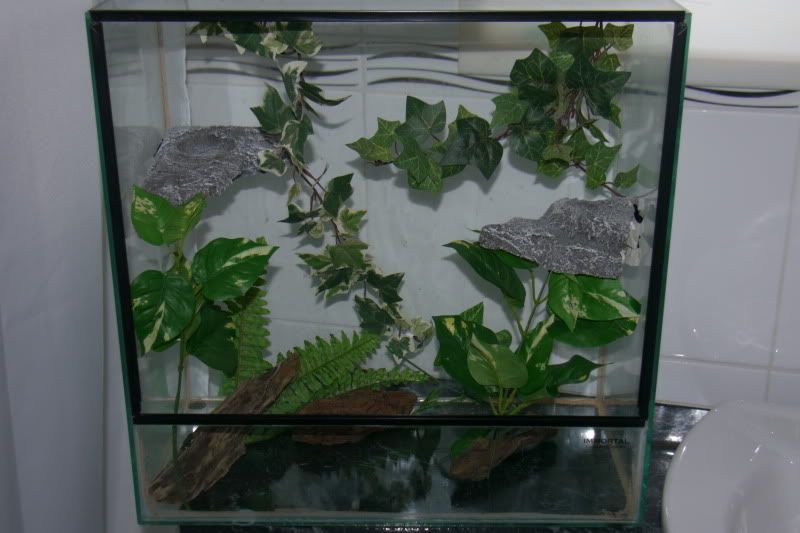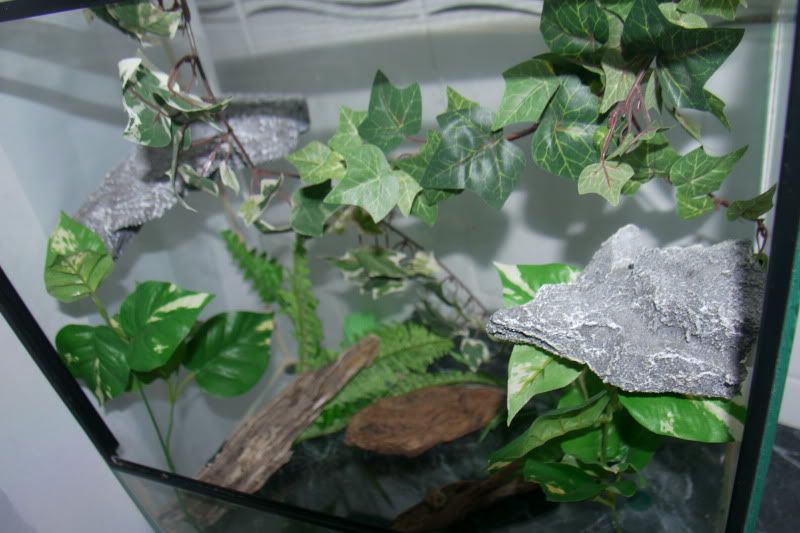 Then the 40x40x75cm... £100 post or collect (postage not included)
I made this myself using a frame from another viv and used perspex for the sides and door and mesh top. The Door perspex is brand new and clean as a whistle. The sides do have some light scratches.
Comes with all decor, ledges and cave as per photos.
There's also a substrate tray which is clear and flexible, so you can see if your substrate is too dry or too wet. There's also a substrate tray draw, so you can remove the tray easily without disturbing the inhabitants.
This one is also fully flat packable.. held together by screws, so is ideal if you travel around for shows and want something very light and simple to take with you. or if you ever need a holiday home for a reptile. I can Also post this one if the buyer pays postage.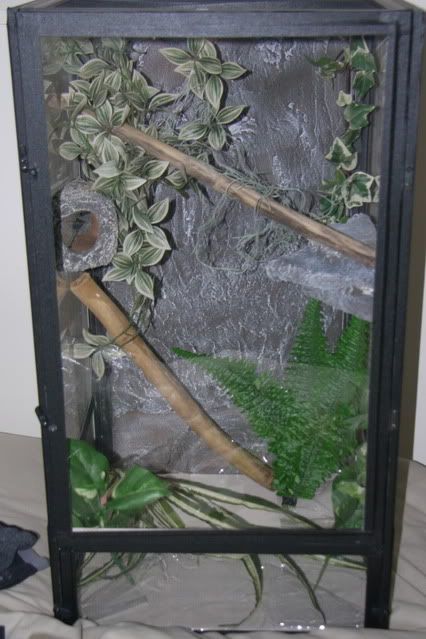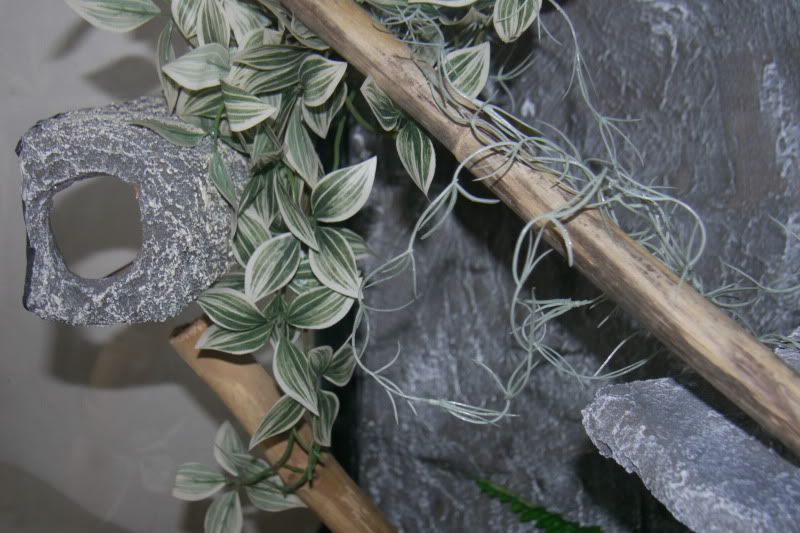 Finally the big boy.. 80x40x80cm... £55 collection only
This has a double sliding front door, silver mesh on the top, mesh strip on the left hand side and is also in fantastic clean condition. Comes with a dead bonsai tree and all the decor you see (minus the buddha which is £10 extra). It has a multi layered ledge, feeding ledge and sleeping/hiding cave. Lovely big space for a few cresties, anoles or something similar.