Discussion Starter
·
#1
·
Hey guys
Recently moved into my first house and now have my own reptile room, so decided my beardie could do with an upgrade. I've always wanted to make a large viv for him I just couldn't before due to my bedroom only being small.
So I started with a trip to B&Q, I was pretty worried that they wouldn't cut it accurately especially when the guy cutting it asked what I was making and suggested that when I put it all together I should use nails, as screws are just going to split it, even though I told him I was going to drill pilot holes first, he still carried on trying to convince me to use nails :lol2:
wood....
The boy himself for size comparison...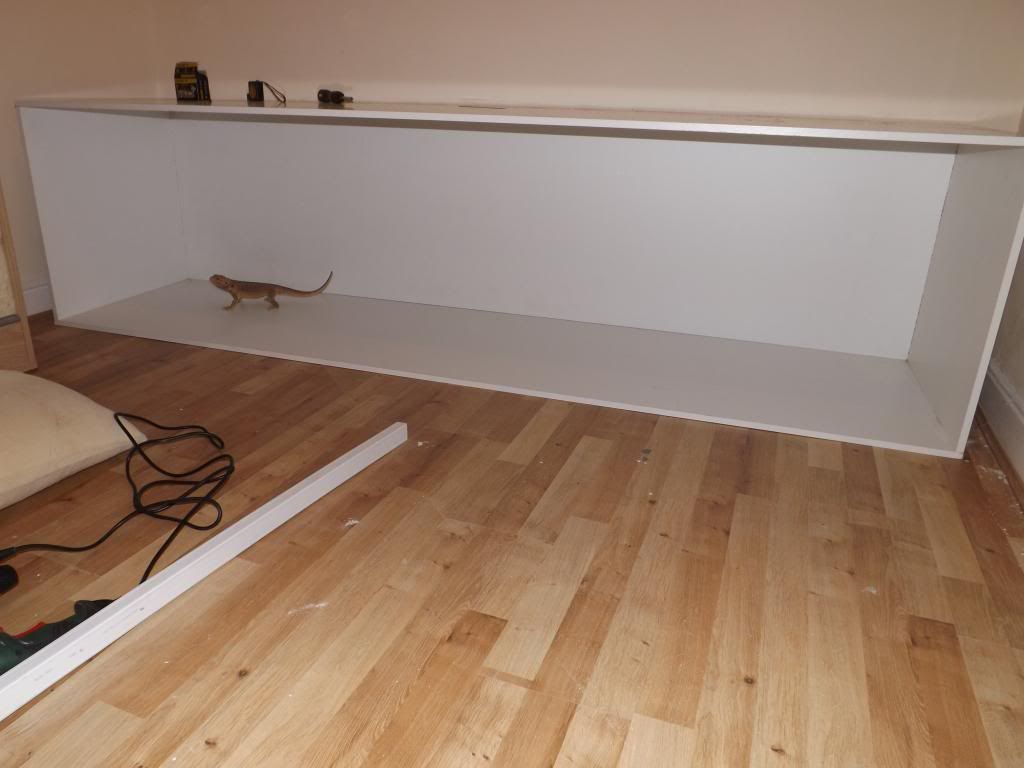 The plinths and middle support are going to be added at the end when all the background has been grouted and sealed
Branches have been de-barked, the smaller piece is just under 4ft and the other is about 7ish ft.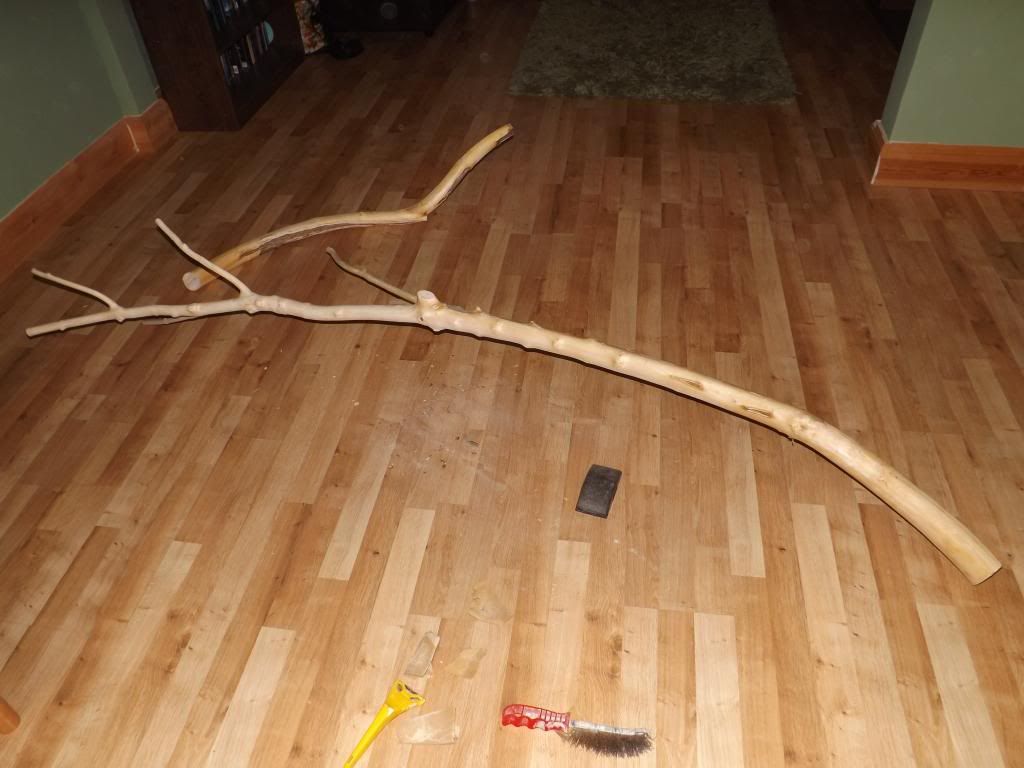 I'll add more photos as I'm making a start on the background tomorrow : victory:
Cheers,
Chloe.