Discussion Starter
•
#1
•
My second mature Peruphasma Schultei!
The pics are a bit rubbishy because she would'nt stay still and they are surprisingly rapid!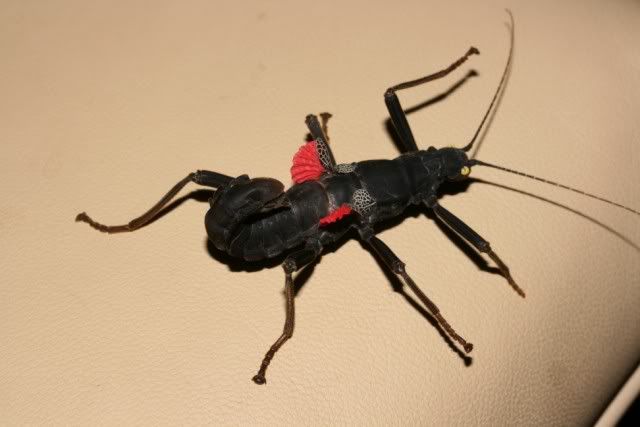 My first mature one didn't come out so well
Poor thing can hardly even walk never mind climb, she'll live out her days alone in a small petpal in a big pile of privet. This reduces my group to 1.6 but at least the male will be less likely to die young of exhaustion!