Discussion Starter
•
#1
•
Finally got myself my Exo-Terra today so been sorting that out as well as 2 Leopard Gecko tanks (The one I've already got and I'm getting another tomorow
). Anyway, we cleaned out the tank that the first clutch of babies I had hatch are in, they were fired up so thought I'd get some pictures. They are about 3 and a half months old.
Anyway, here they are: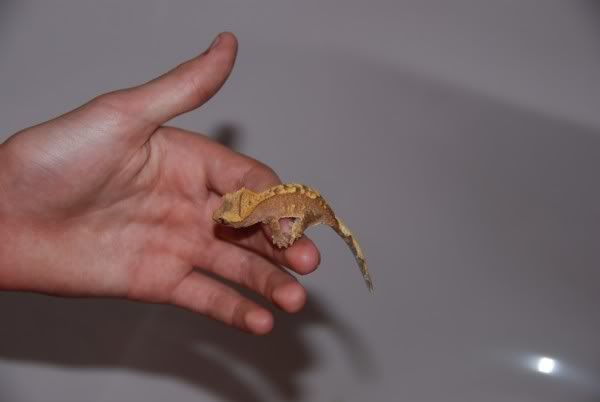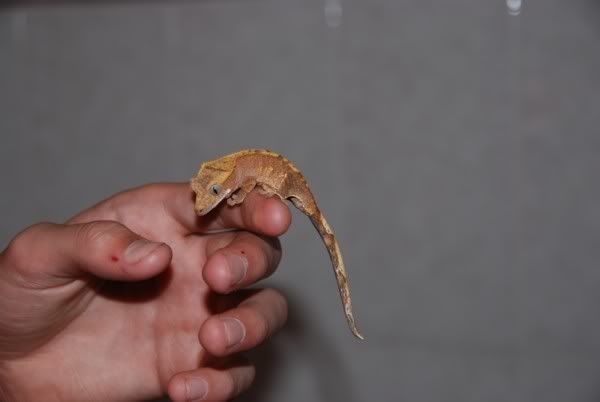 This one looks like it could turn out to be a stunner when it's older...Really hope it's female!
Seems to have a strong harlequin pattern and some small dalmation spots in there as well.