Discussion Starter
·
#1
·
It's been a while since the camera had been out, so this morning after setting up all of our incubation tubs I decided to blow of the dust and snap away.
I wasn't after anything in particular but quite liked the look of these few (hence the head theme).... Enjoy!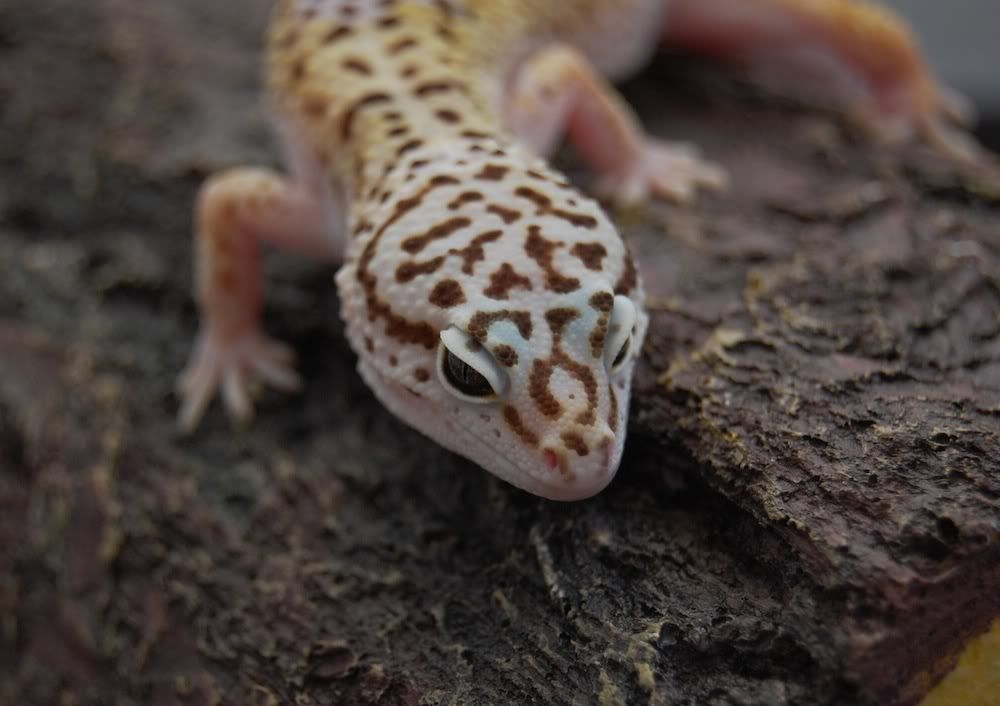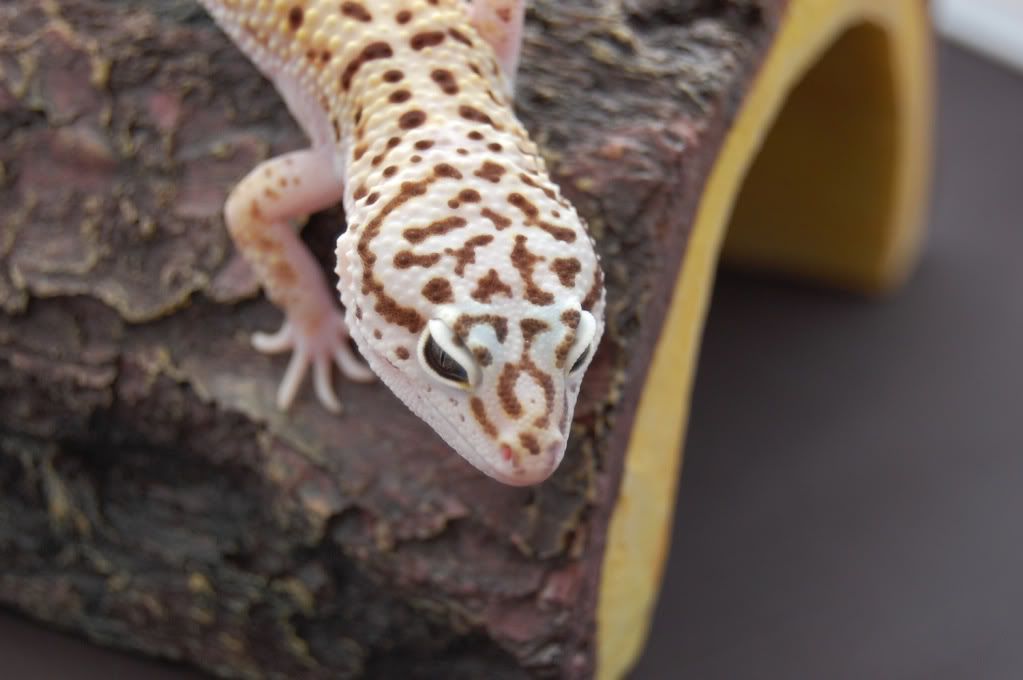 These two are pretty cool and show the big difference between Bell's and Tremper's eyes.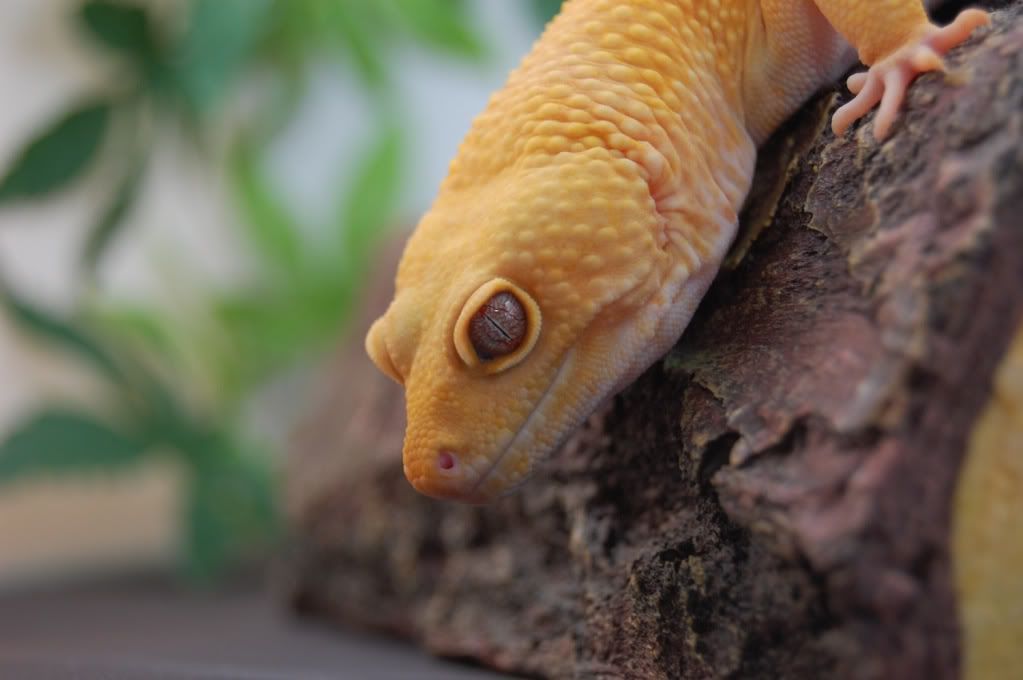 And then a pretty cool photo showing how African Fat Tail's eyes differ from leopard geckos...
And last but certainly not least... A cool Red Stripe Enigma, that is just incredible in the flesh. She exhibits such a rainbow of colours that can't be focused on with a camera!