Discussion Starter
·
#1
·
I am selling my female Amel and Anery Corn snakes. I originally bought these two ladies to breed with my male caramel, however with building vivs, work and family i would not have the time and commitment to look after the hatchlings.
Both Snakes eat, poo and shed well. The Amel has a fantastic aggressive feeding response, the Anery is a shy snake. They are tame with no signs of aggression. Both are 2007 so are ready to breed and also around 3.5ft in length
They have been co-habiting together for a number of years now with no problems. I have had them since last July and the previous owner had them co-habiting. Both share the same hide and are inseparable. Feeding is no problem as well, with the Anery always out first constricting and eating.
I would prefer to sell both females together.
Price for both is £80 or £45 for each one.
Collection from East Kilbride or can deliver locally for petrol money
Pics below.
Amel
Amel Constricting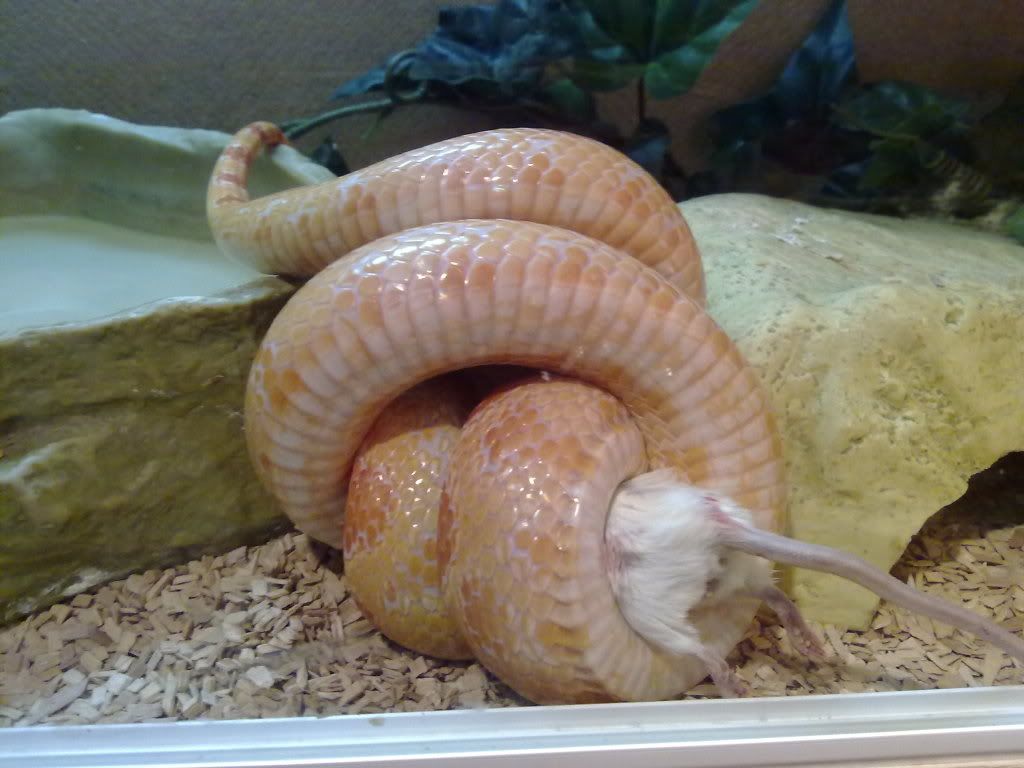 Anery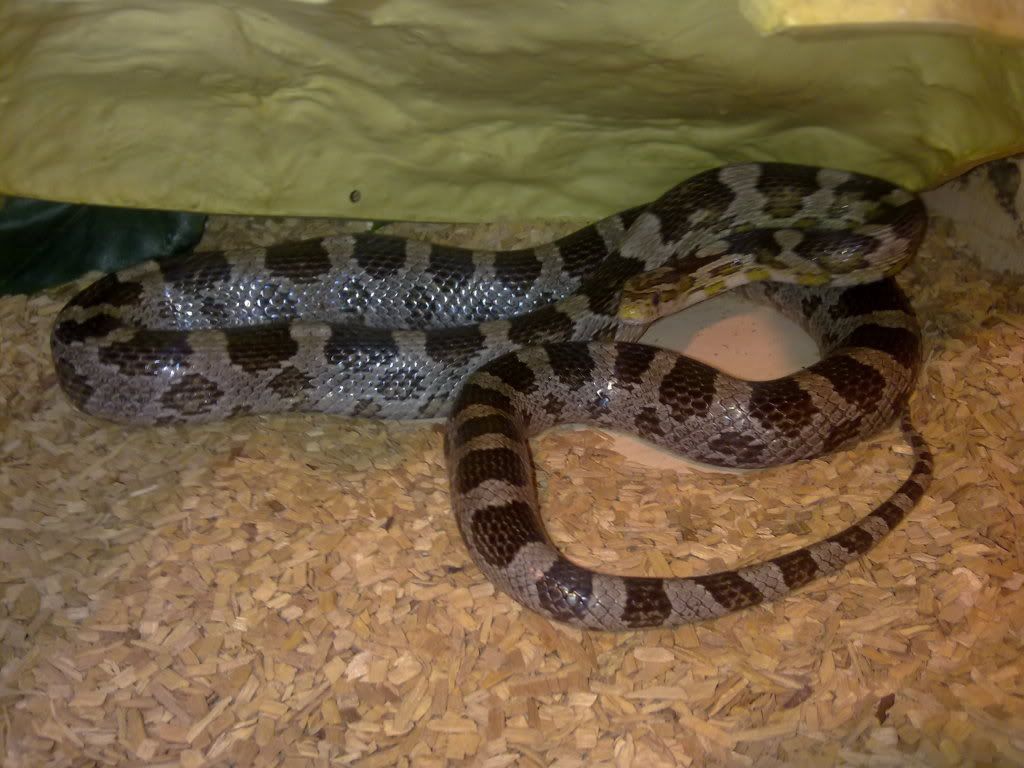 Amel and Anery together (Caramel also in pic)