As it says in the title. I don't have a weight on her but she is a big chunky gal, was bred by the previous owner but I have no idea on egg numbers etc. Around 20 months old.
She is in perfect health, big fat tail, all toes intact, shedding well, eating locusts, crickets and mealies. She has the sweetest temprement, very calm and slow. Great to handle. Not barky or aggressive whatsoever.
A good, long term home is essential!
Selling because I am not comfortable with legged creatures. May sound silly, but I have learnt from Miss Petal Pie that however easy it is to care for leos, they do not capture my heart like snakes do. So it's best she goes to someone with a real passion for lizards.
£70 ono. Collection from Glasgow or can deliver within 100 miles for fuel costs.
Buyer can have whatever supliments and livefood I have.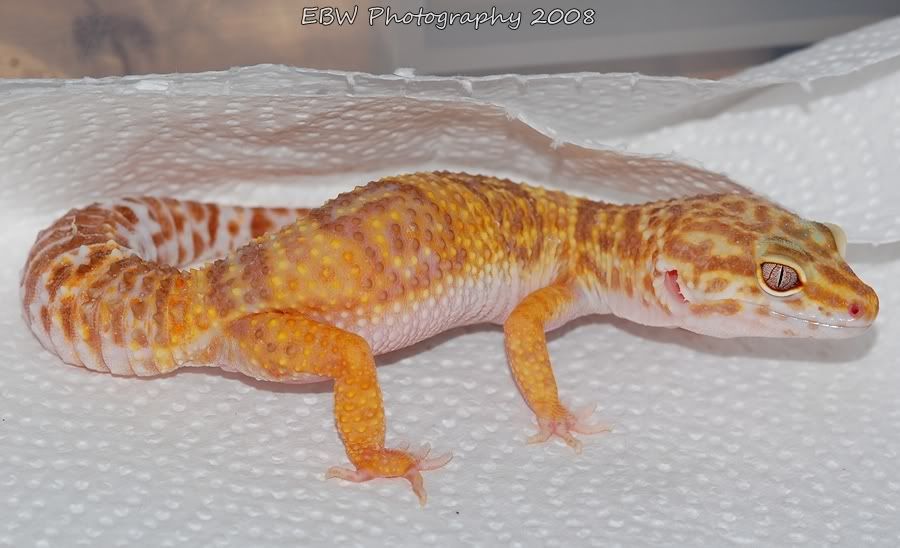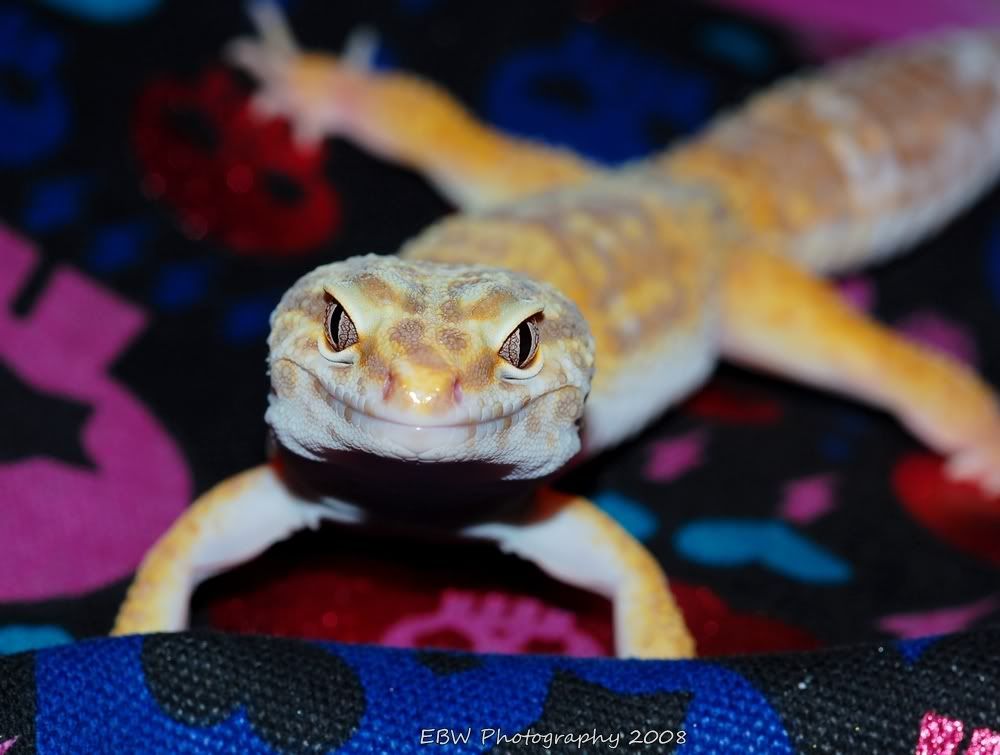 in shed here