Discussion Starter
·
#1
·
Adult Male Snow Honduran for sale Weighs 405 grasms, eats like a pig, proven breeder, bought direct from Terry Dunham in the USA. Hew is unusual in that he is a faded bi coloured snow, pink and white. Only one known in the UK and only one of two that TErry is aware of in the world.
POA
Adult male Anery Het Albino Honduran, proven brreder bought direct from RTC. This male is huge over 800 grams and again never misses a feed. Both are dog tame never scat or bite, make superb breeders or pets
1.1 Hypo Gopher snakes, Michael Klumpers line. These are stunning yearlings well grown on and ready to breed next season with the correct feeding. Typical gopher attitude, all hiss and no action, both tame and handled all the time. Stunning rare colour morph £300 the pair
POA
Can deliver to Basildon on Sunday, first to see will buy, only parting with these as i have moved onto Boa's.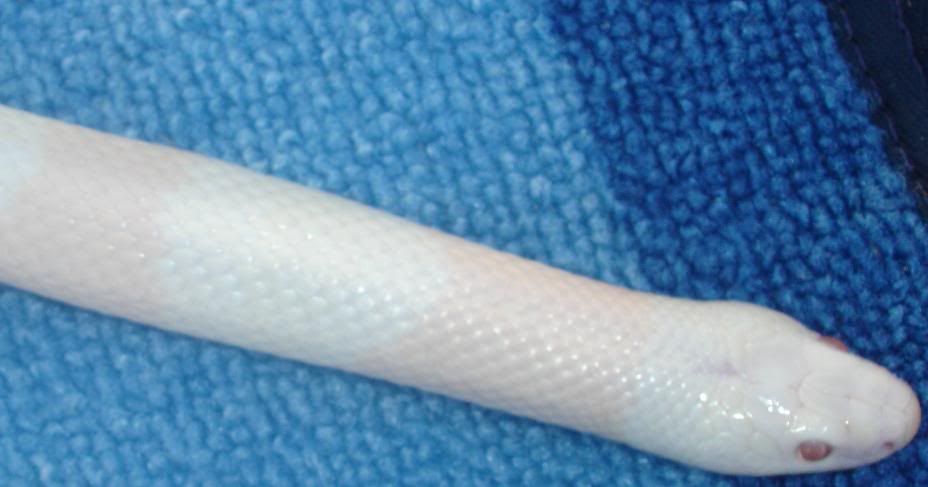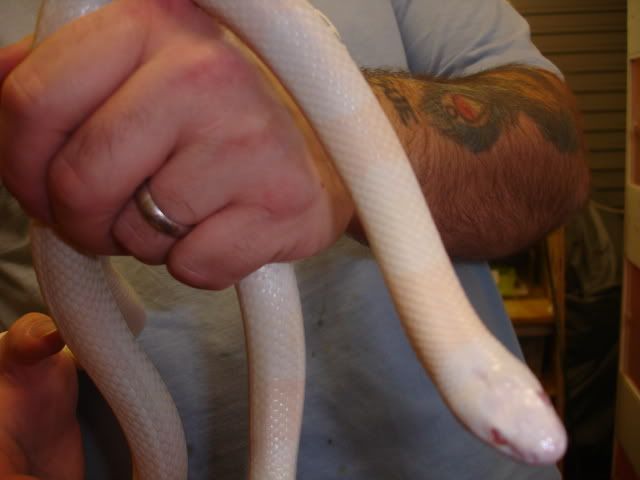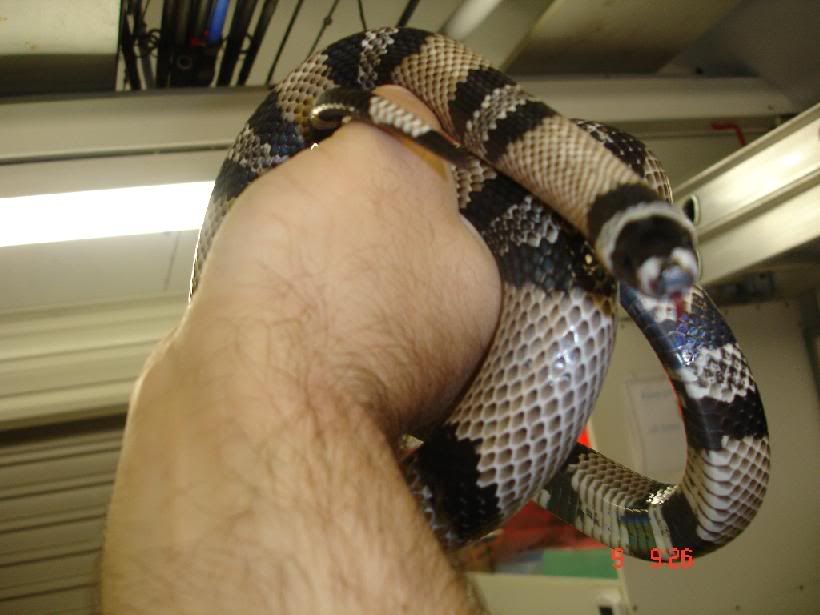 [/img]