I have a litter of 3 AP Hoglets that are currently 4 weeks old.
They will be ready to leave me in 3-4 weeks time, depending on health and weights.
They will be UKAPH registered and come with care packs and lifetime support.
They are very healthy now, and are very active little guys, and they love to be handled.
I have 2x boys and 1x little girl.
Boy1:
Boy 2: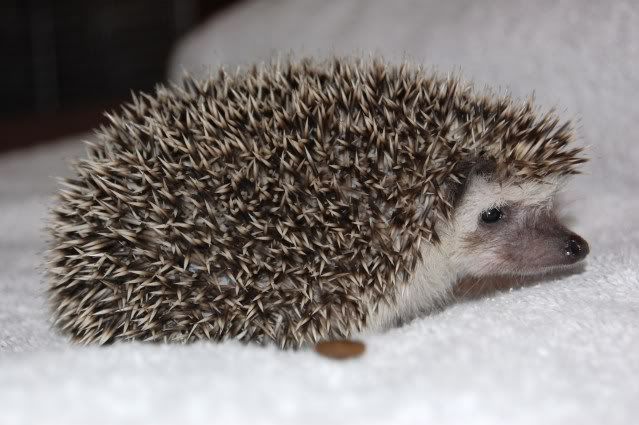 Girl: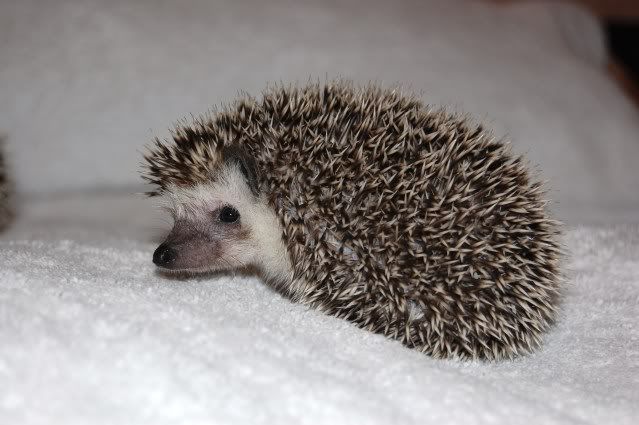 They are thought to be Algerian Chocolate het albino, but as they are only 4 weeks this cannot be guaranteed yet. They have started to get mottling on their tails, and dark feet and lower legs so may be Algerian Grey. Will update colour as they get older and we know for sure!!
Thanks for looking.
xxxxxxxxxx