Discussion Starter
·
#1
·
FINALLY shed his skin. So I got him out to play, sadly he wasn't feeling very photogenic. The light in my room was rubbish so I took him to the living room, all he wanted to do there was sleep on me, so its mainly head shots.
Impatient me waiting for him to shed, so I took a picture of him in his box.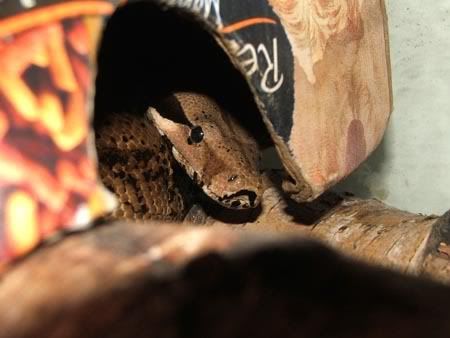 Woo finally! The destroyed shed skin (Ooh to have a nice full one, he always does this, usually its more of a ball though)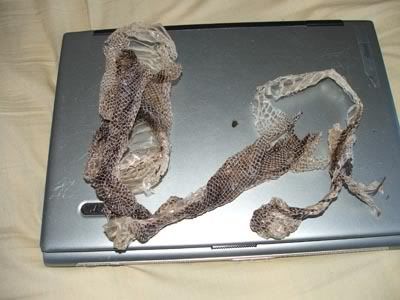 On the seat for a size comparison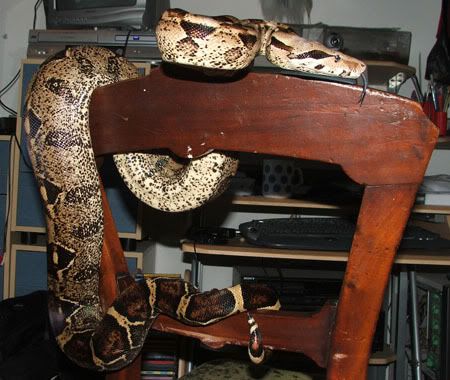 Size comparison (3mths, somewhere in the middle, today-9yrs)

Rainbows!!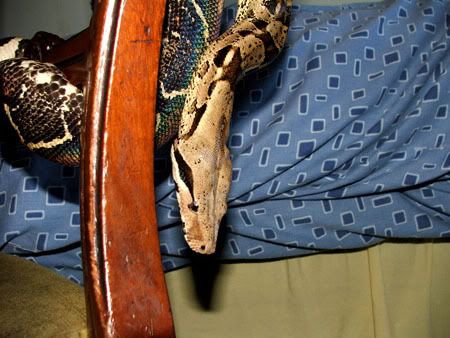 Plonked him on the seat but he wouldn't sit still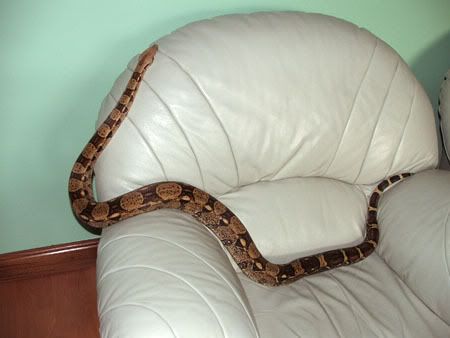 But I managed to get a tongue shot