Discussion Starter
•
#1
•
I have 2x Males for sale.
They were recently taken off sale as their mother was stolen, and i kept the whole litter as theyre so gorgeous.
But the time has come that they need new mummies and/or daddies.
They are 13 weeks old today, and are of good weights, eating, defecating, drinking fine and very active.
They are Algerian Chocolate/Grey, and have high mottling on their skin, legs and tails- one boy has marbled algerian facial markings too.
They come with Care packs- including bowls, tube, toy, weeks supply of food, care bookelt, APHUK registration papers and lifetime support and advise from me as their breeder.
These boys are extremely active, love to be handled, socialising and exploring. They also love to snuggle and go to sleep on you too.
Please PM me for more information!
Boy 1: After a bath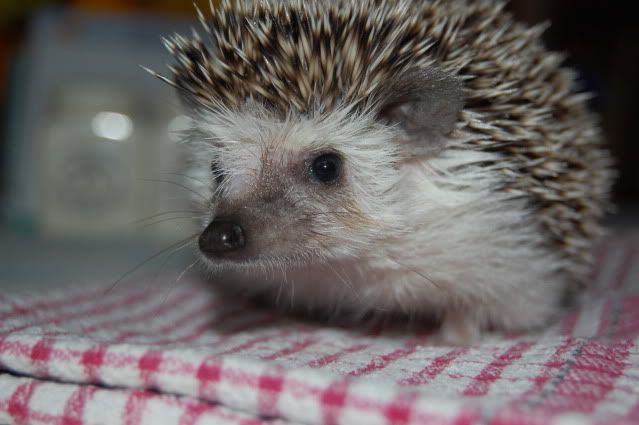 Boy 2: