Discussion Starter
·
#1
·
http://www.silentium.co.nr/
after a relatively long break my website and my jewellery and shiny things are all back up and running!!
selling custom jewellery and quirky shiny things!!
all handmade by me!
and for this week only im haveing a bit of a sale!! so check out the items on the store
silentium
and to celebrate this and my come back to my shiny world of shiny things i will give a
£10 discount to everyone from rfuk who puts in an order for a custom made torques/neck peice/necklace this week
!! (ending on the 26th of july, general prices £40 for classic neck designs and £60 for more built up or complicated designs)
if theres anything you would like that isnt currently in the store just ask!!
and of course the obligatory photos of said shiny things... (full gallery of past designs in the photos section on my website and current designs in the store section.. more designs comeing this week!)
classic torques design..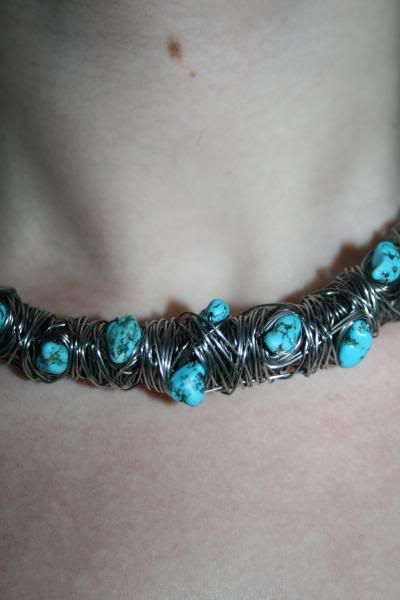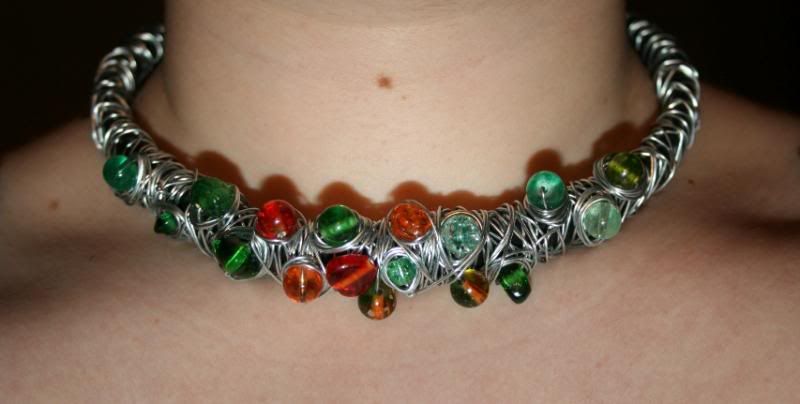 forky designs...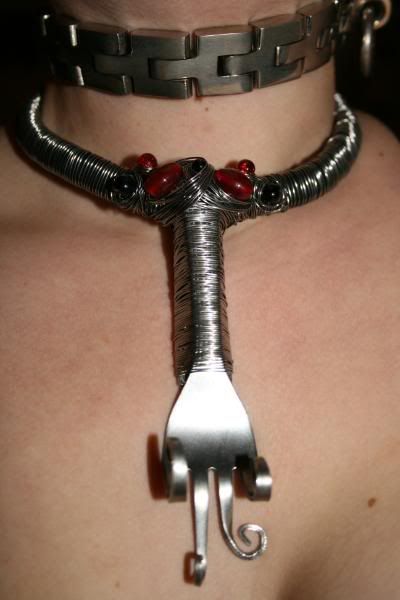 built up designs....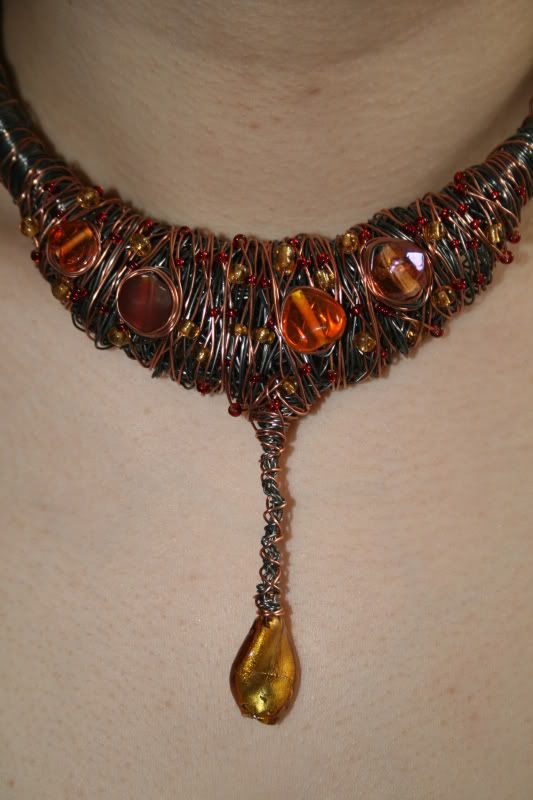 examples of earings...
poodle dogs
penguins
moo cows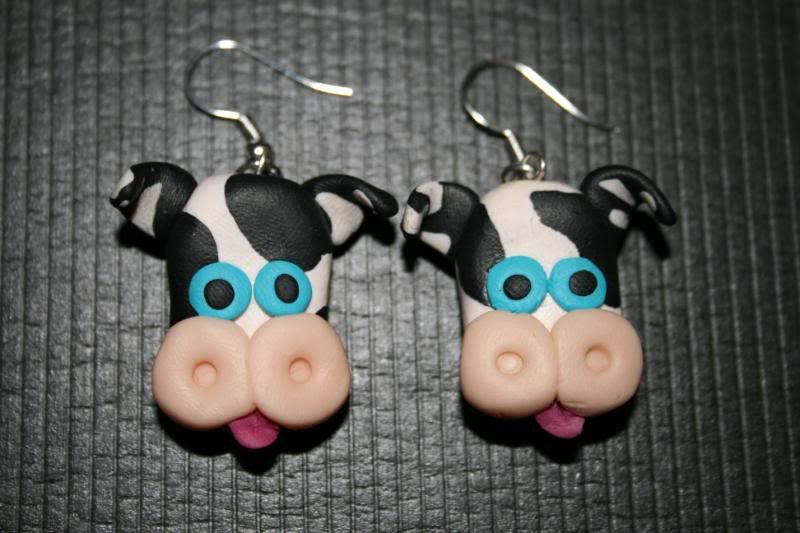 dangley duckies
locking things...