Discussion Starter
•
#1
•
As the title says (and I'm not holding out much hope) I was wondering if anyone knows much about these snakes ?
I've got two and the lighter one is slightly different to the pictures I can generally find on the net. The darker one is a normal but the other is different in minor ways.
The care will be the same so I'm not asking that, more just if it's a locality species. The books on reptiles of madagascar are fairly dear just to look up one species of snake, especially as they may not even have langaha.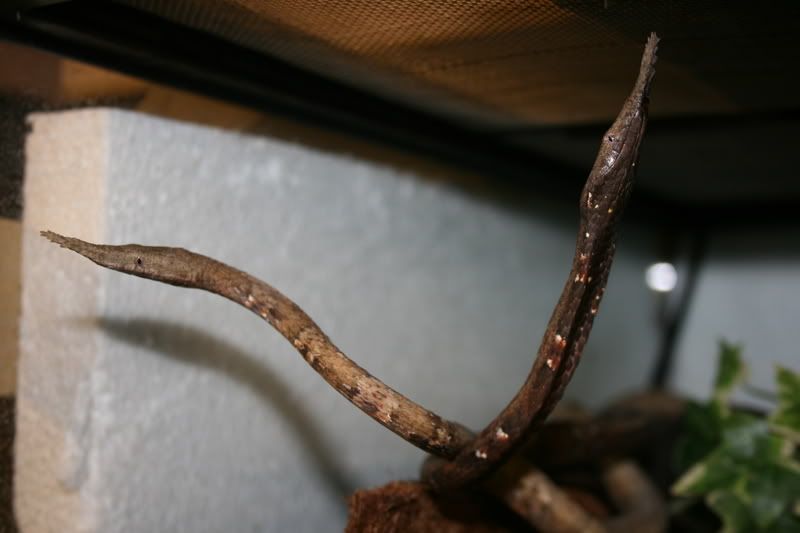 Mike