A bit of a followup to this thread:
http://www.reptileforums.co.uk/lizard-pictures/441596-leatherback-hypo-leatherback-hatchlings.html
The biggest of these are now 7" long - at just a month old! :gasp: These should be absolute monsters when fully grown! Some of the patterns are looking pretty funky as well - their dad still has most of his pattern, so these should keep most of it even as they get older.
Unfortunately the two Hypos have been shedding and are still a bit flaky so they'll have to wait for another day - there's some unexpected bits of red coming through in some of these as well!
Ultrasmooth with hardly any trace of spikes along the flanks: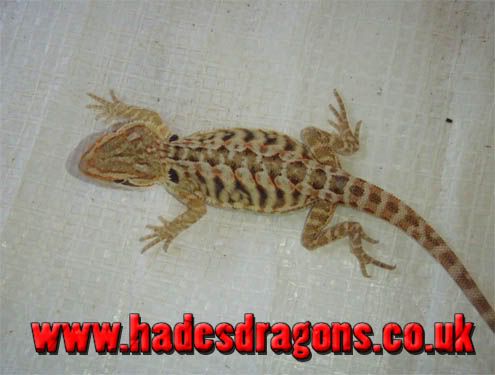 Nice little stripes going on - they actually carry on right to the tail tip:
And just for anyone who doesn't believe babies have teeth (check out the microscales on the beardie next to it as well!)