Discussion Starter
•
#1
•
Hi guys,
I need to move this pair on as im raising funds for another project. These were produced by Chris Giel, they do every thing perfectly.
The female is a paradigm Jungle and the male a Jungle Parahet.
Im doing a stupidly low price of £1200 for the pair, the female is worth more than that on her own. This is a cash price but would accept half up front and the other half in two weeks.
Can pick up from me or I will help arrange a courier for you at your expense.
Cheers
Ben
Female
Male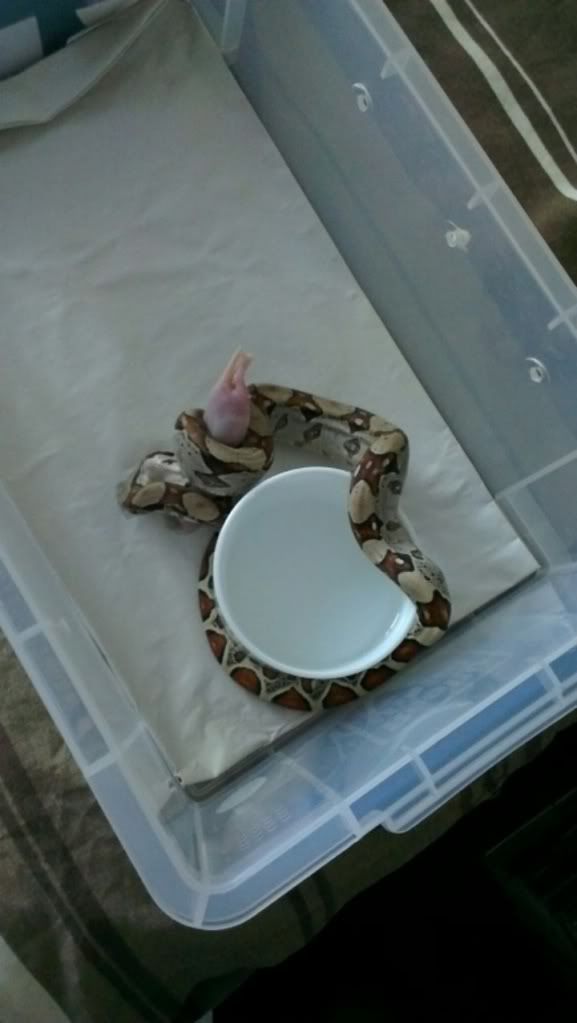 There are more pics on Facebook, Boas for sale in the UK and Europe page.