Discussion Starter
·
#1
·
Hi,
I will give has much info has possible to make helping with my problem easier.
My hot end is only reaching 90F and cool end 80F, i was wondering if i have it setup correctly because i was reading my dragons temp should be around 100F
I have 2 Bearded dragons, male and female, both 4-5 months old.
My viv is 3ft x 2ft x 2ft.
I have a ceramic bulb (100w), controlled by a microclimate day and night thermostat.
2 x digital thermometers
Here is a diagrame of the positioning...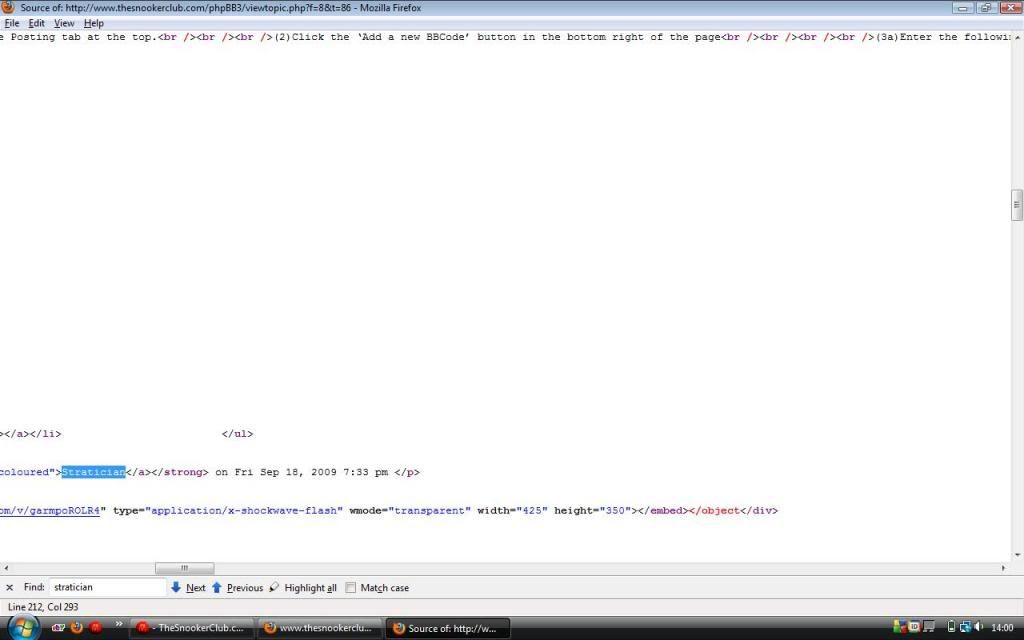 Is there anything i can do to sort this problem out or is it ok?
Thanks.