Got bored last night so took a few pics of the expanding collection. Finally managed to get a few pics of the pair of Hypo Nics I got last week.
There is a special surprise on the last few pics. A Royal "morph" which seems to be really rare in the UK........ :whistling2:
My normal male bci and female het albino BCI. They are not always in together before people moan. A couple of my heat mats blew so its a temp thing.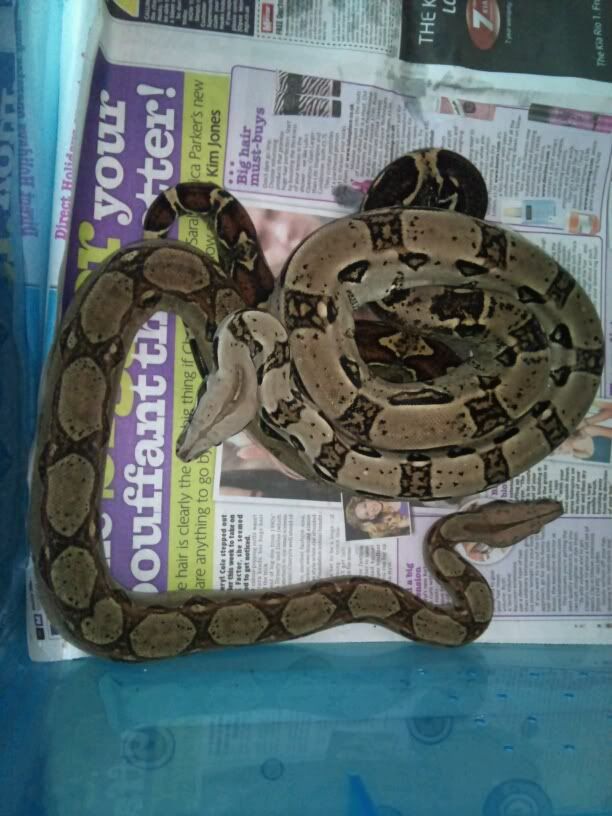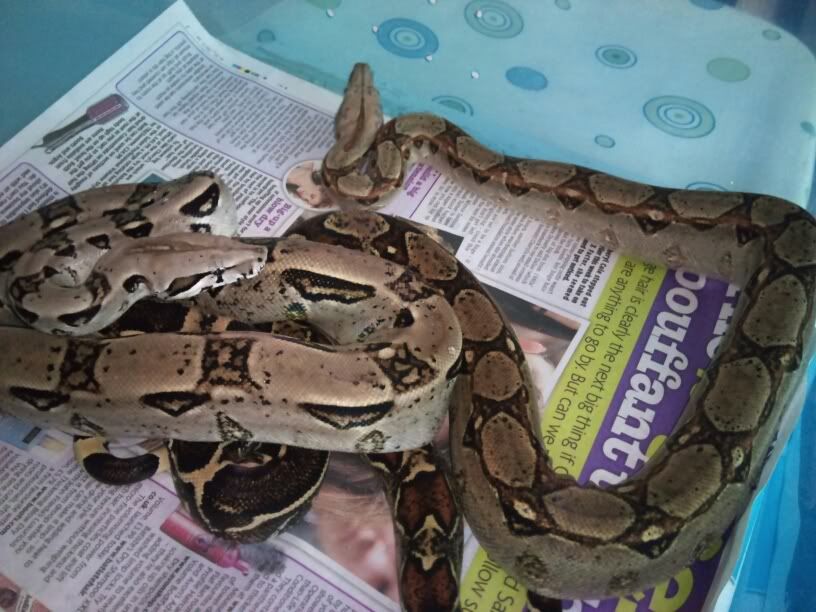 A Pure male Hypo Nicaraguan Dwarf Boa
A pic of his belly to show the oragne colouration which goes all the way from his head to his tail.
Femal Hypo Nic who is possibly gravid. She is in shed here.
2007 Male Crawl Cay who is also in shed
Another 2007 male crawl cay who is again in shed. His normal colour is very black and he is possibly hypermelanistic (This is an increase in the Black pigment).
2007 Female Crawl Cay who is possibly gravid. Another one in shed.
2009 Female Crawl Cay
2009 Female BCI probable Super Hypos poss TH Moonglow. She originally came from Frank Martin in the States.
2010 Female Anery (TYpe 1) 100% het Albino (Kahl). She is currently up for sale.
And for the big finale............ a rare royal.
There doesnt seem to be many of these in the country, so here she is, my 2009 Female
NORMAL
Royal. :gasp: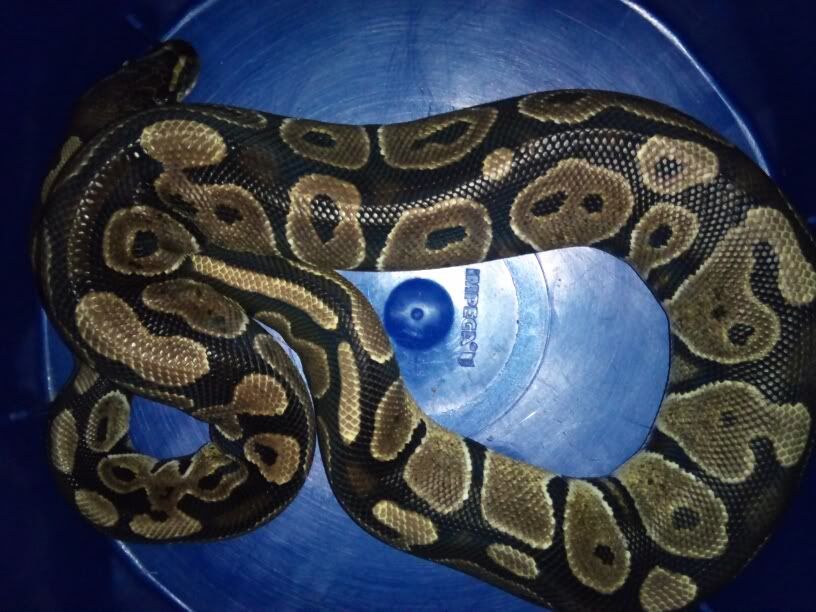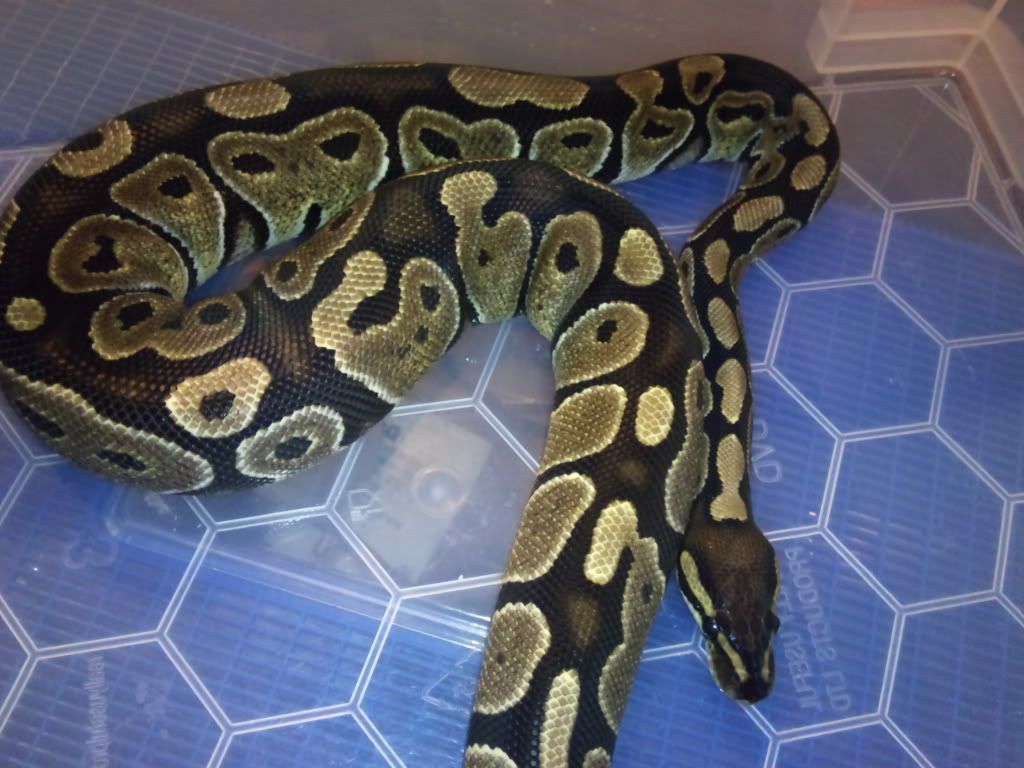 Cheers for looking
Darren