Discussion Starter
·
#1
·
I'm going to sell him. Hatched late May. About 18" long. Sheds fine. NEVER missed a meal. He's never bitten but
displays
alot. No hissing though. Probably would be alot more laid back with more regular handling.
I'm letting him go because I'll be moving eventually and I don't really have as much time as I used to for my animals.
Since he isn't totally tame I'm only asking £30-£40. He's a lovely looking snake, so breeding off him is definately a good idea.
I'm on quite often if you have any other question just leave them on here.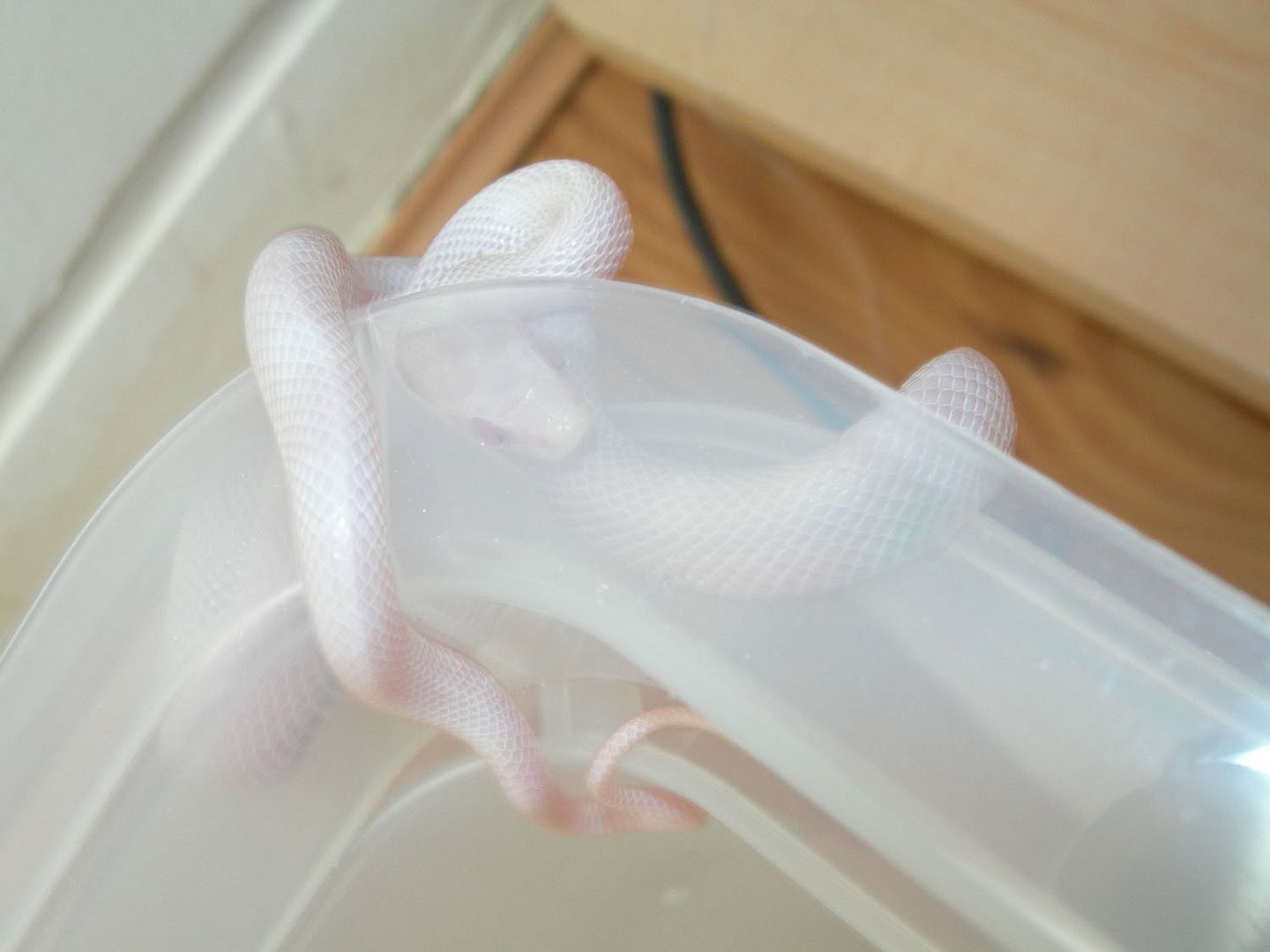 (I'm in Edinburgh)