Discussion Starter
·
#1
·
We are currently doing an order with Brian Barczyk. You may know him as the guy from SnakeBytesTV or BHB Reptiles. Well I've been chatting too Brian for some time now and we have a few spaces left on the order and following our conversation we have decided too open up these spaces on the order too the people of the UK, so now you can own stock from the biggest and in my eyes the best breeder in the world!!
Price's listed are the full price of the animal landed in the UK. Just so you don't worry, there is no shipment charges added on at a later date as the price includes the new 20% VAT, and all shipping charges.
Once the animals are in the country you can either collect from me in Manchester OR...I can have the snake delivered too your door for £30.
The shipment is due in the end of April. If there is any thing you want on the list we can hold for a non-refundable 25% deposit but the final payment has to be made by the 4th April. Any animal which isn't fully paid for by then will not be being brought into the country and you will lose any payments on the animal! If you are wanting more than one animal then a small discount may be possible.
The thread will be closed to prevent people talking on it, I will open it too put pictures and further animals on it as and when is needed. Please PM if you are interested in anything on the list.
Many thanks
Jake - JnB Boas
Brian - BHB Reptiles/SnakeBytes TV
Price is per animal unless stated as a PAIR. Males and Females available on each unless stated otherwise. All Hets will come with Genetic Paper Work.
SALMON JUNGLES £400 EACH
MALES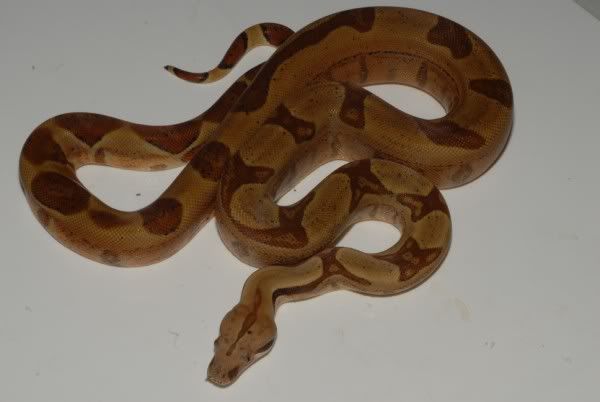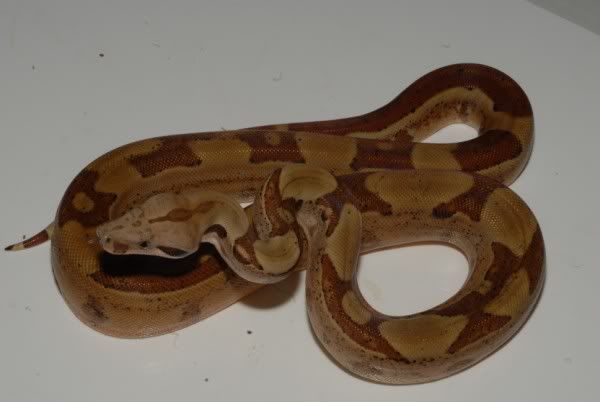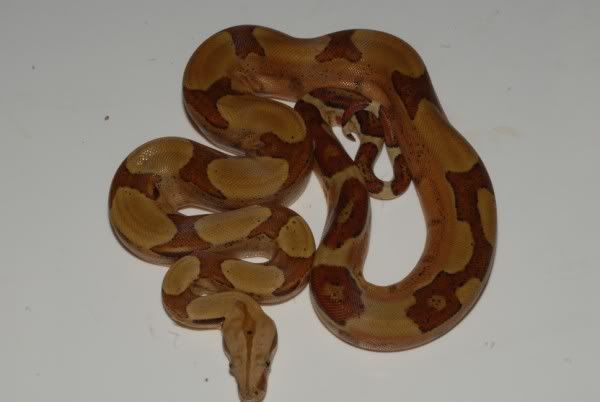 FEMALE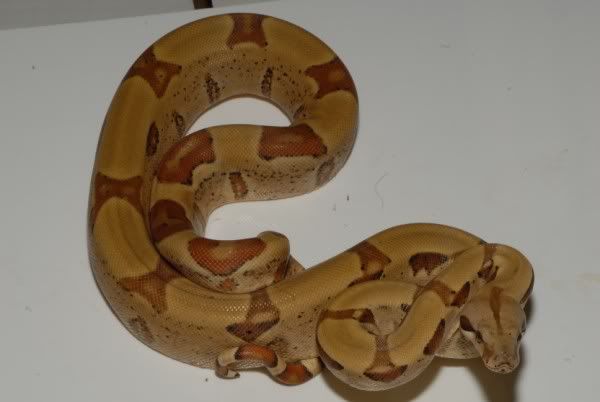 ARABESQUE HET ALBINO'S £575 EACH
MALES
FEMALE
2010 HYPO HET ALBINOS - MALES AND FEMALES - £225 EACH
SUPER SALMONS HET ALBINOS - 2 FEMALE - £500 EACH