Discussion Starter
·
#1
·
Stunning breeding pair of king Snakes.
Both proven breeders to each other.
Female 08, Brown and cream banded King Snake. Poss Albino. Proven breeder!
£50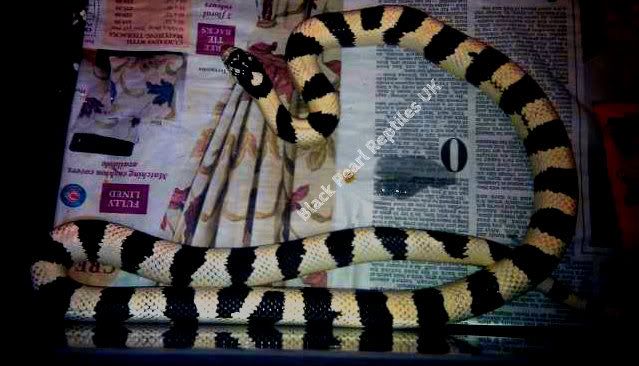 Male 09, Speckled Banana King Snake. Proven breeder! Lovely snake.
£60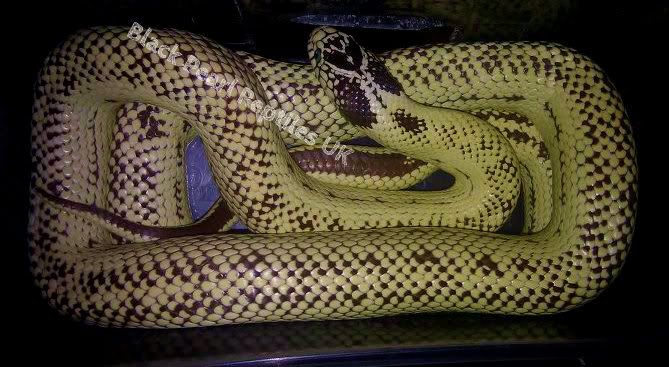 Will sell both for £100!!!!
Will consider offers.
Swansea area, can meet else where if needed.