Discussion Starter
•
#1
•
We are pleased to offer for sale a CB12 Phelsuma Standings baby, Incubated in the viv so a good chance of a female as ambient temp at night is around 70f.
These are a member of the day gecko family, they are fascinating to watch and become very friendly and can be finger fed.

Not recommended for handling as the skin is quite delicate and may tear

The asking price for this superb and unusual Phelsuma is just £35.00 each.
Feeding well on Dusted small Locusts, size 3 Crickets, mini mealworms, fresh mashed fruit with honey and dusted with calcium, shedding and defecating with no problems at all and in superb health.
​
Send a deposit of £10.00 and we will hold for you.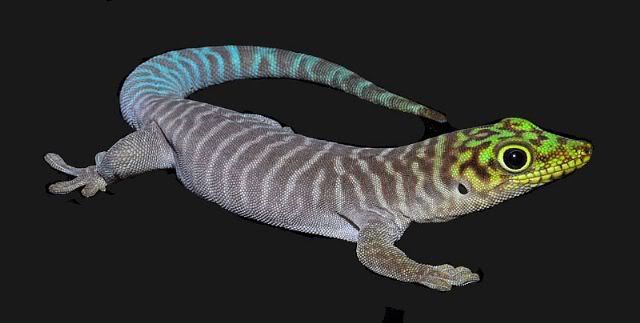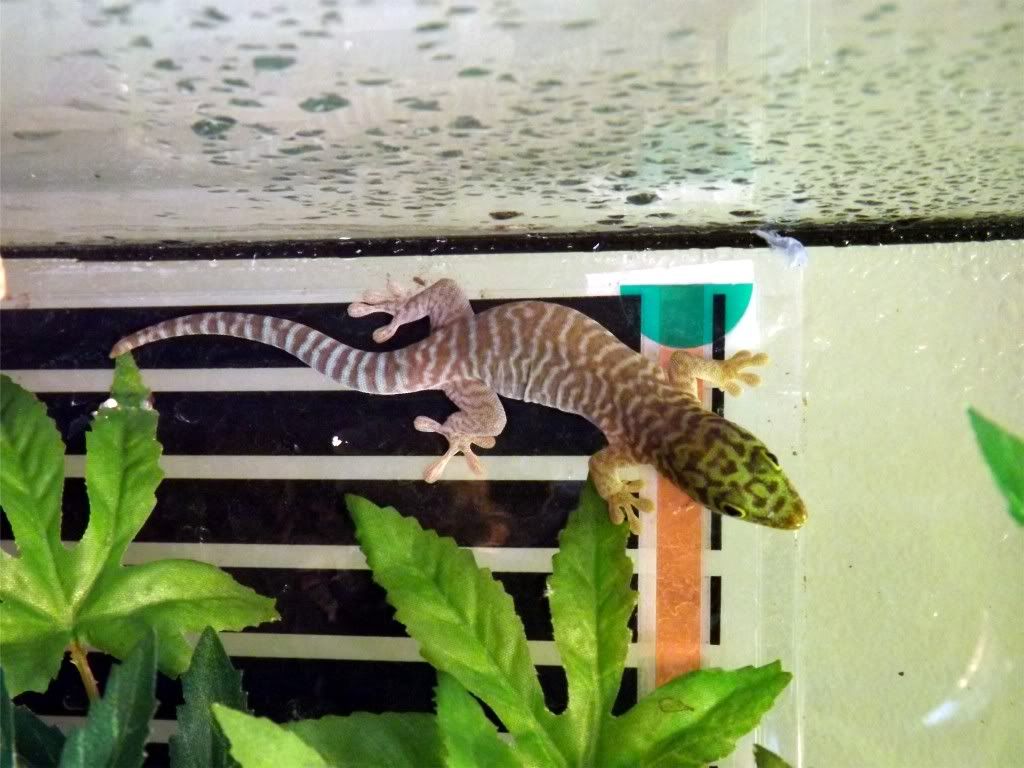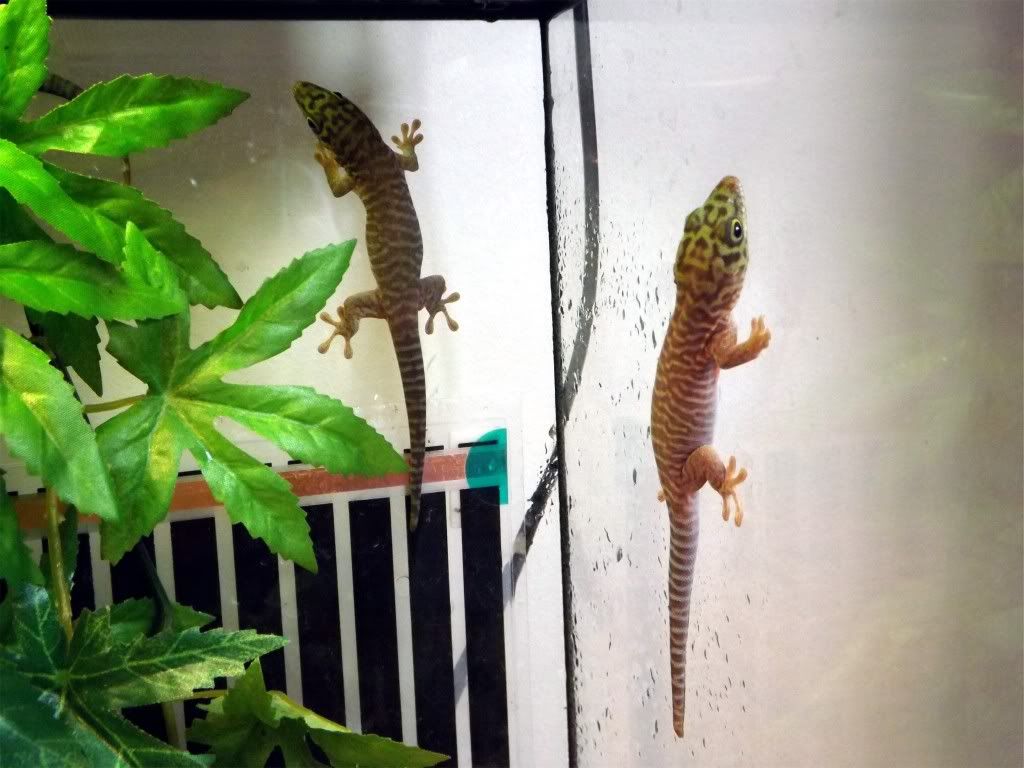 Mum and baby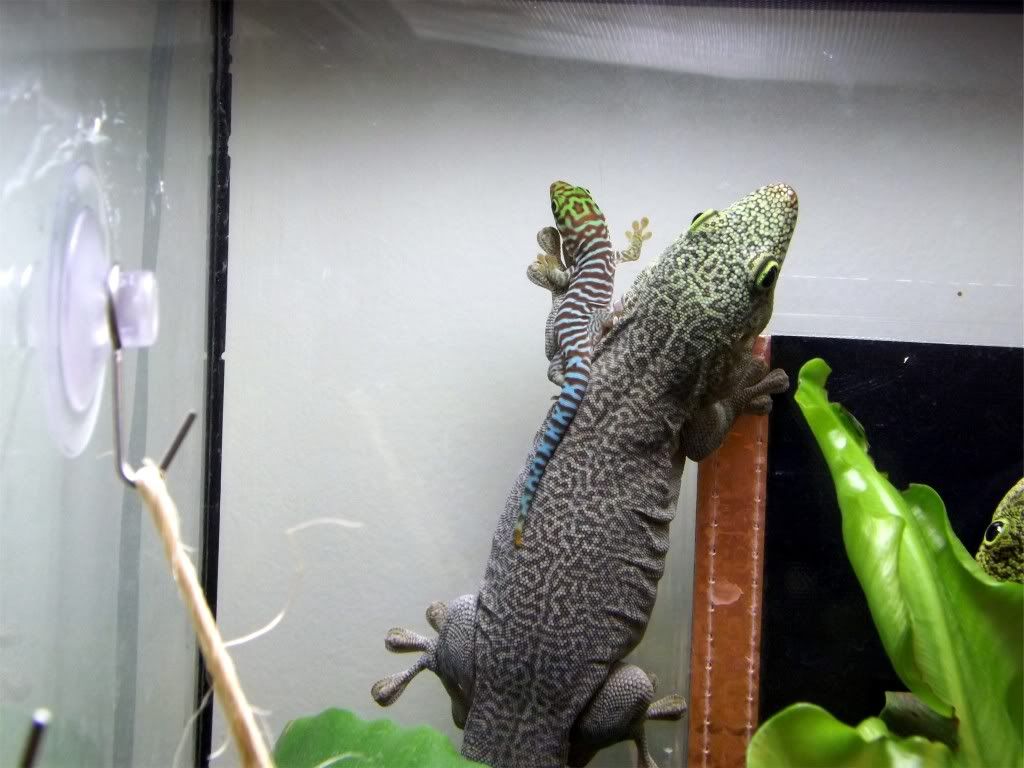 ​