Discussion Starter
·
#1
·
This is the sale page for my Ocellated Uromastyx Nicky. He is being sold due to him fitting in with my plans for the future. Needs to go to an expierenced Reptile Keeper as he isnt very tame - He is a display animal not a pet - work could be put in to him, and im sure he'll tame down a little.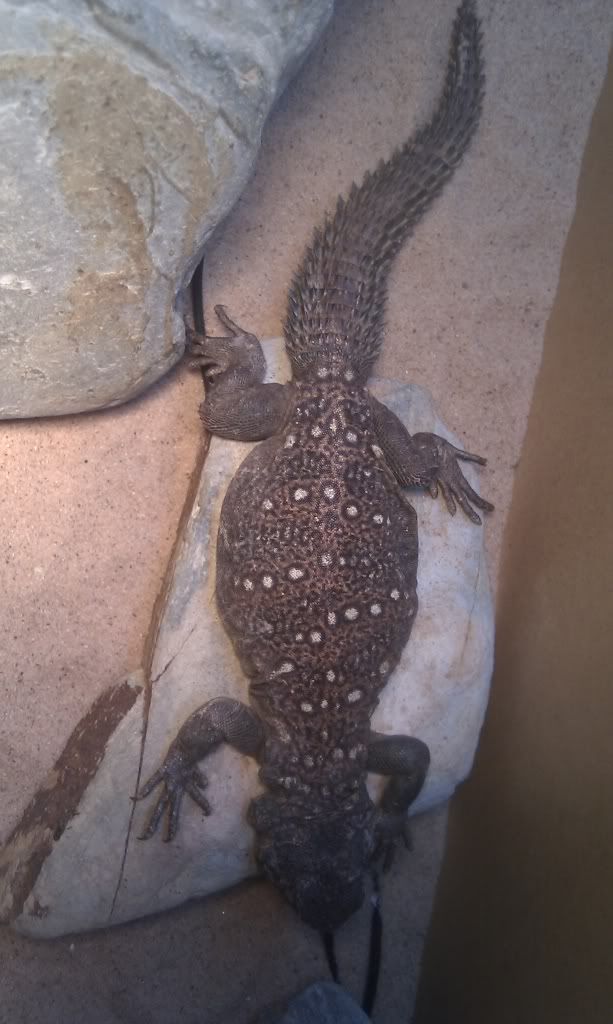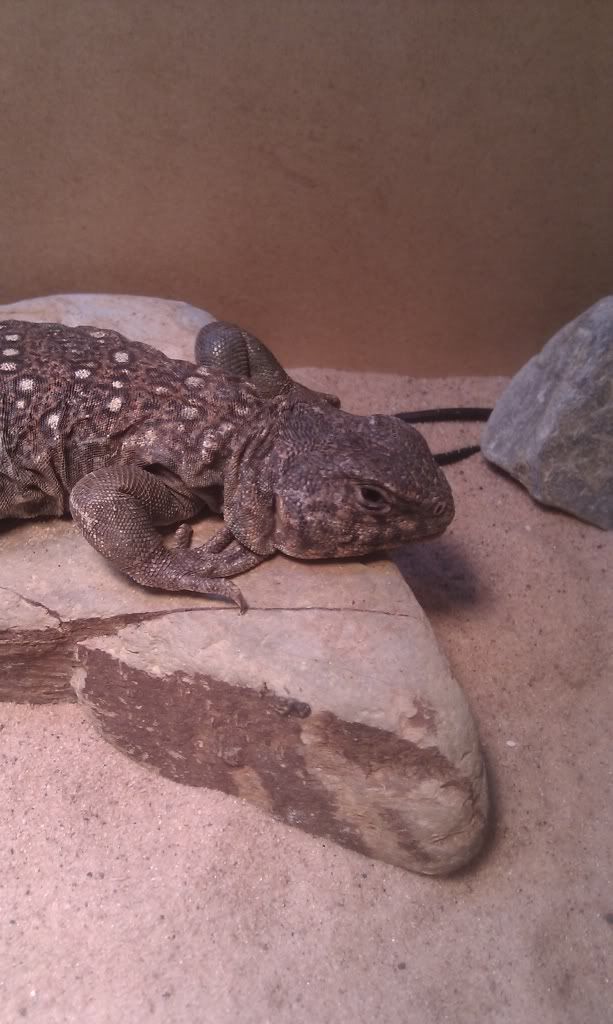 He is a very small 8inches and is eating like a trooper. He's currently being fed Florettes Crispy Salad (Lambs Lettuce, Frisée and Raddachio), Red lentils, Yellow and Green Split Peas, and the occasional seasme seeds.
He can come with his tank, although he needs a new one (the current one has a huge chip in the glass - doesnt affect the viv, just not very aesthetically pleasing). Its a 3ft tank, which is big enough for him for the rest of his life. It has a 30" 10.0UV Strip Bulb and starter and a heat bulb. It also comes with his cactus' which he likes to climb and jump on. He has been kept on sand all his life and enjoys burrowing in it. I would ask for an extra £30 for the tank.
Any questions feel free to personal message me.
Cheers,
Elliott