Discussion Starter
·
#1
·
Young
Tympanocryptis tetraporophora
feeding well on fruitflies, bean weevils, small crickets and Turkistan roaches all gut-loaded and supplemented with Repashy.
Now over six weeks old and ready to spread the popularity of what are still quite rarely available little dragons. Care requirements are broadly similar to young Rankins but small feeder insects are preferred, even by the 12cm adults.
See here for care requirements:
Google Translate
ReptileBreeder.co.uk
These are not really lizards for handling but if you're looking for display animals that will thrive in naturalistic set-ups too small for adult beardies or Rankins these sociable little charmers really do take some beating!
Unsexed at £75 each or £210 for three.
Adults for comparison purposes only - no mature individuals of either sex available (sorry!)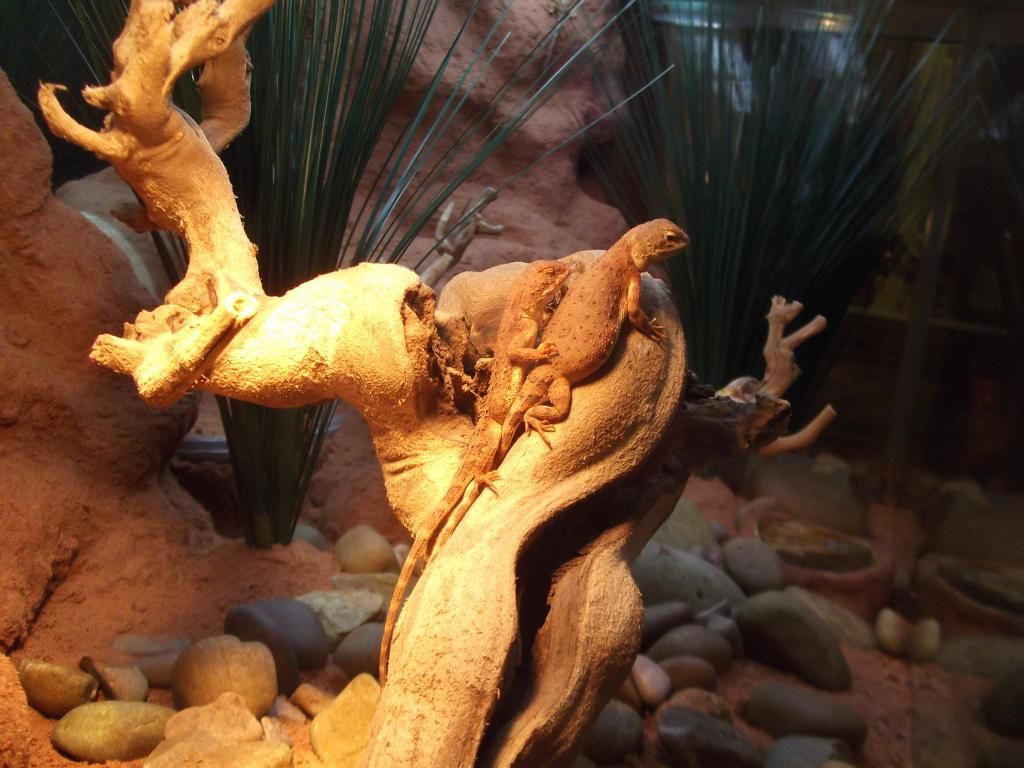 Collection from WR10 preferred but open to other arrangements so please bear this in mind before telling me you're too far away