Discussion Starter
·
#1
·
I got Afridr last year at Kempton. She was a picky feeder and would only eat chicks.
But today she took her first rat! It was funny she was actually chewing on the rat foot before feeding :lol2:
Afridr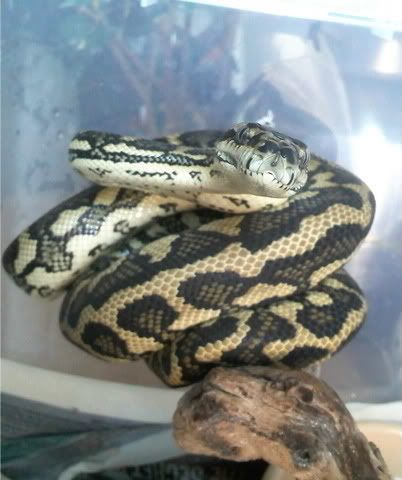 PS.
She was bred in Germany and is an IJ crossed with a ?.