Discussion Starter
•
#1
•
Its been a hard time having to rehome my snakes due to lack of space, interest and te fact my mam doesn't like my royal.
I'm going to get a chinchilla, i've wanted one for years and it will take up half the space 4 3ft tanks would LOL.
I've seen alot of plastic type hides, toys and cages but i thought they chew?
I'm wanting somthing like this, i will add wooden shelves, wooden chews, a fleece cosy,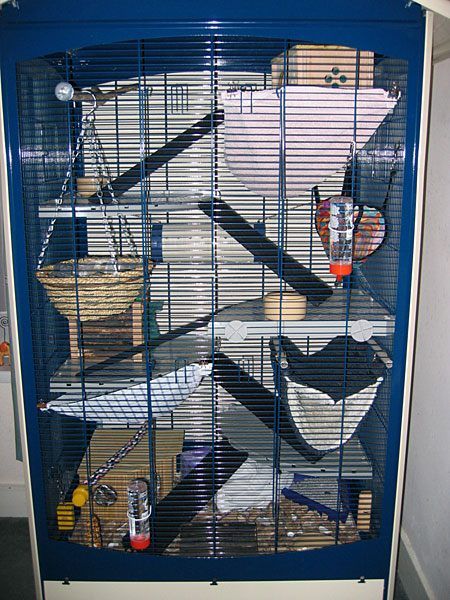 is this cage ok?
and can chinchillas have a wheel or will it catch their tail?
any help would be brilliant, : victory: