Discussion Starter
•
#1
•
Hi all,
We're deep in the middle of breeding season here which means we struggle to keep up to date on photos etc
Here is a bit of an update on the Cinder projects we have been working on over the last few years.
Diffused Cinder - We are really pleased with this one, the lateral diffusion is better than any of the Diffused Cinder we have produced before and we're really pleased to see it is possible to get them like this.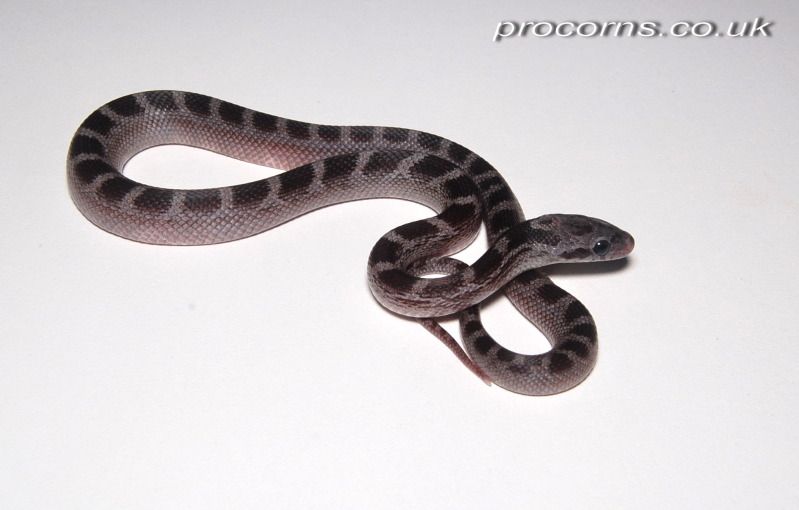 Amel Cinder - We have been working on getting brighter pink Amel Cinder and will be line breeding for colour over the next couple of years. We're hoping that we can improve on the colour and contrast. Here is one of the project corns from this year: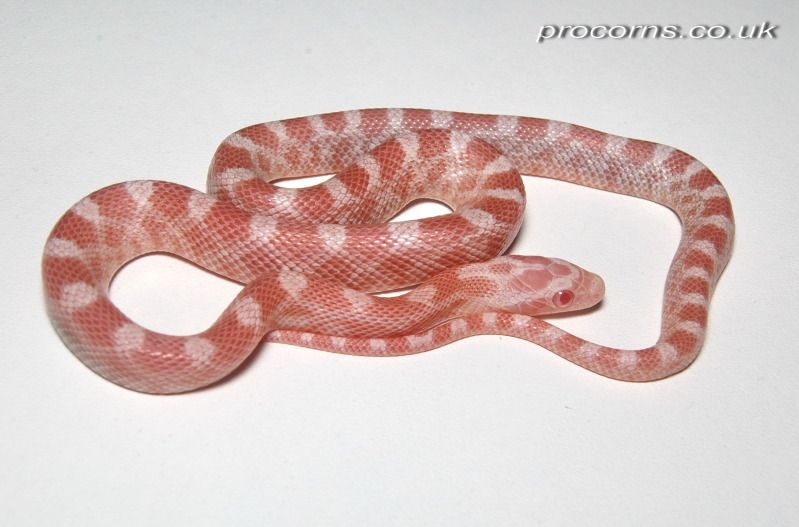 Lava Cinder - We have two distinct lines of cinder. One which is more silver, has dark borders and high contrast reds in the saddles and one which is more tan and coffee colour with more subtle reds and less saddle borders. They are very different to each other but both interesting in their own way. We will continue to line breed for these traits over the next couple of years as well.
The Lava cinder animals we have produced come from these two different lines.
Last year - from the more subtle line:
This year - from the more high contrast line: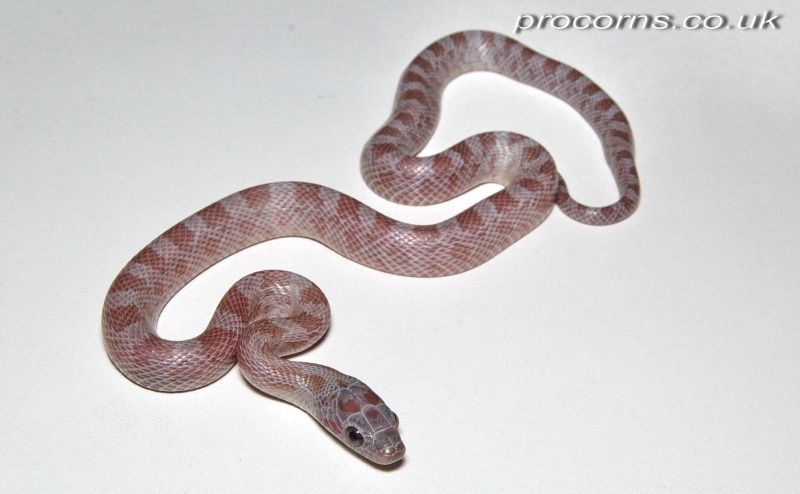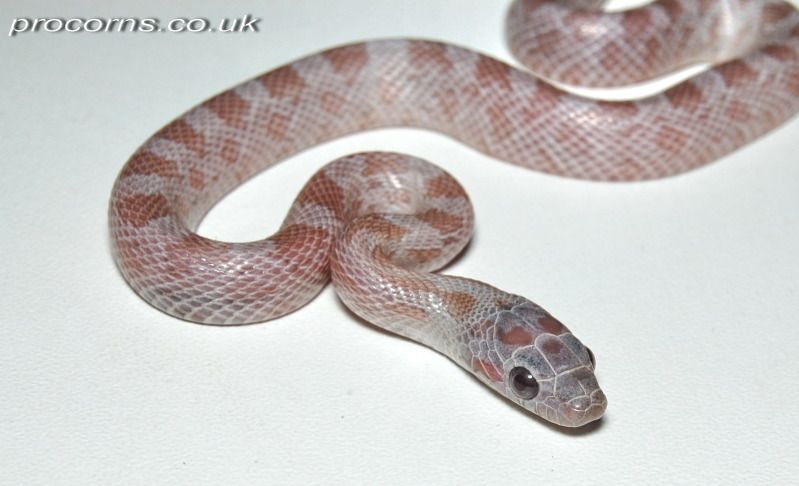 Cinder is really something special for us and is probably the main focus of our line breeding projects
Cheers
Ads