Discussion Starter
·
#1
·
Sorted my room out and found a few bits i no longer need.
Bare in mind my old account is .D.o.m.i.n.o. So feedback is all on there sorry or message player zoe6660 my sister if unsure
.
Anyways here we go,just comment on what your interested in and i'll describe in as much detail as possible
.
All Prices include post and package.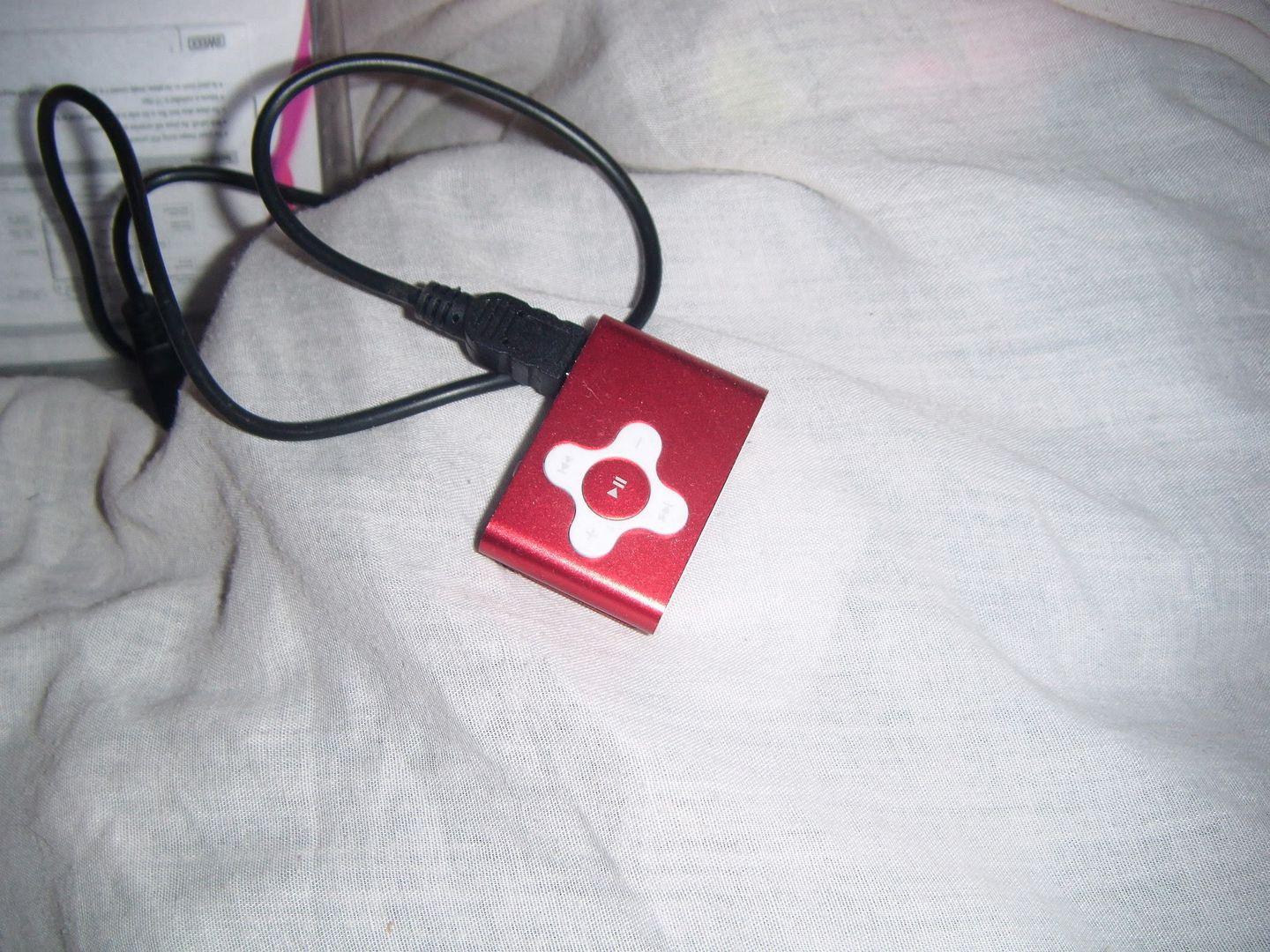 Sweex MP3 Comes with instructions and computer lead.Selling cause i've got an ipod now.In stores £14.99...£9 From me.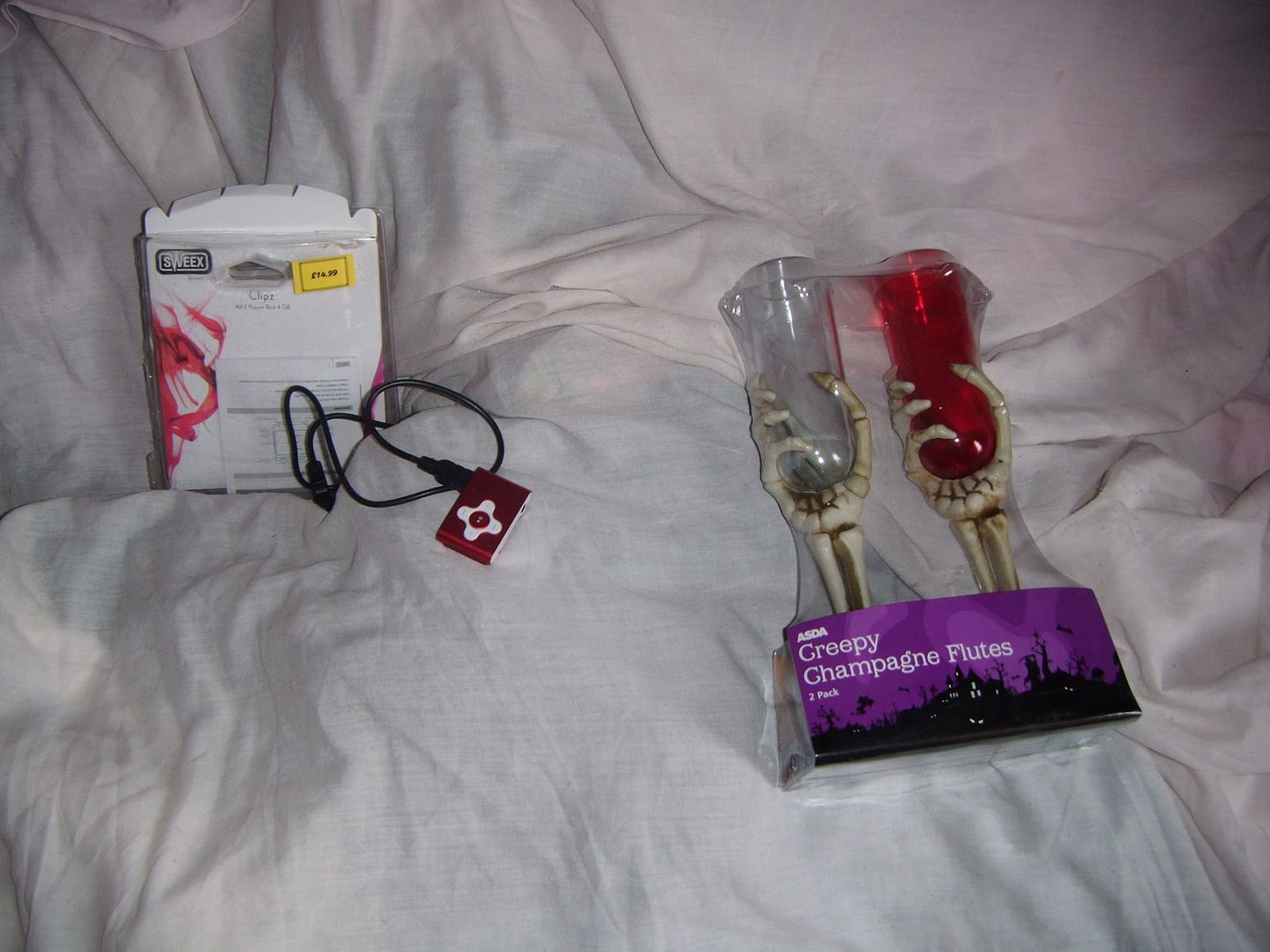 Plastic halloween glasses from asda £4...Sweex info above..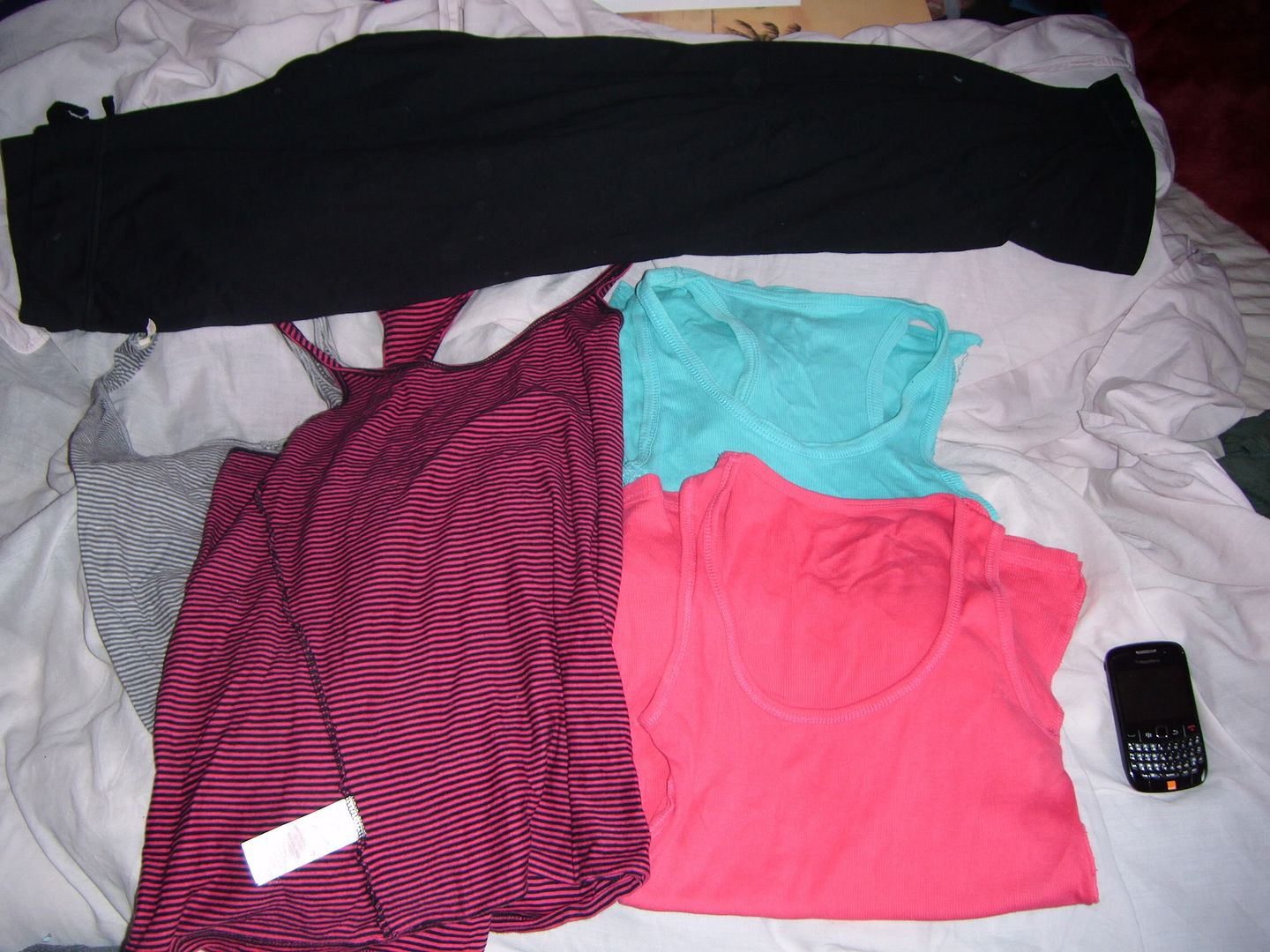 Vest tops £2..Sizes 10...Joggers £3..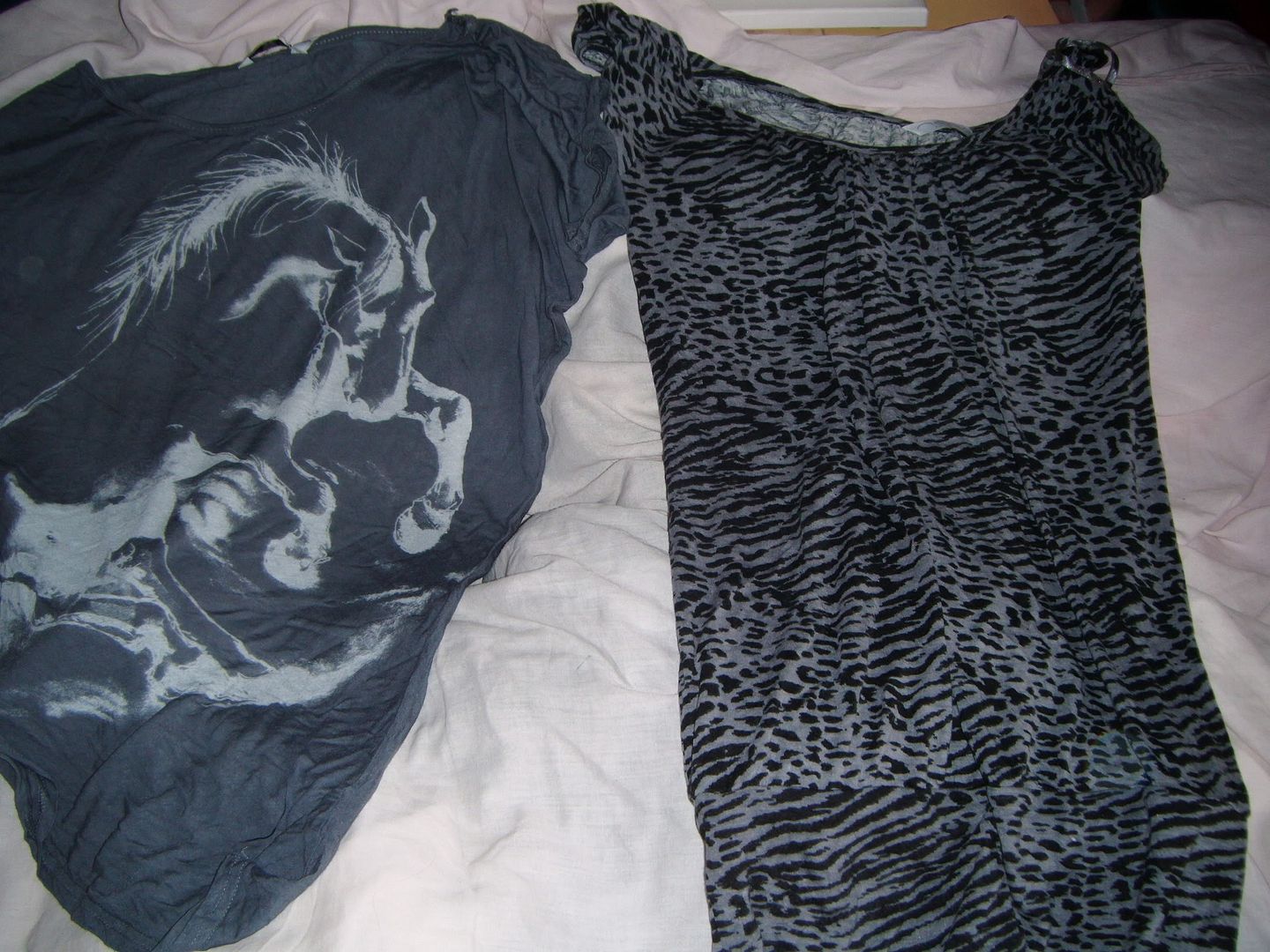 Going out tops..Both size 10,over the shoulder type of tops..£4 each.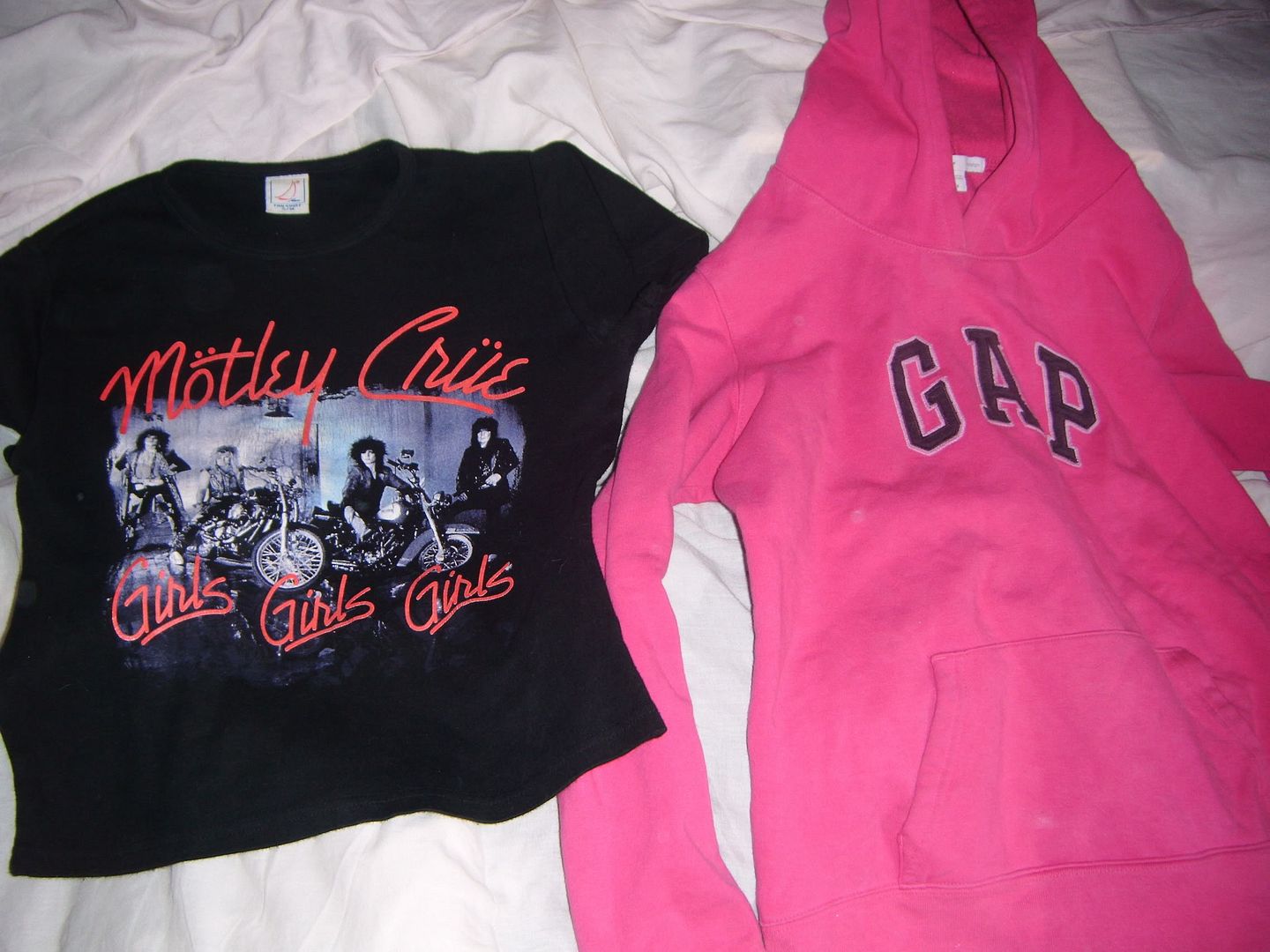 Motley crue top size small 10 £5....Gap Jacket size 10 £4.