Discussion Starter
·
#1
·
I'm trying to thin down on thing's I have because I'm moving start of May. I don't sell things often so I don't know if I've put the price's up to high, make me an offer if you want though, I'll knick some off if you have a few things too.
My paypal doesn't work either, so wont be able to accept paypal payments.
Selling the laptop bag because my new laptop doesn't fit in it, would fit a 15.4" laptop fine though. There is 3 main sections to it, a zip pocket on the front where the clasp is, a velcro pocket on the back. In the laptop compartment there is straps so the laptop wont get knocked about. A section for pens etc, there is also a zip pocket in here. There is however a slight tear on the outside of the bag where I caught it during my last move, it would be easily stitched I just have nothing to sew it with. It has a handle and a shoulder strap too.
£15 posted.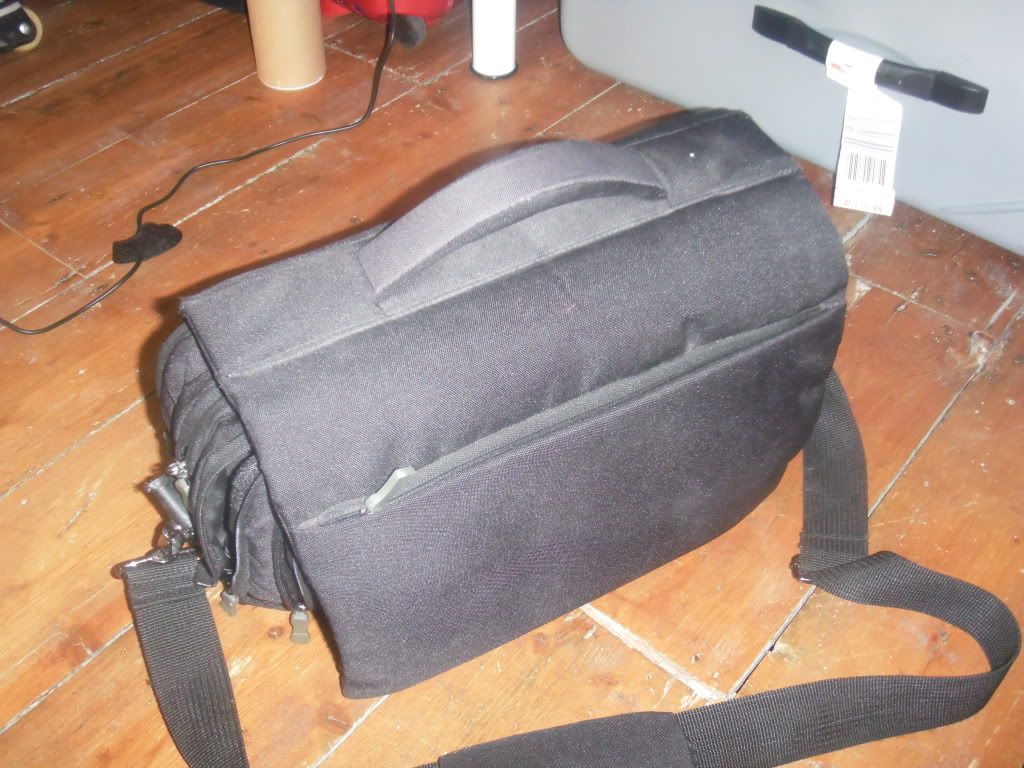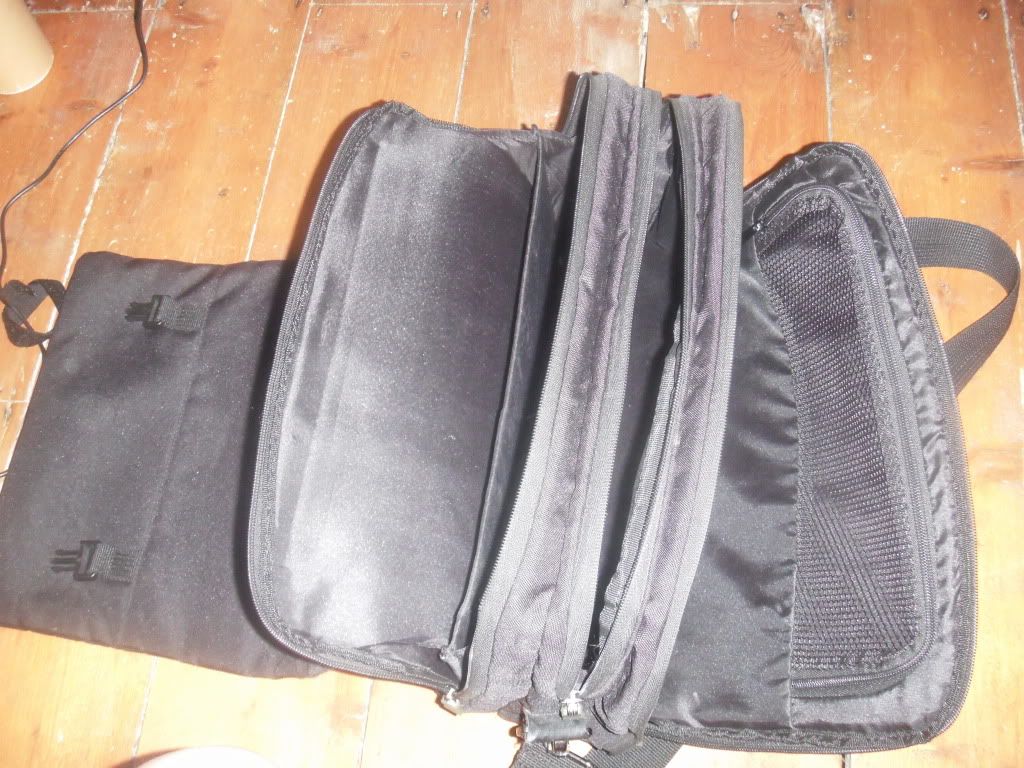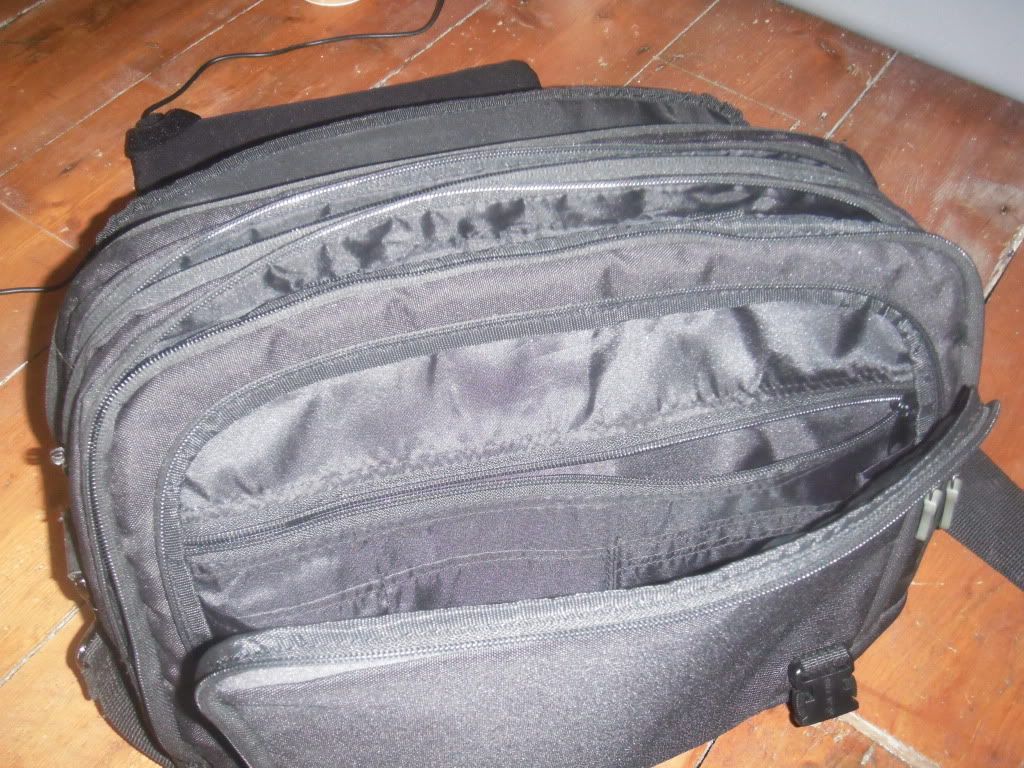 Again I'm selling this because my new laptop doesn't fit in it. 15.4" laptop zip cover. There is a few small marks on it, just from taking to to uni with me.
£13 posted.
Billabong rucksack. the zip on the front pocket is broken but the main zip works perfectly fine.
£10 posted.
Lucky Reptile canvas bag, I've got 2 of these so selling this one.
£3 posted.
Pair of mittens from Accessories, Only worn a few times.
£6 posted.
Little denim bag, I have so many like this and again another one just like this.
£5 posted.
I've worn this coat a handful of times, only because my Mum bought me a new coat 2 weeks after I got this one. Size UK 10.
£12 posted.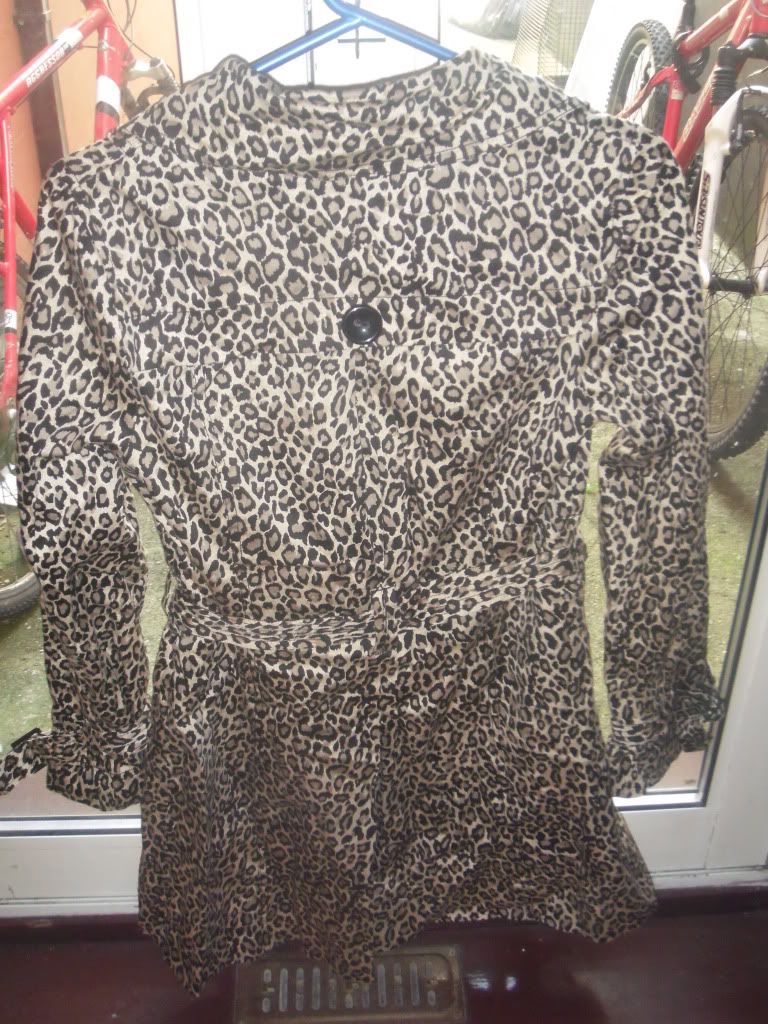 The Devil Wears Prada zip up hooded jumper. Size 14-16 years, but I'm 5'2'' (I'm a size 8/10 too) and it fits me perfect, but I have two of them.
£10 posted.
Super Mario 1 up mushroom zip up hooded jumper. Size small, again again it fits me perfect, but I have a purple one so don't need both!
£10 posted.
River Island UK 5 trainers, Wore them only a few times, there too big for me so they've been sat in my wardrobe for months.
£6 posted.
Never worn these shorts, I bought them thinking they were a different size. UK 8. Made by the brand Crafted.
£6 posted.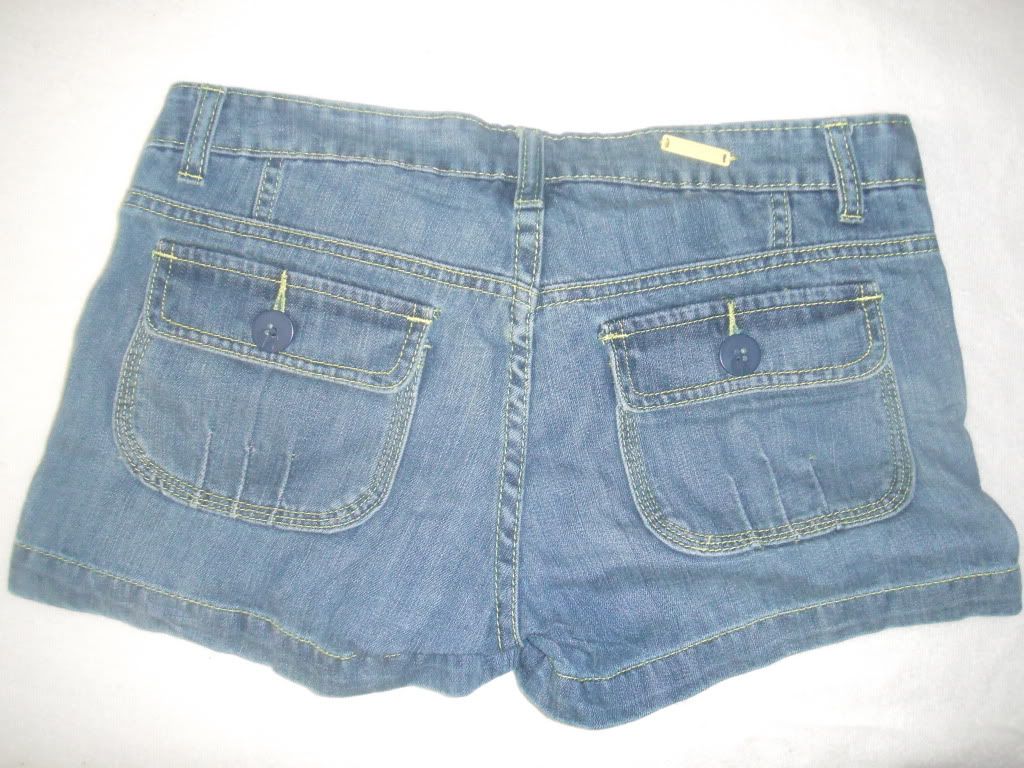 H & M shirt, size 34, UK 6.
£5 posted.
I got this top online but it just doesn't suit me, so again unworn. UK 10 from New Look.
£5 posted.
All Saints shorts, UK 10. Worn very few times.
£15 posted.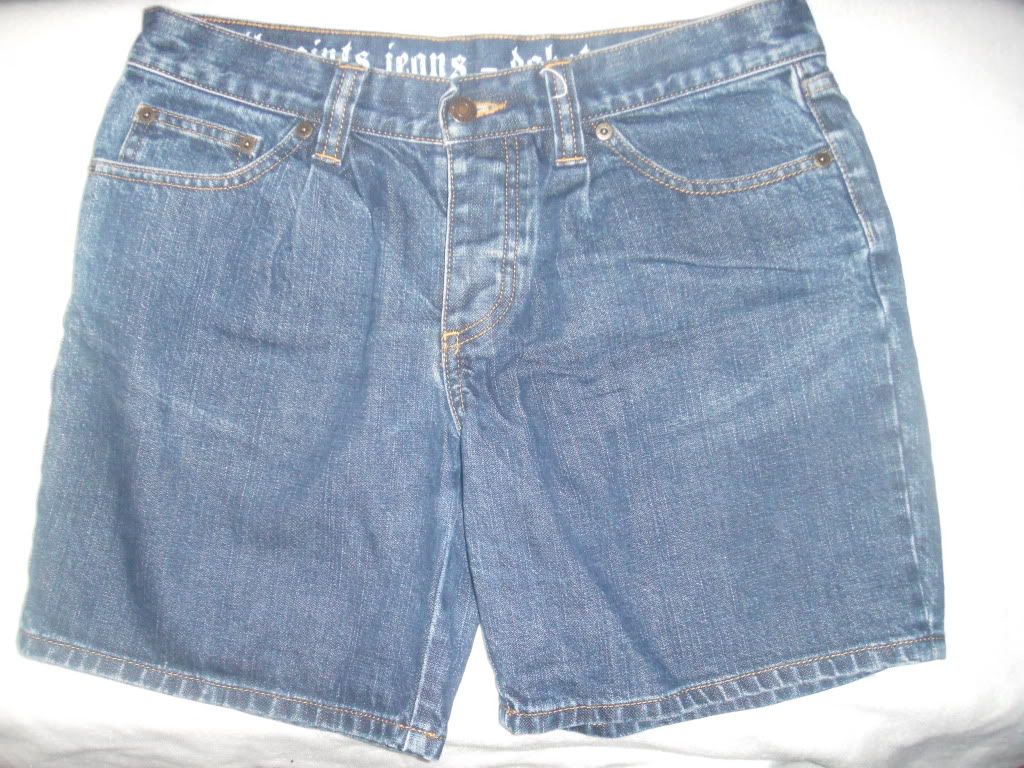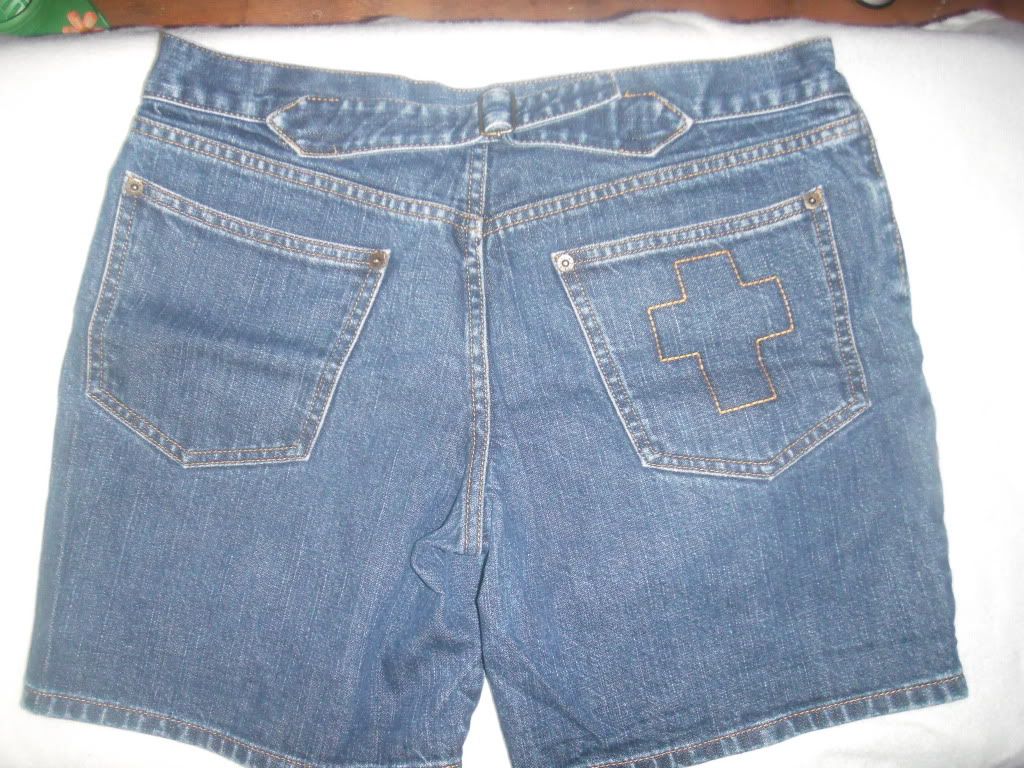 I've also got some Komodo crested gecko food, full tub, from before Christmas when I had cresties.
£2.