Discussion Starter
·
#1
·
Hi guys
Its been a while since I last posted anything on here, so I thought I'd share some new and old pics of some of the amazing glass frogs we found one night beside a small natural pool last year in Costa Rica
This was seriously one of the best nights of my life I hope the pics do them justice
This was the first glass frog we found notice the beautiful yellow markings (If anyone could help name the species I'd be really thankful:2thumb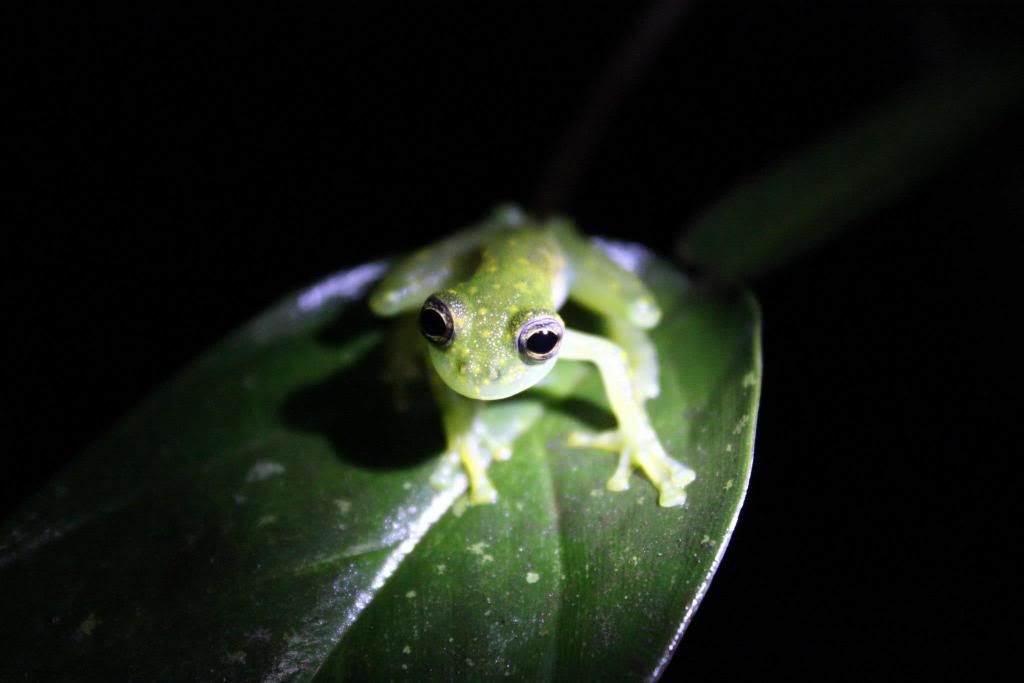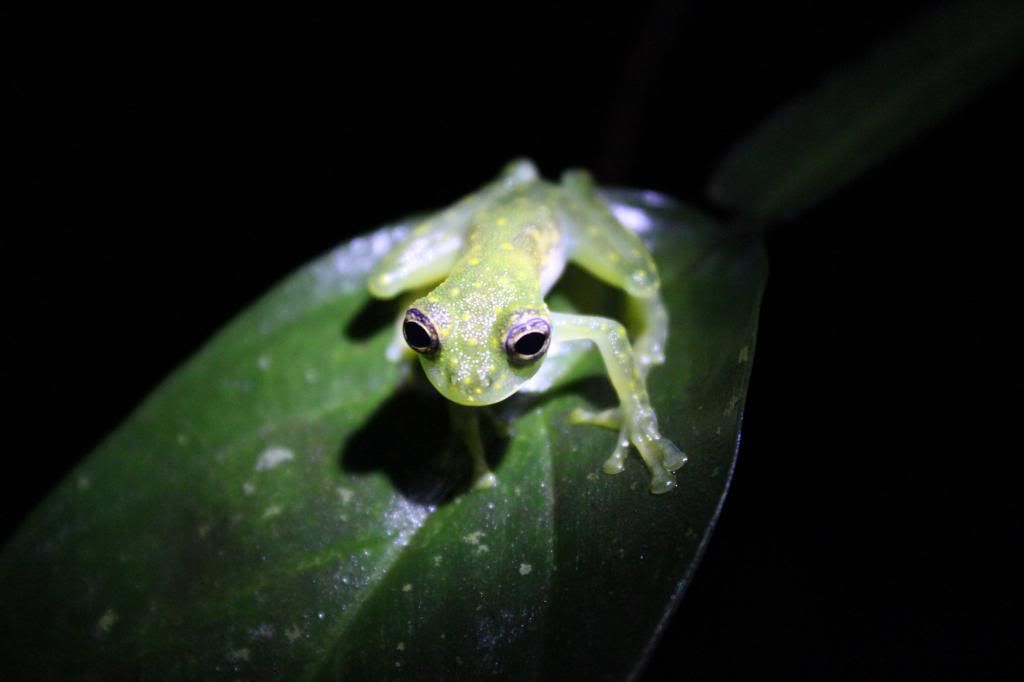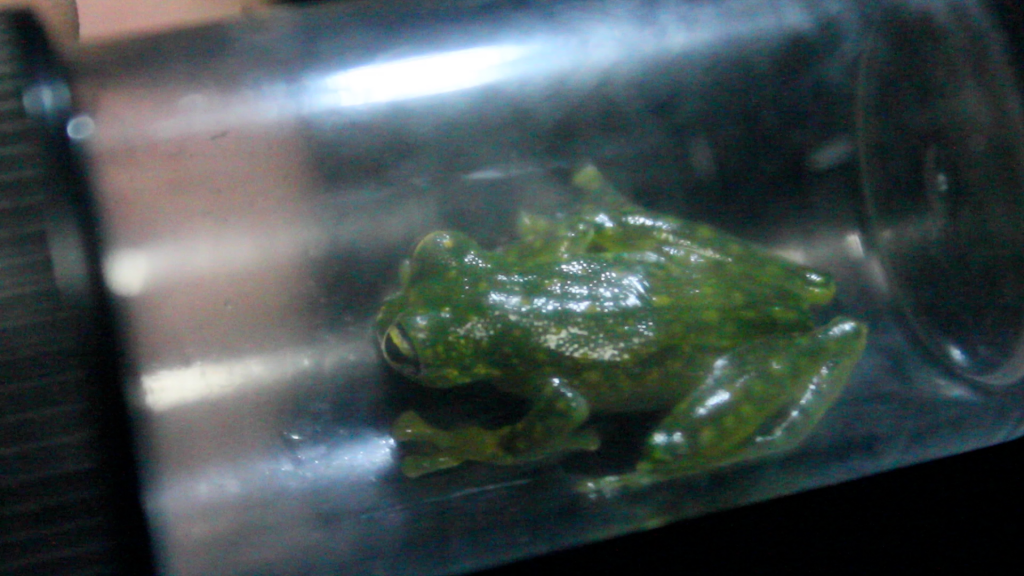 The last pic was a screenshot of some footage I took, I couldn't find any images of the frog's underbelly strangely so I'll take another screenshot of it and post it tomorrow:2thumb:
So after discovering the presence of glass frogs in the area we decided to search under the leaves hanging over the water in the hope of finding the infamous glass frog eggs I've always dreamt of seeing in real life, & after a loooong while, and spotting many other amphibians in the mean time (New threads with pics of them will be up tomorrow) we found these!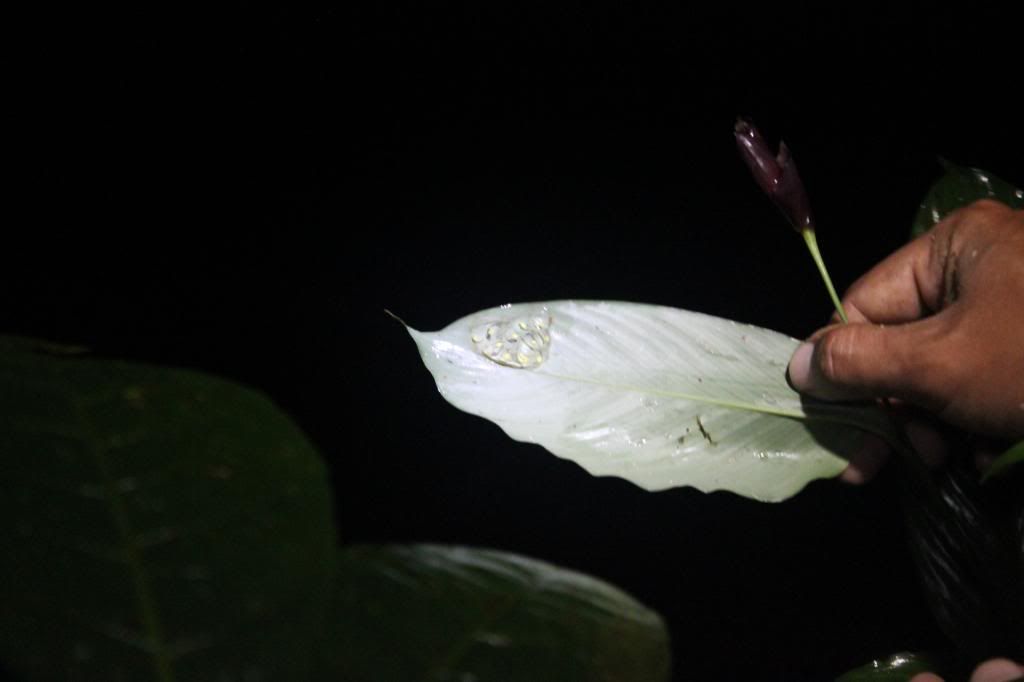 Only minutes later we found these two beauties! Notice these little guys don't have the same markings as the other one and are more transparent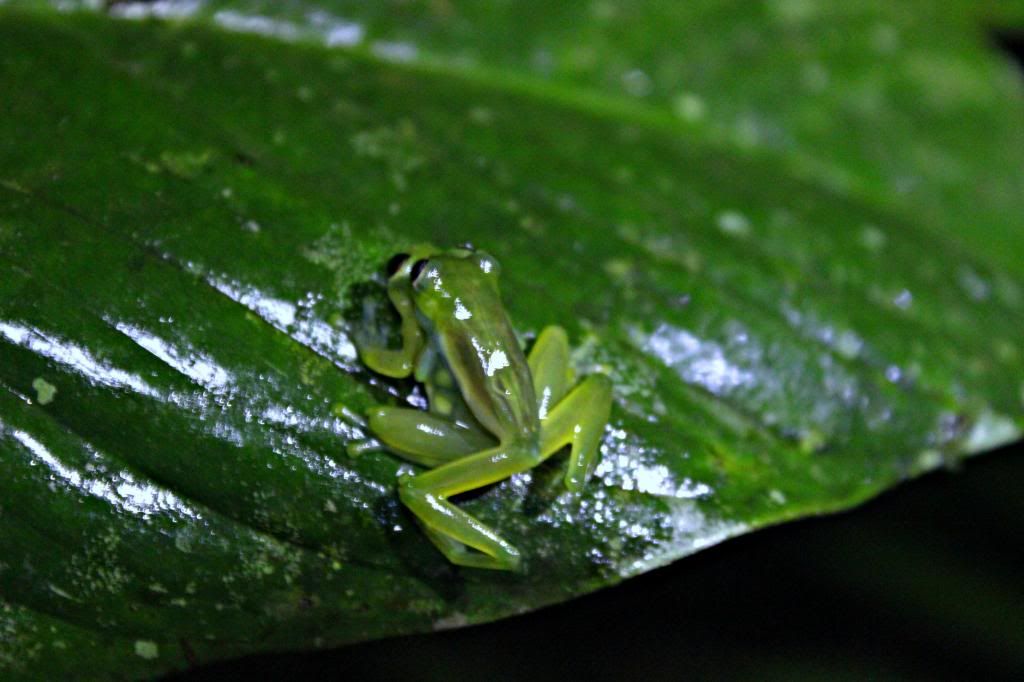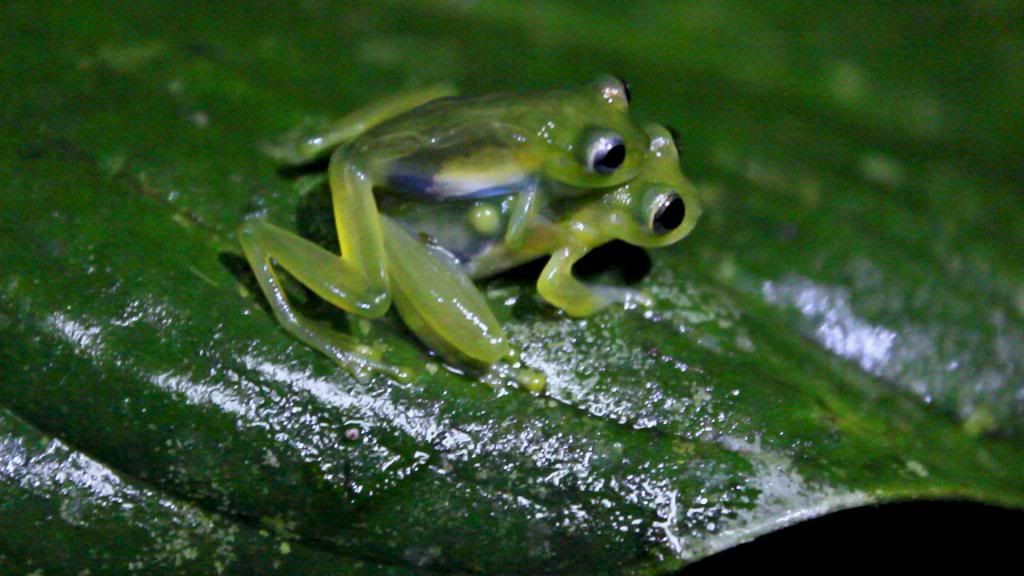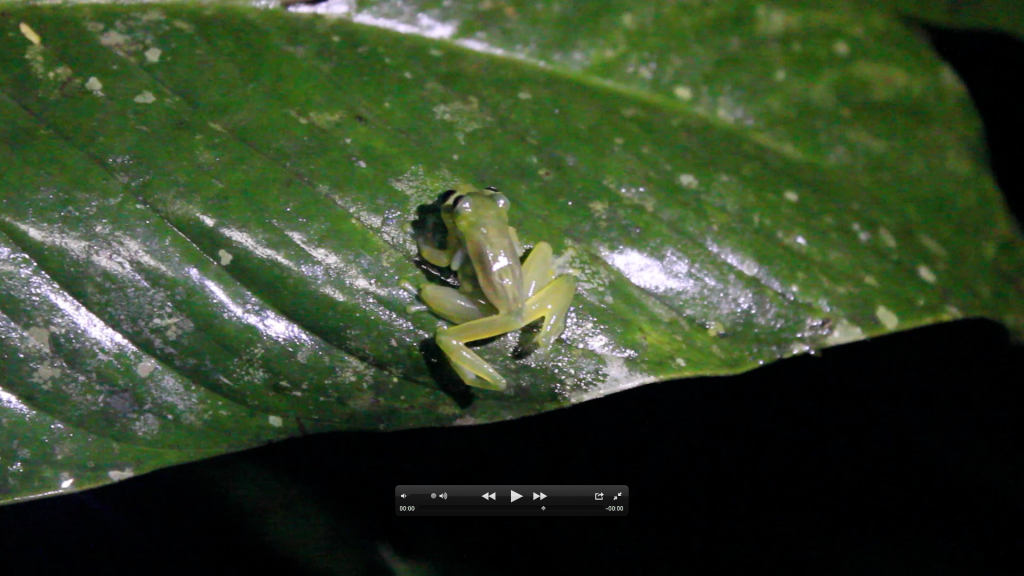 Again the last pic is a screenshot I just wanted to give you guys a better sense of scale of the frogs.
Apologies for the shakiness and overall lack of clarity in the pics I was shaking in excitement and there was very low light also I was only 14 when I took these and it was my first time using an slr camera:blush:
The camera used was a canon eos 600d
Anyways I hope you enjoyed the thread, like I said theres another one to come tomorrow at some point showing you guys all the other amphibian species we found that night:2thumb:: victory: