Discussion Starter
·
#1
·
I just noticed one of Nyokas eyes looks a bit different from the other. I didnt know how to describe the 'odd' bit so I took some photos.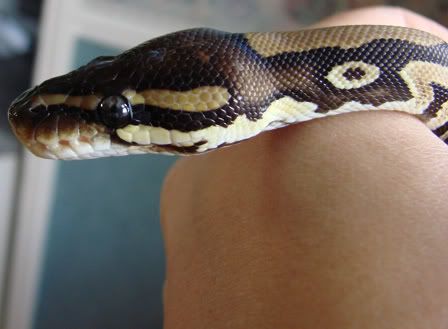 Its the white bit to the right of her eye.
Here is is a bit closer:
Her shed was complete, so does anyone have any ideas what this is, if its anything to worry about or just the way her eye is?!