Discussion Starter
·
#1
·
Can any one identify this, to me its a rotting egg sack (but i'm just guessing there) i keep finding them all over and just woundering if these are preventable.
Any advice would be greatly apresiated have managed to beed a few time with success but these sacks are becoming a more common sight like at the moment i have three like this one all rotting and one pure yellowish white (which i imagine is healthy) how can i prevent it from rotting?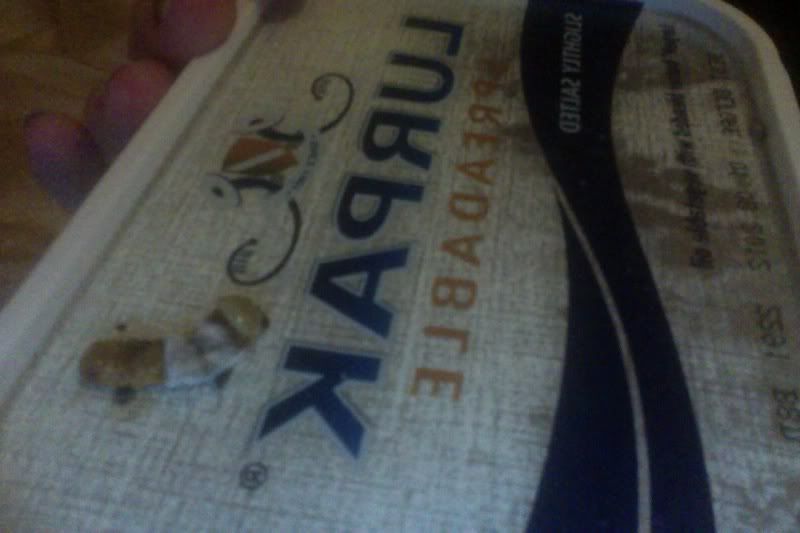 Sorry its a bad photo, can try get a better one tomorrow.