Discussion Starter
•
#1
•
This summer, along with my parents and my sister, I went on a vacation to England. Other then a cousin of my moms, we have no family there, so the vacation was simply that, a vacation. We visited numerous touristy and not so touristy sites, watched 3 great football (soccer) matches and had an all around great time, however for me some of the highlights of the trip involved reptiles. The first zoo we visited was the highly acclaimed London Zoo. They have a fairly large reptile house, however it really wasnt anything to special, and as a whole the zoo did not live up to expectations. However, there were still a few things that caught my eye:
Chinese Croc
Shingleback Skink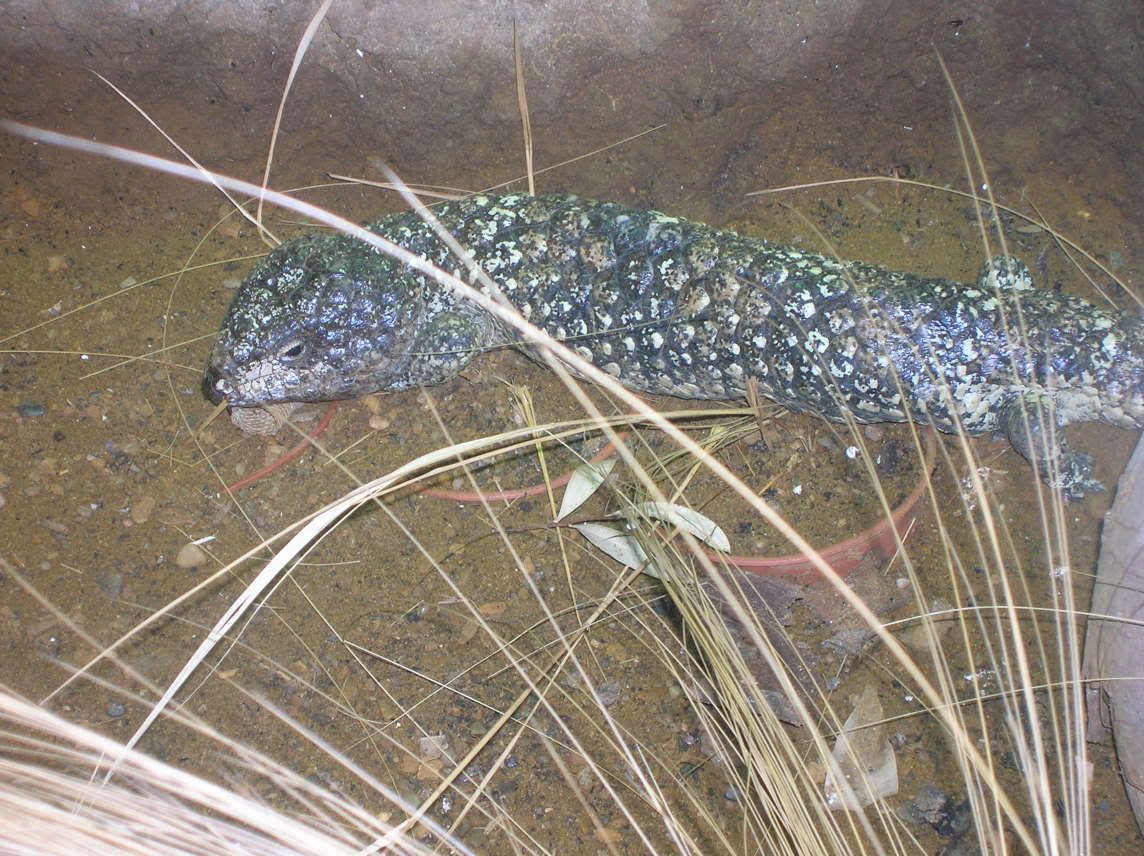 Rhino Iguana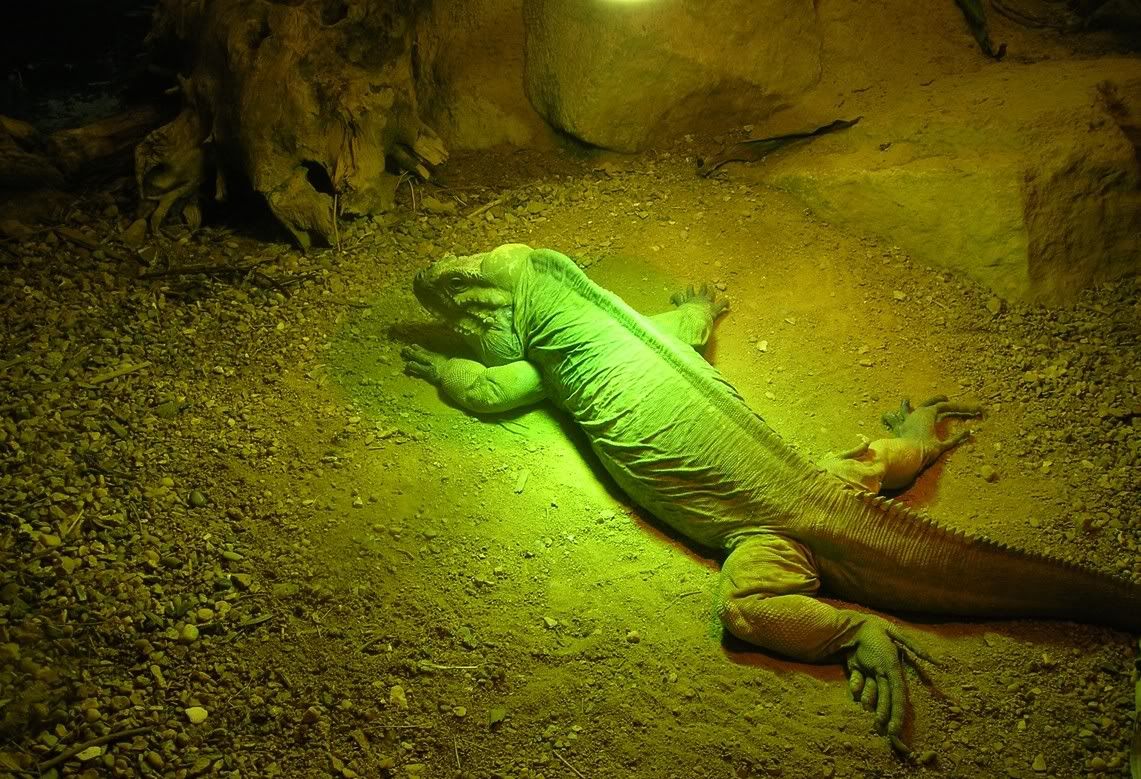 Egyptian Snouted Cobra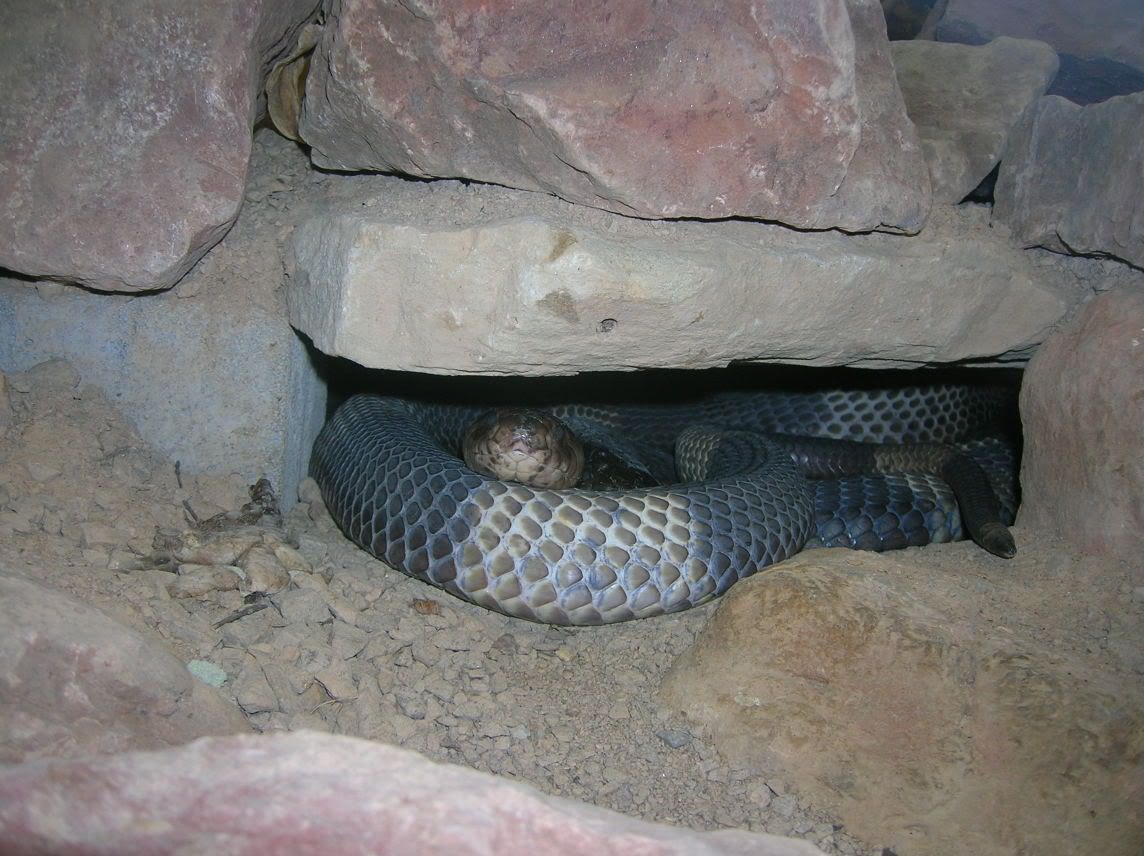 They had a few other interesting animals, however their collection was by no means impressive.
The next zoo we visited was the Edinburgh Zoo. Unfortunately its repitle house was closed, so the only reptiles I saw were some tortoises.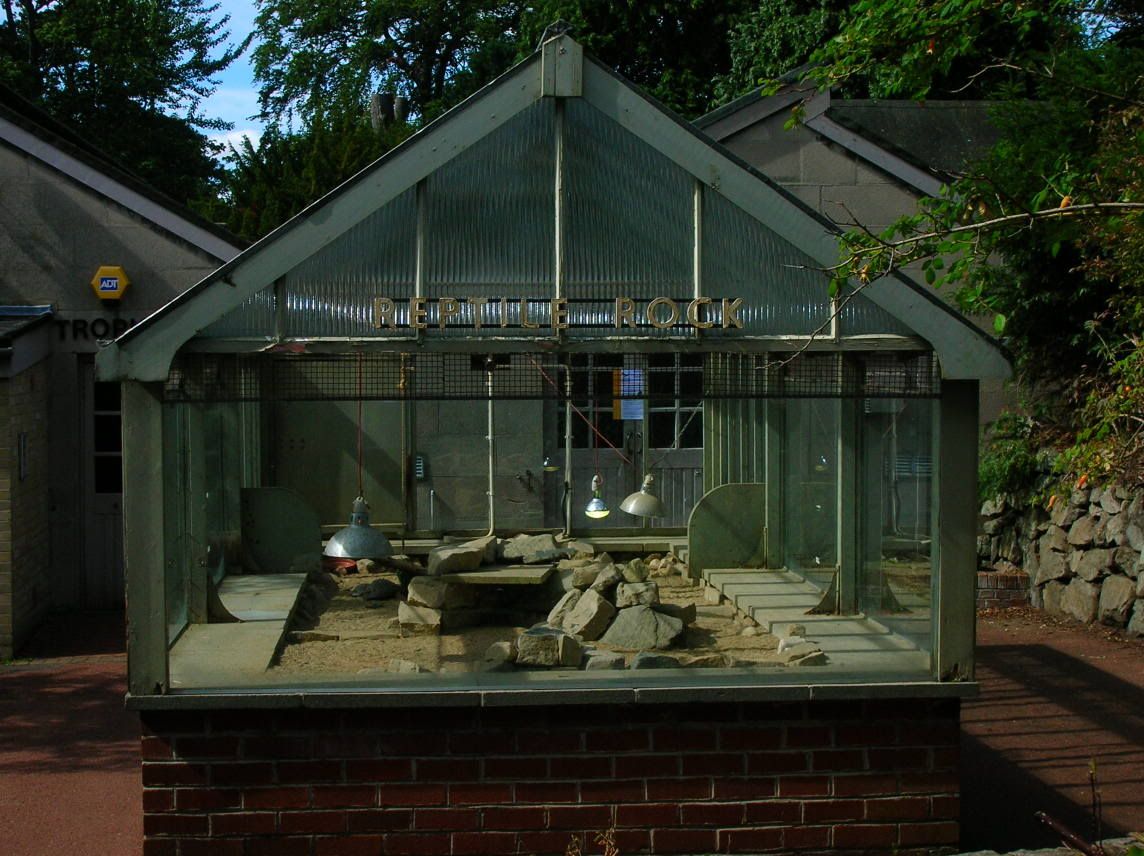 The highlight reptile-wise of my trip however was for sure my visit to the West Midlands Safari Park and Zoo, where Mark O'Shea works as curator of the reptile house. I had been in contact with the head of the Reptile House and so I was hoping to maybe get a few minutes to talk to Mark, but first we watched his show.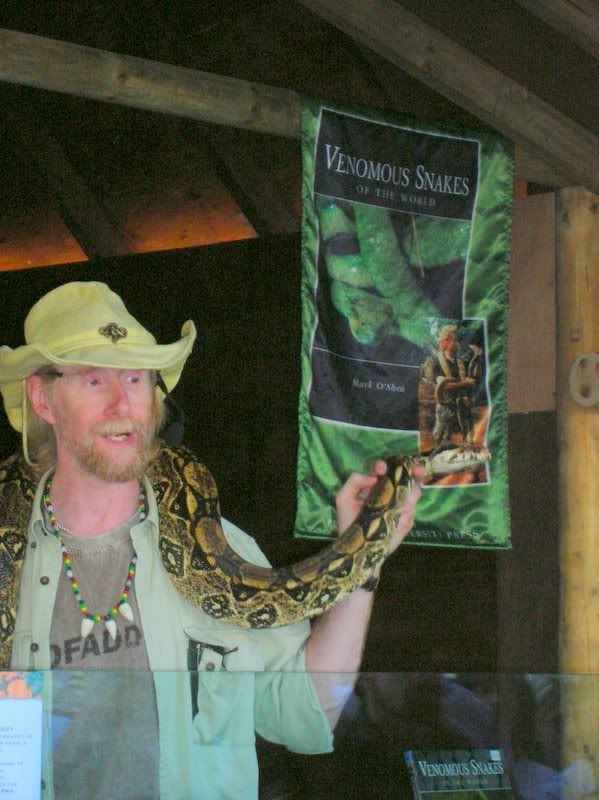 Then I got my copy of Venomous Snakes of the World signed by Mark.
Then I had my trip made by Mark and Adam (the Head of the Reptile House) when they invited behind the scenes to spend some time with them. There I spent a good hour talking to Mark and around 45 looking around the off display animals with them.
Me and Mark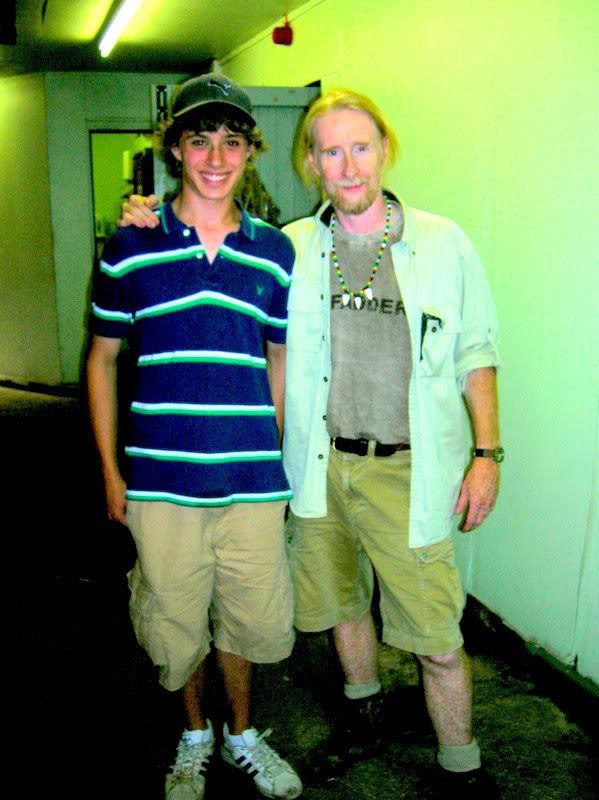 Me and Adam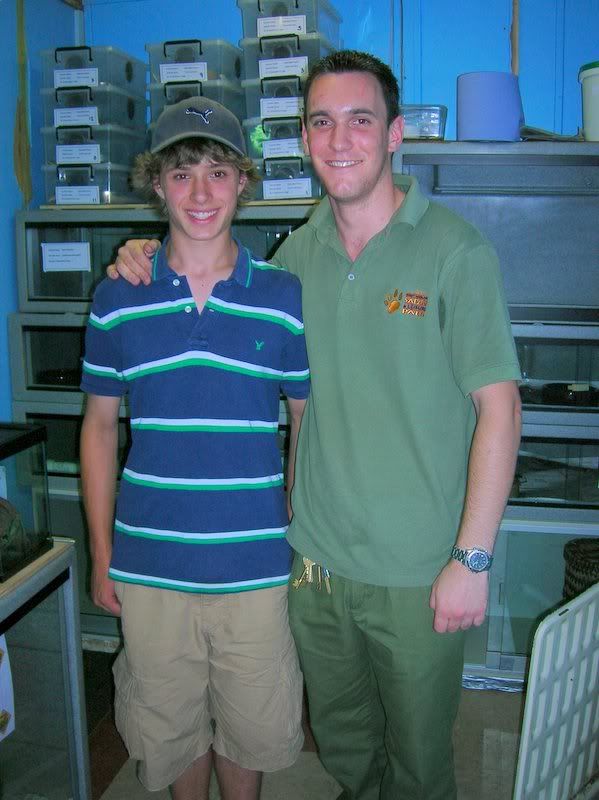 A few pictures of the King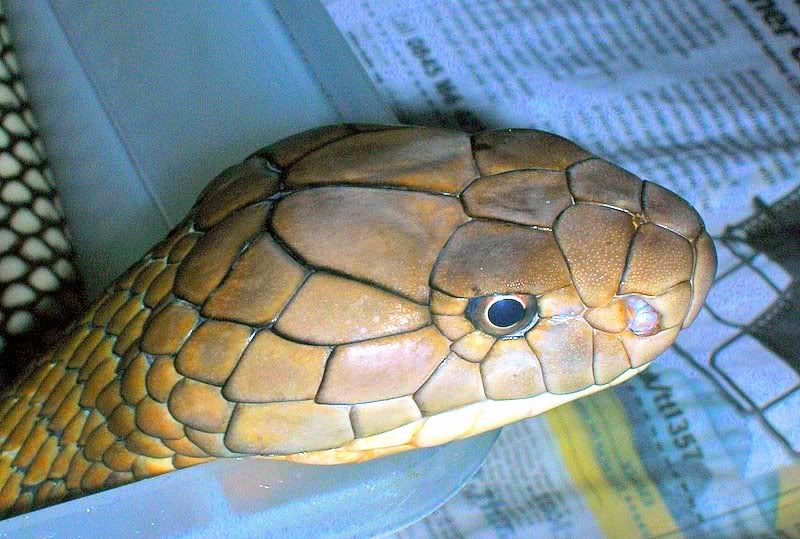 The Angry Egyptian Cobra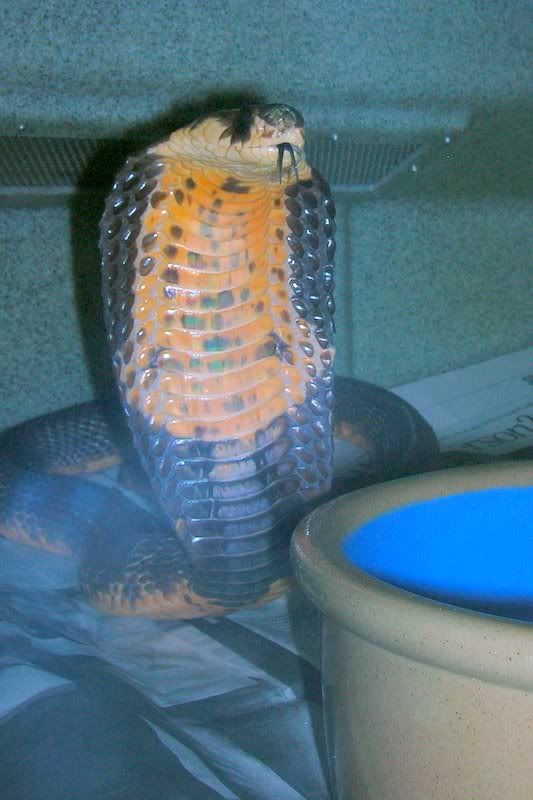 And finally, theyre Cerastes cerastes, my favorite hot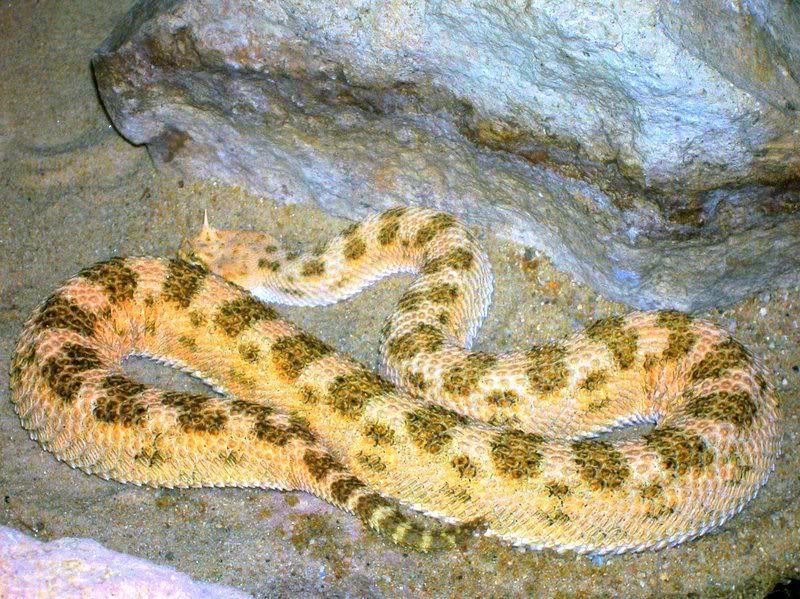 All in all, Mark was a great guy with tons of stories and tips to give even in a short hour long talk. Im sure that I could have easily spent hours talking to him, and I look forward to my next opportunity to meet him.
Thats the highlights of my trip, hopefully you guys have enjoyed it seeing these pics.
Cheers,
Michael