Discussion Starter
•
#1
•
Hi there!
I am selling a glass Exo Terra setup that I used to keep a chameleon in.
The Dimensions are 60x45x90cm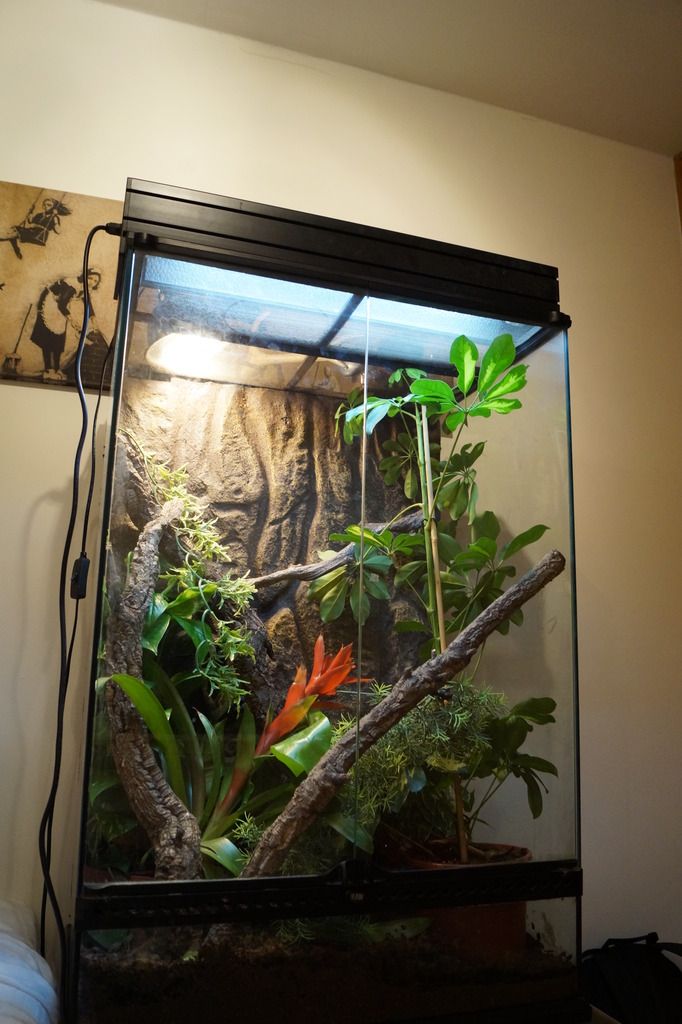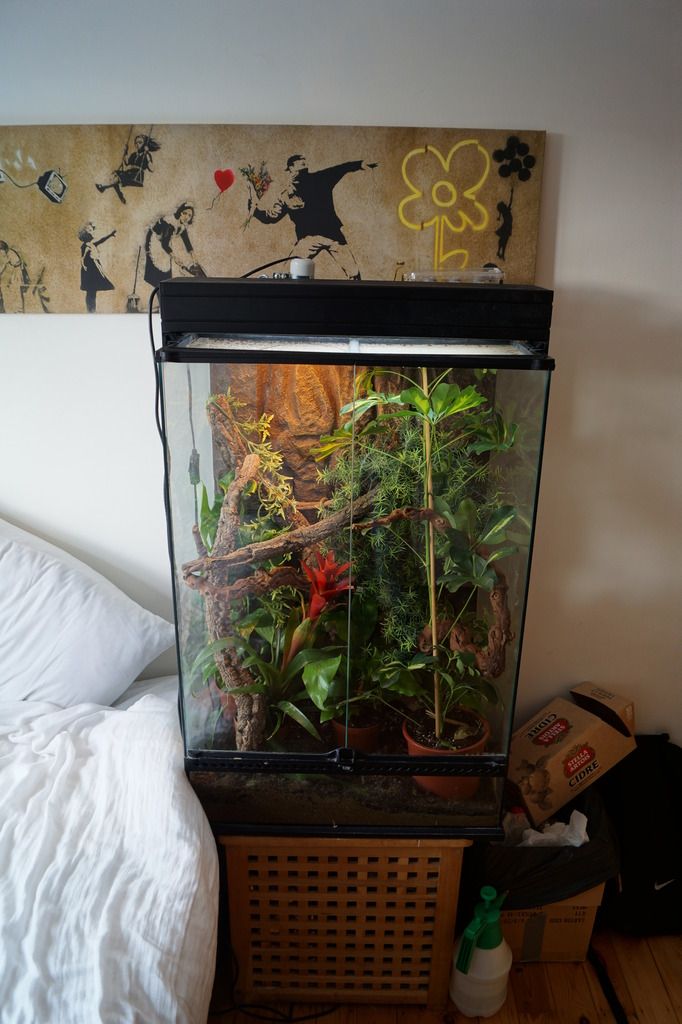 It comes with:
Arcadia T5 hood and UV D3 bulb
Ceramic dome and ceramic heater
Habistat 600w dimming thermostat
And a few bits of décor.
Everything works, the lid has a some rust but otherwise in good condition.
I'm looking for £200 but am open to offers.
I also have 2x 3ft wooden vivariums. One is black and the other wood veneer. The wooden one is a little worse for wear on the cosmetic side of things but serves the purpose.
I will take £250 for both of those and the terrarium as part of a bulk deal.
You can come and collect them or I'm happy to deliver within a reasonable distance.
Please don't hesitate to contact me if you have any questions!