Discussion Starter
·
#1
·
Got a beautiful little False Map turtle for sale. Devastated to see him go but due to unforeseeable events I have to let it go. He will be missed very much. He loves to bask and be handle, and the ocassional walk out the tank. He's a lovely swimmer, and is healthy, never had any problem with him at all.
The Turtle is still only a little baby and is still unsexed. However as it is growing it is looking male. However I cannot guarantee the sex.
Selling the turtle and full setup that includes:
·
Tank,
·
Stand,
·
Filter,
·
Heater,
·
Fake Plants (x2),
·
Rocks,
·
Gravel,
·
UV Light,
·
Heat Lamp,
·
3 different types of turtle food (for variety),
·
Dock,
·
Gravel Cleaner,
·
Some Water supplies (to keep the water clean),
·
And a Fishing Net (For any uneaten food).
Everything for £250, or for the Turtle on its own £40.
Pick Up Only
Pictures:
Setup
Basking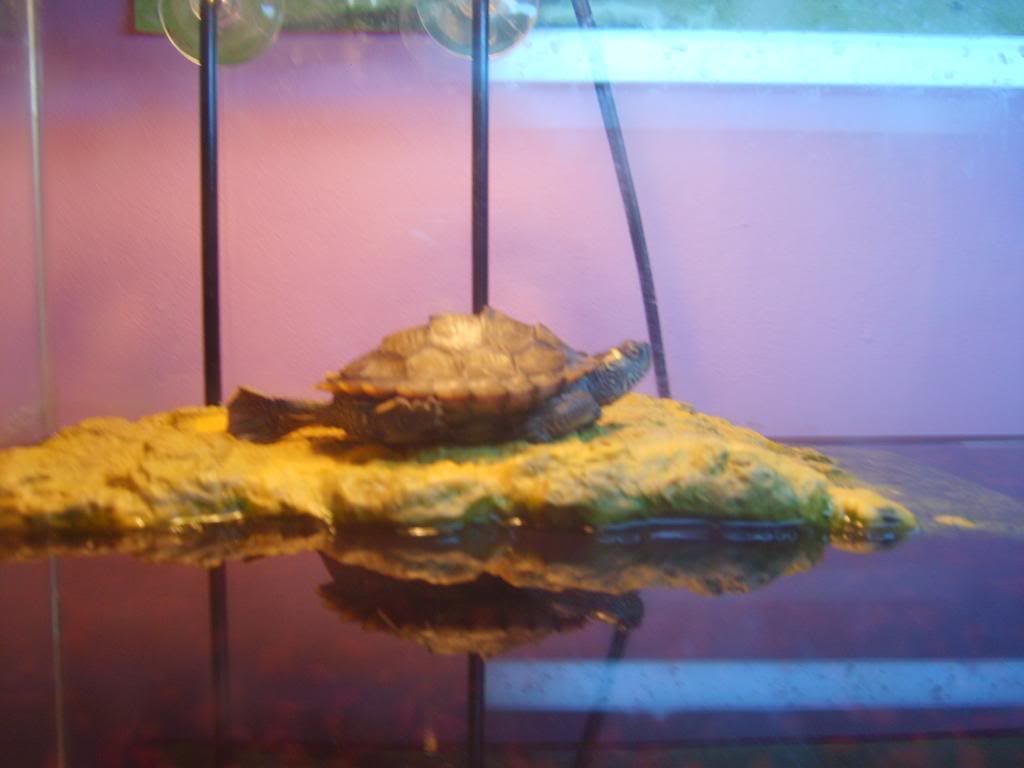 The Decor
Overview look
The Stand
The o
riginal lighting unit didn't fit the bulb needed. So we made a top to hold the bulb and heat lamp. Just showing what it looks like.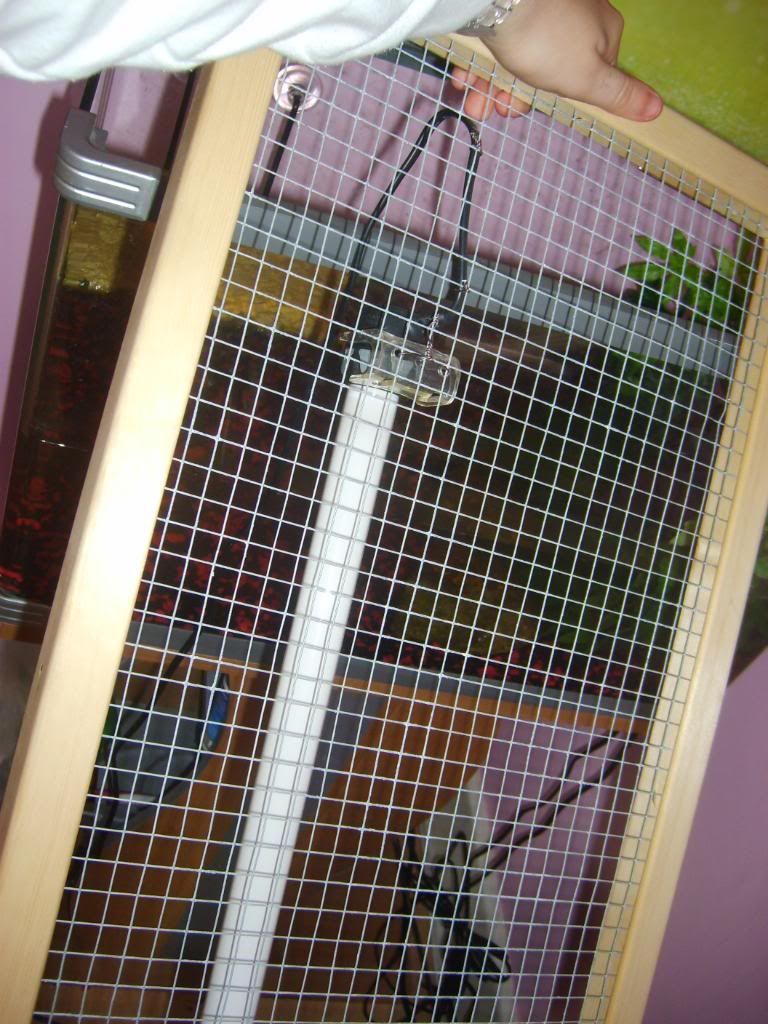 The turtle's shell. Also show the size of the turt compared to my hand.
The turtles face. However turns out he's camera shy, as normal he's very active when being handled.
The underneath of the turtle.