Discussion Starter
·
#1
·
As requested- Plants arrived today so will be starting my planted viv tonight.
I need your help again as regards to the care.
Ok first up is Snakeskin looks like this will be a colourful one.
Next is Calathea, Gill said if the leaves flop they need water and recover well, but how much water.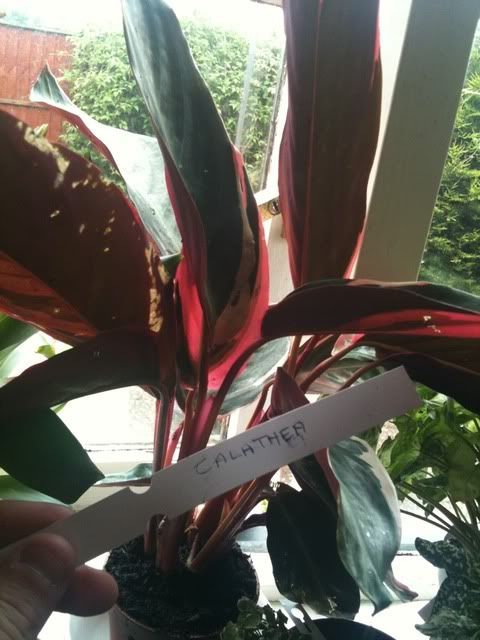 Crypt Red Star
Ficus, how much space will this fill. I had planned to plant the 3 clumps together in a pot to use as a hanging cover plant.
Polker Dot Green and White
Polker Dot Pink
Neor Mo peppa please
Neor Tiger Cub
Goosefoot
So my question apart from the few above is where abouts would you plant them in the viv, Gill has given me some help on this but the more help the better:2thumb:
Also to anyone else who reads this sorry for the HUGE post:whistling2: