Discussion Starter
·
#1
·
Salamandra salamandra terrestris
Morphed about 2-3 months ago, they're still small, between 1" and 2", but they're eating well enough (crickets, roaches, still being hand-fed frozen blood worms).
13 available, parents originally came from Dartfrog
Also, they're damn cute.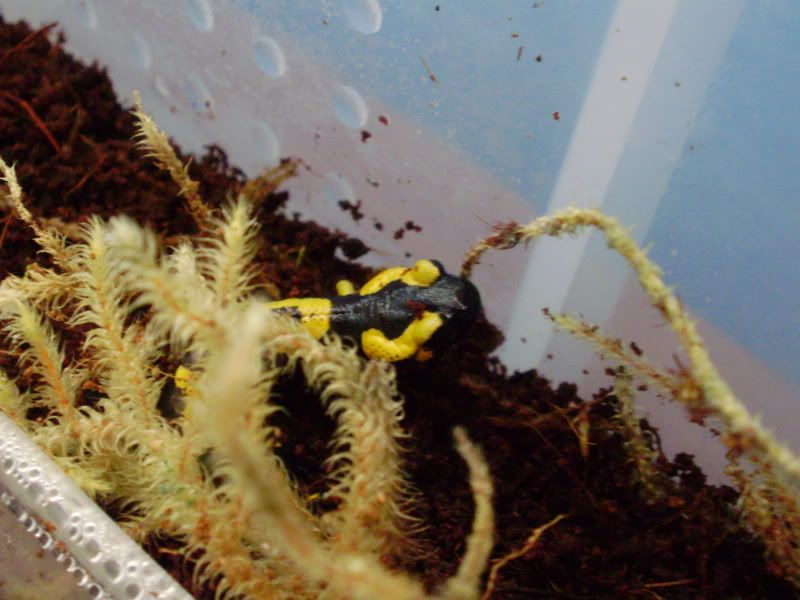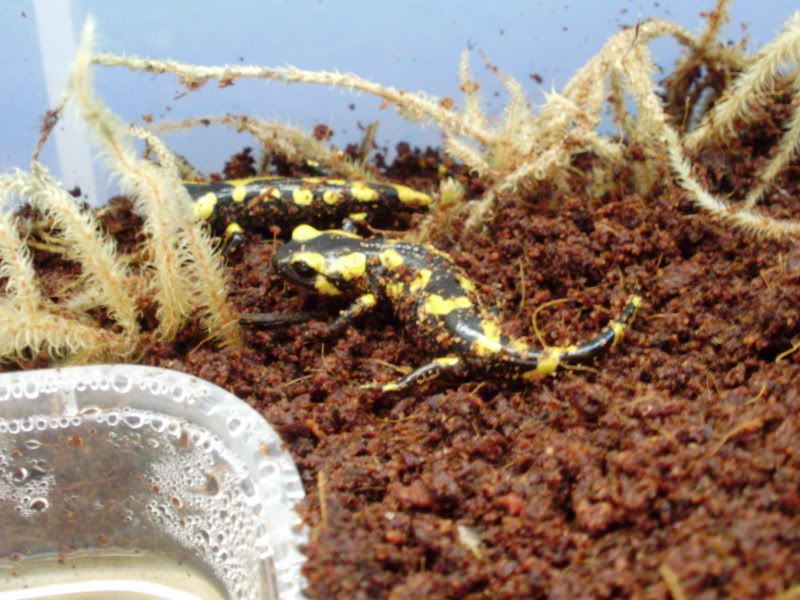 I'll try and get some better photos later, and if possible some pics of the parents (never an easy task...).