Discussion Starter
·
#1
·
Hey all,
I have only ever owned 1 orchid mantis previous to my current collection. Unfortunately the little fella mismolted.
About 6 months ago I bought a bunch of new mantids to get back into the hobby. I researched different species and ended up with:
Phyllocrania paradoxa x6
Sphodromantis sp x3
Creobroter nebulosa x1
A few have since passed
(3x Phyllocrania paradoxa, 1x Sphodromantis sp).
But...
Last night I noticed the largest ghost was in the process of the craziest molt I have ever seen.
Here are some pics, sorry for the bad quality, lighting was bad.
When I first got the ghosts: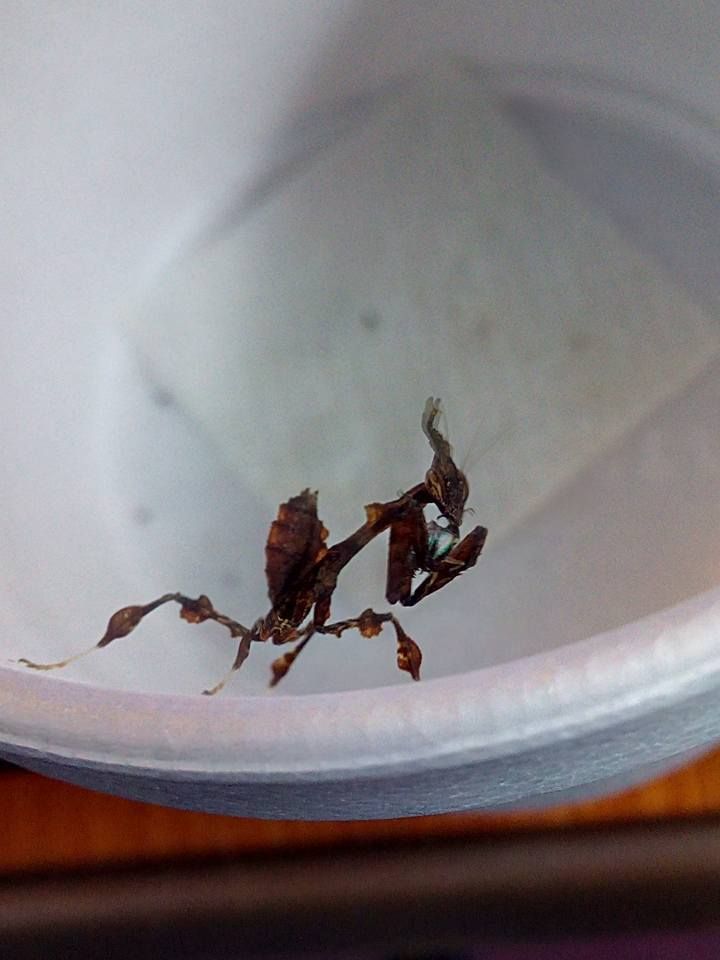 3 days pre adult molt
mid adult molt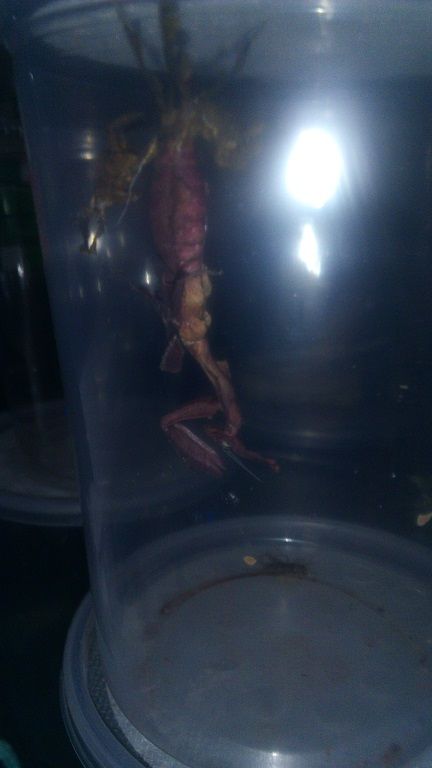 post adult molt (all along I thought it was a she, but now i'm not so sure)
The african mantids:
1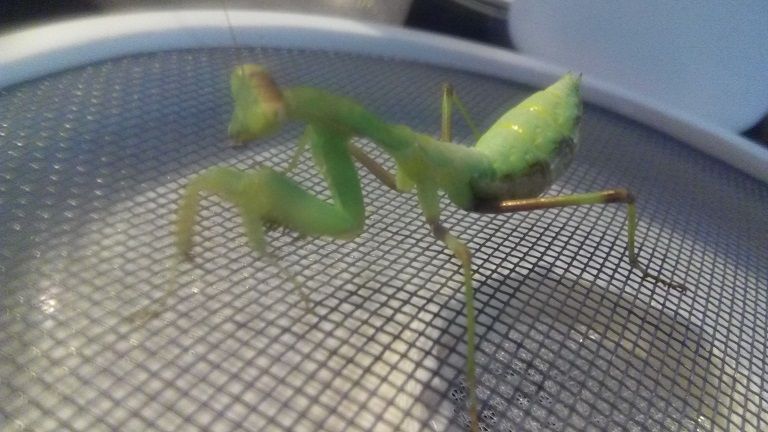 2