Discussion Starter
•
#1
•
This is Shenzi, one of my Female Beardies.
She is approx. 18 months old.
Loves Locusts and occasional mealie treat but isn't fussed on Roaches at all. I don't buy Crickets so unsure about them.
She has some stunning colours! (As you can see from pics) with a nice yellowy body and lilac/purpley stripes down her sides.
She loves to climb to the highest point in a viv to sleep, full of character.
£120.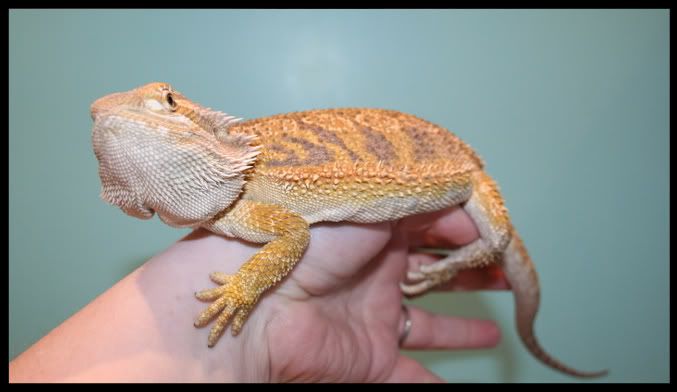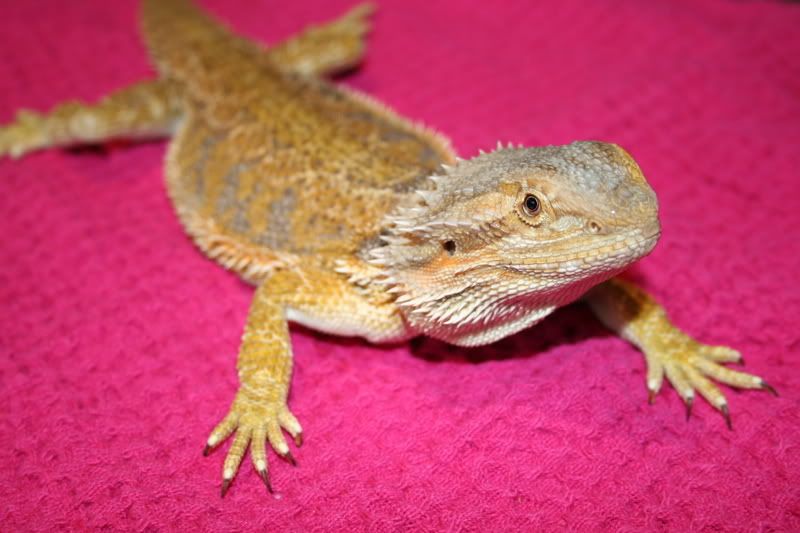 She has shed on her head on this pic lol ^^